New AMC-3 Owner
On January 9, Satnews.com shared information about Global Eagle Entertainment (GEE) "in discussions with a leading satellite provider to purchase satellite transponders for an estimated price of approximately $50 million," to support a large aviation-connectivity customer.
Since then, the curtain has been pulled back, press releases issued and the satellite fleet operator has been identified as SES.
The satellite, AMC-3 now renamed Eagle-1 by Global Eagle, carries 24
Ku-band transponders and was launched in September of 1997 on an Atlas 2A rocket.
Eagle-1 covers North America, the Gulf of Mexico and the Caribbean. Lockheed Martin built the satellite, which is now operating nearly five years past its design life.
CEO Dave Davis remarked that rather than leasing capacity for a set amount of time, the purchase will prove to be a smarter financial move enabling substantial cost savings, that Global Eagle paid a low enough price for the satellite to outweigh the risk of buying a nearly 20-year-old spacecraft that's drifted into an inclined orbit.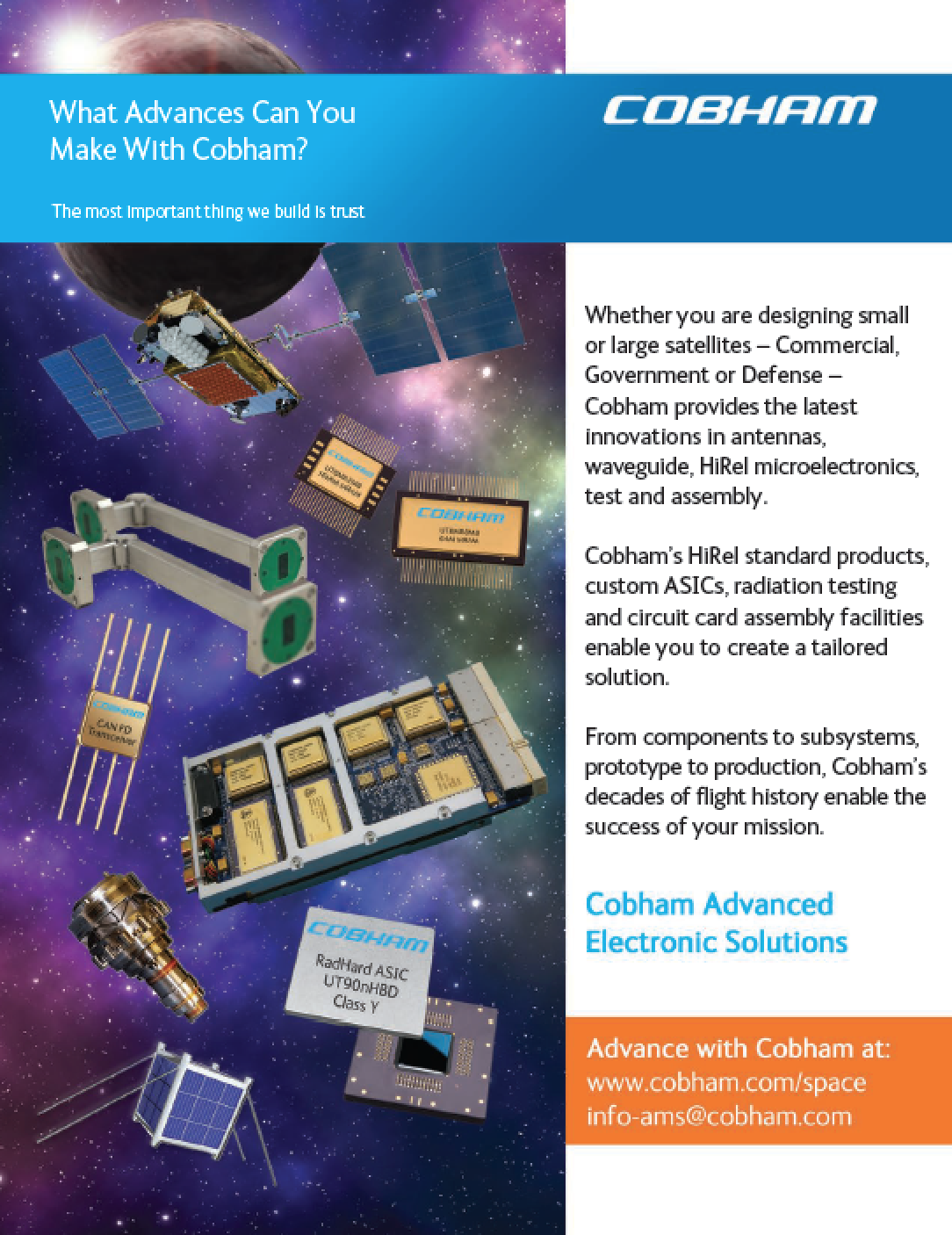 To preserve on-board propellant for contingency operations, operators sometimes forego station-keeping maneuvers for older satellites like Eagle-1, allowing the spacecraft's position in the sky to gradually shift that can be an issue for some immobile ground-based antennas and terminals, it's not a serious matter for airplanes and boats equipped with antennas designed to keep satellites in sight while on the go.
geemedia.com
---
PanGeo Alliance Obtains PCI Geomatics Support
PCI Geomatics is going to be collaborating closely with Deimos Imaging to support the PanGeo Alliance.
Deimos Imaging is a founding member of the PanGeo Alliance, which is the first global alliance of Earth Observation (EO) sensors operators.
The PanGeo Alliance is made up of eight member companies, and a fleet of 15 operational EO sensors, providing multispectral imagery in a wide range of resolutions (from 20 m to 75 cm per pixel), 4k full-color videos, and AIS data.
PCI Geomatics is working closely with teams from Deimos Imaging to ensure support for pansharpening, atmospheric correction orthorectification, Digital Elevation Model (DEM) extraction and automatic mosaicking and color balancing operations.
Support for many of the sensors has already been implemented by PCI Geomatics, including Deimos-1, KazEOSat,-1, Theia, Dubaisat-1, TH-1, Deimos-2, Dubaisat-2, and other sensors that make up the PanGeo Alliance fleet.
PCI Geomatics will be preparing instructional videos and webinars, and provide documentation on the firm's dedicated customer portal, support.pcigeomatics.com, to provide helpful information on working with the imagery from the PanGeo Alliance fleet over the coming months.
According to Arnold Hougham, Vice President, Sales and Marketing at PCI Geomatics, providing support for the PanGeo sensors is of critical importance to the Earth Observation community, who make operational use of geospatial imagery to deliver products and services to their customers on a daily basis.
PCI Geomatics develops software that is modular, scalable and flexible.
Not only will the company provide access to operations for essential image processing steps (ortho-mosaic, DEM extraction), PC Geomatics also plans to deliver application based demonstrations through the marketing channels to help educate customers on what analysis and information can be performed on such a rich multi-sensor data source, which is offered through the PanGeo constellation.
pcigeomatics.com/
pangeo-alliance.com/
---
O3b's Debt Disappears
The last of O3b's debt has been taken care of by SES S.A. (Euronext Paris and Luxembourg Stock Exchange: SESG).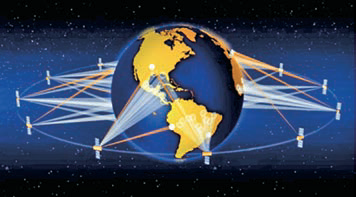 SES has announced the refinancing of the remaining O3b debt.
Since acquiring the remaining O3b shares, SES has refinanced the entire $1.4 billion of gross debt at a materially lower average funding rate.
This will deliver a total of approximately 60 million euros of annual finance cost savings, starting in 2017.
The refinancing was funded using cash that was available at Group level, which included the proceeds of the hybrid bond issued by SES S.A. in November 2016.
SES's weighted average cost of funding is around 4 percent, which is significantly lower than the average cost of the previous O3b debt.
Padraig McCarthy, CFO of SES said, "The early completion of the O3b debt refinancing is an important source of value creation for shareholders and enhances SES's overall return on its investment in O3b. O3b's unique global solution represents an important growth accelerator for SES. The annual financing synergies will allow SES to maximize profitability and drive long-term returns."
ses.com
o3bnetworks.com/
---
Take One Tablet and Feel Better About Global Comms
Xplore Technologies Corp. and CLS America take it to the tablets with the Thorium X, a satellite communications tablet system built on the Xplore XSLATE D10 Android™ rugged tablet PC.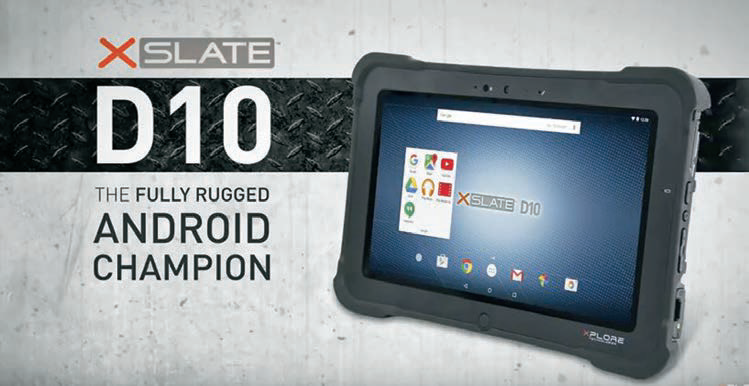 Xplore received an initial order from OEM customer CLS for 1,000 XSLATE D10 units and is prepared to fulfill follow-on orders as needed over the next three years to support rising production and sales of the CLS-branded system.
The Xplore XSLATE D10 rugged tablet was selected to serve as the underlying platform for the Thorium X rugged satellite tablet and software solution, which is now available to customers worldwide.
Mark Holleran, president and COO of Xplore, remarked, "One of Xplore's strengths is the ability to engineer flexible rugged tablet technologies that allow OEMs such as CLS to customize and implement future-proof mobility solutions based on our industry leading platforms. By adding satellite data communications capabilities to the best Android rugged tablet on the market—the Xplore XSLATE D10—CLS both expands the addressable market and enables increased ROI for customers with 'off the grid' mobile workforces."
The Intel®-powered Thorium X features an integrated Iridium Short Burst Data (SBD) modem and flexible satellite antenna that increases the reliability, speed, and cost-effectiveness of mobile communications.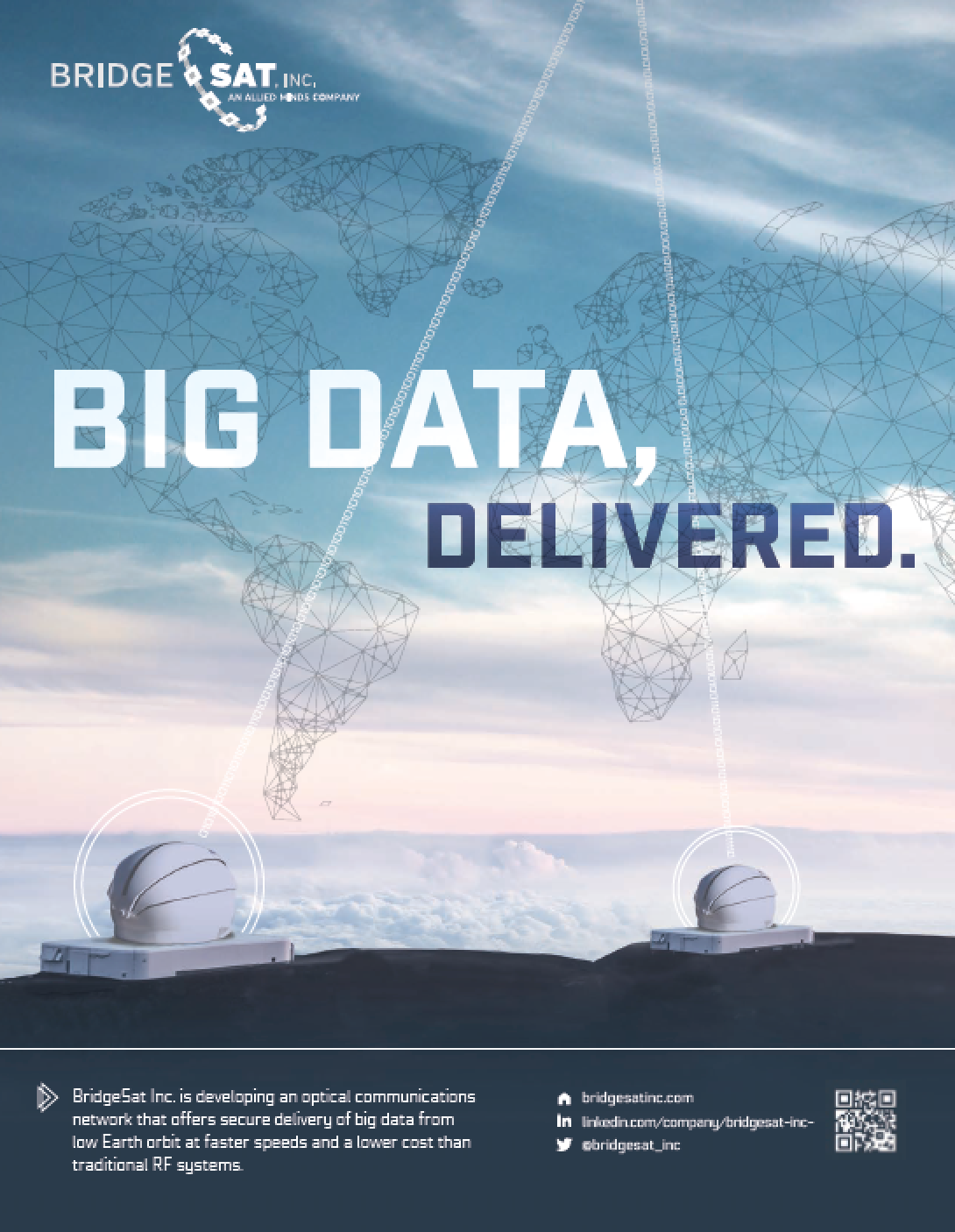 As a result, users will be able to maintain continuity in their professional activities from any remote location around the globe, and probably at a lower cost than most cellular data plans.
"We know that communications challenges in places or during times when no cellular or WiFi is available costs global industries and governments millions of dollars," explained Michael Kelly, vice president of CLS America. "Thorium X now allows people to stay connected via satellite 100 percent of the time, and at a fraction of the cost of satellite phones."
Thorium X users will have the ability to access email, view statistical reports of missions, engage in M2M communication and monitoring, and send electronic forms, among other critical tasks, via satellite in real-time.
A bright, 10.1" outdoor viewable screen and Glove Touch capabilities make it easy to conduct secure, TPM 1.2-protected transactions day or night, even in inclement weather.
Thorium X software solutions are also available as a tablet app and desktop platform to securely facilitate mapping functions, deliver weather reports, and perform data compilation and transmissions in real-time via the rugged satellite tablet.
"The launch of Thorium X means that users no longer have to rely solely on WiFi or cellular network connections. This is a huge win for people and teams who work in remote areas, or during times that other communications have been compromised, especially those supporting global operations related to emergency management, military, environmental monitoring, government, fisheries, and other field-centric industries," Kelly added.
---
Drilling with Expertise
Signalhorn's hybrid network solutions have been awarded an extended contract by major drilling contractors for its multi-site operations within the Middle East (Oman) and North Africa (Algeria).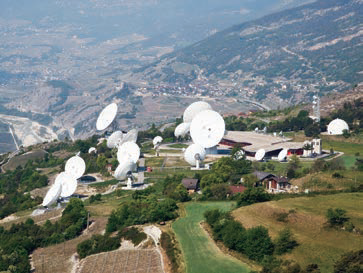 The contractors work in 12 remote rig sites that are located in some of the harshest and most remote locations, which will benefit from Signalhorn's ability to deliver a reliable, competitive service with consistent service level agreements (SLAs).
Signalhorn provides the customer with best-in-class support both on the ground and from its state-of-the-art 24/7/365 Network Operation, Technical and Data Centers, along with local knowledge and the flexibility to respond quickly to the customers' requirements.
By deploying their SCPC and iDirect platforms, Signalhorn will continue to provide the mission critical communications from its self-owned and self-operated European facilities.
Gary Bray, Vice President Energy at Signalhorn, said, "This extended contract award from a major drilling company demonstrates Signalhorn's commitment of renewed growth in the energy sector that has been consistently built throughout Signalhorn's 44 year experience. With a wide portfolio of trusted solutions and highly trained, local personnel on the ground throughout the Middle East and African continent we can ensure that our customers receive outstanding service and support regardless of where they operate."
signalhorn.com
---
The Incredible Shrinking Forests of Cambodia
Cambodia has one of the fastest rates of forest loss in the world. In broad swaths of the country, densely forested landscapes—even those in protected areas—have been clear-cut over the past decade—much of the forest has been cleared for rubber plantations and timber.
Scientists from the University of Maryland and the World Resources Institute's Global Forest Watch have been using Landsat satellite data to track the rate of forest loss on a global scale.
Though other countries have lost more acres in recent years, Cambodia stands out for how rapidly its forests are being cleared.
Between 2001 and 2014, the annual forest loss rate in Cambodia increased by 14.4 percent. Put another way, the country lost a total of 1.44 million hectares—or 5,560 square miles—of forest.
Other countries with accelerating rates of forest loss include Sierra Leone (12.6 percent), Madagascar (8.3 percent), Uruguay (8.1 percent), and Paraguay (7.7 percent).
The transformation of Cambodia's landscape has been profound, as revealed by this pair of Landsat images.
The first image, captured by Landsat 7's Enhanced Thematic Mapper Plus on December 31, 2000, shows intact forest near the border of the Kampong Thom and Kampong Cham provinces.
On October 30, 2015, the Operational Land Imager (OLI) on Landsat 8 captured the second image, in which much of the forest has been replaced by a grid-like pattern of roads and fields and by large-scale rubber plantations.
Clear-cutting has also chewed away at the edges of densely forested areas (dark green) and replaced them with exposed soil, croplands, and mixed forests (brown and light green).
Researchers working with Landsat data and other economic datasets have demonstrated that changes in global rubber prices and a surge of land-concession deals have played key roles in accelerating Cambodia's rate of deforestation.
Concession lands are leased by the Cambodian government to domestic and foreign investors for agriculture, timber production, and other uses. Researchers found that the rate of forest loss within concession lands was anywhere from 29 to 105 percent higher than in comparable lands outside the concessions.
Work by Matthew Hansen and his University of Maryland Global Land Analysis and Discovery (GLAD) lab has played a key role in revealing the scope of deforestation.
In 2013, the group published their first global map of forest change. The map above, based on Hansen's work, depicts the extent of forest loss throughout Cambodia between 2000 and 2014. Much of it has occurred in the past five years.
In conjunction with the World Resources Institute, GLAD has developed a new weekly alert system: deforestation is detected by satellites with each new Landsat image, and users can subscribe for email updates.
The freely available alert system is already operating for Congo, Uganda, Indonesia, Peru, and Brazil. The researchers hope to have the system operating for Cambodia and the rest of the tropics in 2017.
More information can be found at: earthobservatory.nasa.gov/IOTD/view.php?id=89413
---