The market for top tech talent is highly competitive. To meet recruiting goals, employers need to improve the candidate experience and sharpen their social-recruiting practices.
The manner in which job applicants are treated has a profound effect on a company's ability to hire the most talented professionals. Employers need to make the recruitment experience enjoyable, or at least painless, for every candidate.
Candidate experience captures how they feel about your company once they go through your firm's hiring process. A good candidate experience will make candidates feel better about your company after they see how you treat job applicants. Poor candidate experience negatively impacts your employment brand.
Crafting a good candidate experience involves a mindset shift that focuses on respecting candidates' time. Here are six steps to improve candidate experience at each stage of the hiring process.
1. Make Certain You are Hiring to Fill a Real Need
Disorganization breeds bad candidate experience. Organization and planning breed good candidate experience. Being well-organized starts with planning your hiring strategy by identifying gaps you need to fill, and who would be best suited to fill them. Candidates will have much better-defined job duties and a smoother application experience, as a result. Perform a skills-gap analysis first. Choose a job title second.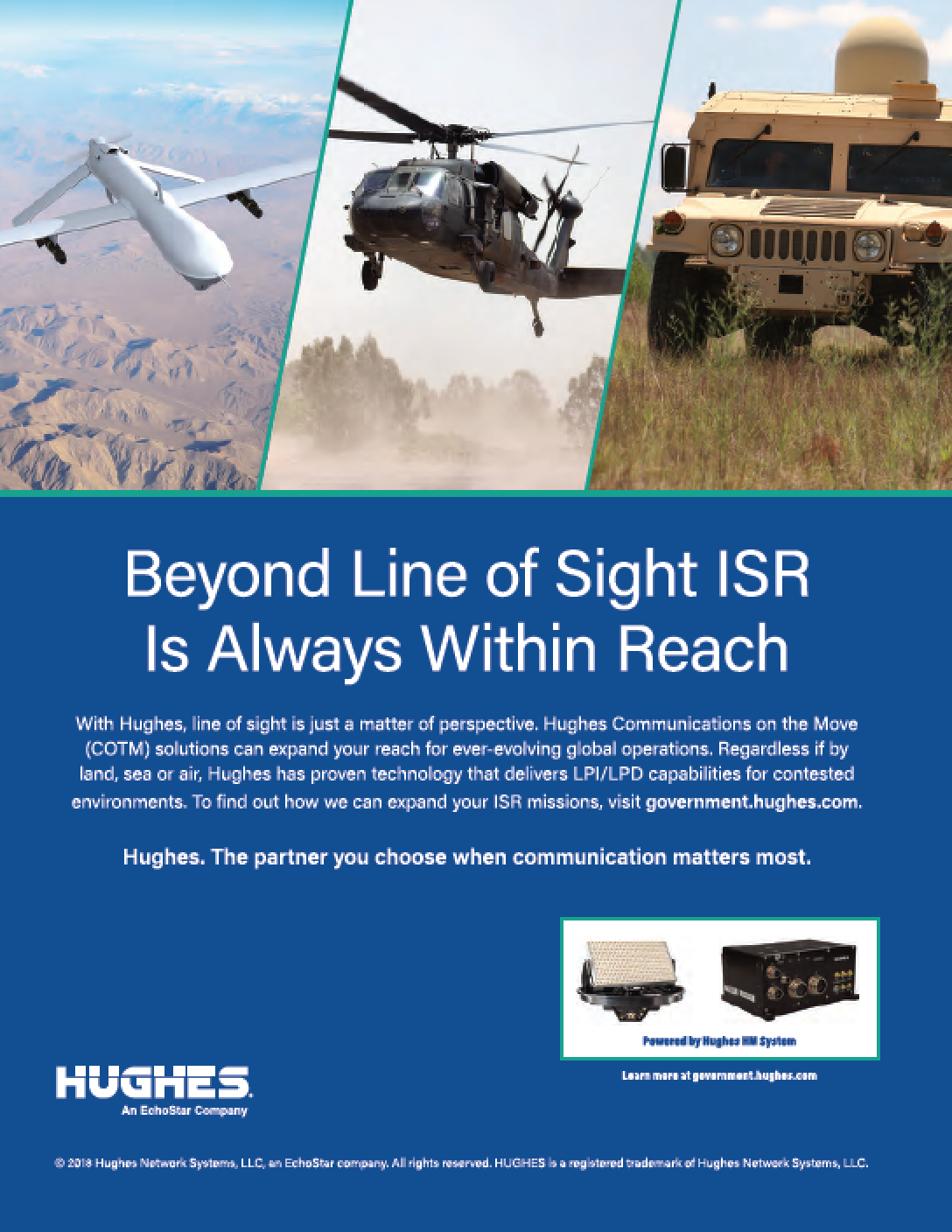 2. Write Clear Job Descriptions
Use simple language when describing the job. List must-haves (not nice-to-haves) as requirements. Job descriptions are easier to read if they list the most important information first and are full of bullet points, active verbs and short sentences. Also, keep in mind the importance of creativity when writing your job descriptions. Make the job and your company sound as appealing as possible.
3. Make it Easy for Candidates to Apply for Your Jobs
Make your careers page easy to find. Give clear application instructions. Long, complicated application instructions confuse and turn off candidates. To avoid candidates' dropping out of your application process without completing it, make sure to let them know what they need to submit before they start the process. Keep your application process short and mobile-friendly. The shorter your application, the more user friendly it is. Shorter applications are easier to complete on mobile devices and demonstrate that you respect your candidates' time.
4. Follow Up Early — and Often
Send a confirmation email when candidates' submit their application. Acknowledging candidates' applications is a good practice, even if you send a generic thank you email. Avoid candidate reference numbers, use names instead. Send a rejection email or an interview invite within two days. Getting back to candidates promptly, with either good news or bad, will set you apart and demonstrate that you value your candidates' time.
5. Let Candidates Know What to Expect at In-Person Interviews
Send a calendar invite with the following information: How many interviewers they will be meeting with, who those interviewers are and how they will join the interview; the expected length of the interview; the interview format (i.e., a mock presentation, or structured interview format); your office dress code; and instructions for entering the office building as a visitor.
6. Don't Take Longer Than Four to Six Weeks to Complete the Interview Process.
Taking longer than four to six weeks to complete the interview process will often result in the failure to secure the candidate. More often than not, the candidate you are trying to hire will be interviewing with other companies at the same time. Therefore, if you prolong the interview process, you are likely to lose the candidate.
Effective Social-Recruiting Strategies
The renewed emphasis on candidate experience is one indicator of how recruiting has changed in the past decade. Another indicator is the need to fully implement social-recruiting strategies.
Social recruiting should be viewed as a complement to traditional recruiting methods. Recruiters have found social media allows them to narrow the candidate pool more effectively and quickly find qualified individuals.
When businesses implement social recruiting strategies correctly, they provide potential candidates with an attractive representation of their company culture. Numerous recent studies have shown the overwhelming majority of 18-34 year-olds found their last job through social media. It is important to formulate a concrete plan before posting job openings on social media. Here are five social-recruiting strategies to get you started.
1. Simplify Your Approach
It's easy for companies to get bogged down in connecting with candidates through a variety of platforms. Simplify your approach with the following steps:
• Visit LinkedIn to learn more about a candidate's professional experience.
• Engage candidates on Twitter to learn more about their interests.
• Monitor Facebook to see how candidates present themselves to strangers and friends.
• Use Pinterest and Instagram to see what candidates are passionate about.
2. Examine the Various Platforms
To locate well qualified employees, it's important to tap into the correct platform given the role you're trying to fill. While LinkedIn or Twitter might seem like the most obvious place to start your social media recruiting strategy, it's important to profile your ideal candidate and consider where they're most likely to spend their time. For example, a graphic designer might spend more time on visual channels like Instagram or Pinterest. A salesperson will probably be more active on LinkedIn.
Each platform you consider will require a slightly different approach for candidate sourcing. On Twitter you'll want to incorporate hashtags to join the correct conversations and increase your reach beyond your existing followers. On Facebook, it may be appropriate to visit careers pages and job groups to seek out potential employees.
3. Adapt Your Strategy to an Evolving Workforce
When it comes to social recruiting, the modern workplace is constantly evolving. To thrive in this environment, businesses must monitor and frequently update their strategies to adapt to the new ways the incoming generations operate.
Millennials, for the most part, are quite tech savvy. They are drawn more to companies that use the same technologies they access and use daily.
Be sure to leverage social recruiting tools that allow candidates to submit resumes through social channels, or auto-fill contact forms from LinkedIn profiles.
4. Your Online Presence Should Reflect Your Brand
These days, you can be certain that a work environment that's both desirable and reflective of your company brand is high on your future candidates' list of baseline requirements.
In order to develop a more active and positive social media presence, think about your brand statement and how you can highlight the most valuable parts of your company through social media.
For most companies, this means featuring current employees. If you have a strong brand identity, employees will be your biggest advocates. By allowing employees to strongly advocate your company, you give candidates insight into the element they want to learn more about.
5. Strive for Employee Involvement
Studies have shown that people trust people more than brands. This is the single most important reason why it is important to use your employees in your recruitment efforts.
True employee advocates will organically spread the word about your company culture and should be happy to post about a job opening on their own social networks. If your employees are posting and tweeting about how amazing it is to work for you, it will naturally draw a bigger audience to your recruitment effort and to your overall presence online.
Ian Stammers founded Satellite Talent in 2012 — the company is now one of the leading recruitment firms for the global satellite and space industries. He has more than 20 years of tech-industry recruiting experience. He can be reached at ian@satellitetalent.com.
---