A discussion with Mr. Victor Wong, the Project Director for Communications Events, Singapore Exhibition Services.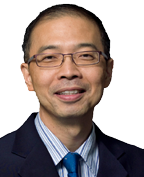 Mr. Wong, what are a few of the key priorities for CommunicAsia and what are some objectives that the event hopes to achieve this year?
Victor Wong
CommunicAsia is Asia's pinnacle ICT trade event. This is the top platform for international industry professionals to network with leading companies and to see, first-hand, the latest technologies available to our industries. CommunicAsia connects attendees with more than 22,000 business opportunities.
Our vision has always been to future proof businesses in Asia, to keep them up-to-date with the ever changing face of technology and to help them discover new innovations that can take their businesses forward.
CommunicAsia has, for many years now, been where the world's ICT industry, from global household names to small dynamic disruptors, showcase the innovations that give businesses the tools to become smarter and better prepared to harness the opportunities arising from Asia.
CommunicAsia is a meeting ground for ICT industry professionals as well as governments and key decision makers from businesses all over Asia and other parts of the world. This is where business connections and deals are made, and we hope to maintain this blend for many editions to come.
What are the key focus areas for CommunicAsia2016? What are the major tech trends we can expect to see at the show this year?
Victor Wong
With the Internet of Things (IoT) and Smart Cities currently taking Asia by storm, the 2016 theme for CommunicAsia is "Connecting the Future Now," with a big focus on digital transformation.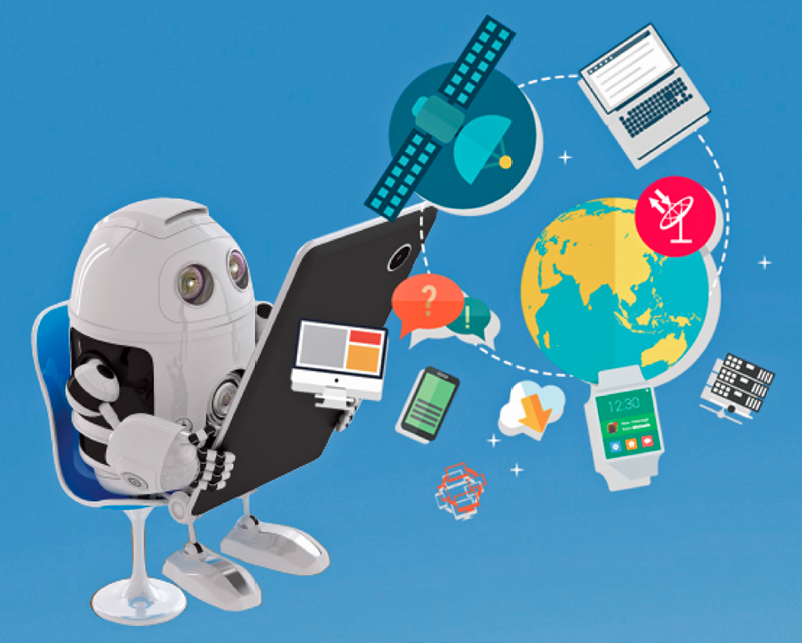 This year, we are putting greater emphasis on solutions that enable Smart Cities and Smart Enterprise development as they take shape in Asia. We are committed to looking ahead and evolving in order to serve the current and future needs of the various technology demand in Asia.
Anchoring this year's edition of CommunicAsia are major tech trends that are the pillars of today's and tomorrow's Smart Cities and Smart Enterprises, such as IoT, cyber security, big data analytics, mobility and many more.
We are quite eager for visitors to see what we have in store, especially at the new and improved NXT@CommunicAsia that will spotlight the future technologies that shape our hyper-connected world and everyday lives.
How many companies are expected to participate during this year's event?
Victor Wong
A total of 1200 companies are expected to participate at this year's CommunicAsia. This includes 24 international group pavilions from Australia, Belgium, Brunei, Canada, China (4), France, Germany, India, Indonesia, Israel, Korea, Malaysia, Philippines, Romania, Singapore (2), Taiwan, Thailand, UK, USA and Vietnam.
How has the annual event benefited participants and the industry as a whole?
Victor Wong
The evolution of technology happening at 'light-speed' has caused a disruption in the way businesses operate. Businesses know that to stay competitive in today's environment they must look to digital transformation in order to keep up with the expectations and needs of the increasingly digital customer base.
For businesses, this can mean anything from transforming the way they interact with their customer, to leveraging the plethora of data analytics stemming from today's digital landscape to enter emerging geo-markets.
In 2014, we introduced a country-focused seminar that offered participants useful tips to help ease their entry into the Myanmar market. Due to an overwhelming positive response, we decided to stage it again in subsequent editions. In 2015, the country spotlight was on Indonesia, and in this upcoming edition, the spotlight will be on India.
This is just one example of what we do to ensure the relevance of our event to participants, to provide them with an avenue to become aware of key industry shifts and to harness new business opportunities as well as to help guide them with viable solutions to successfully navigate the various potential business and regulatory roadblocks.
What can attendees look forward to seeing at SatComm this year? Are there any particular speakers or track agendas you are looking forward to?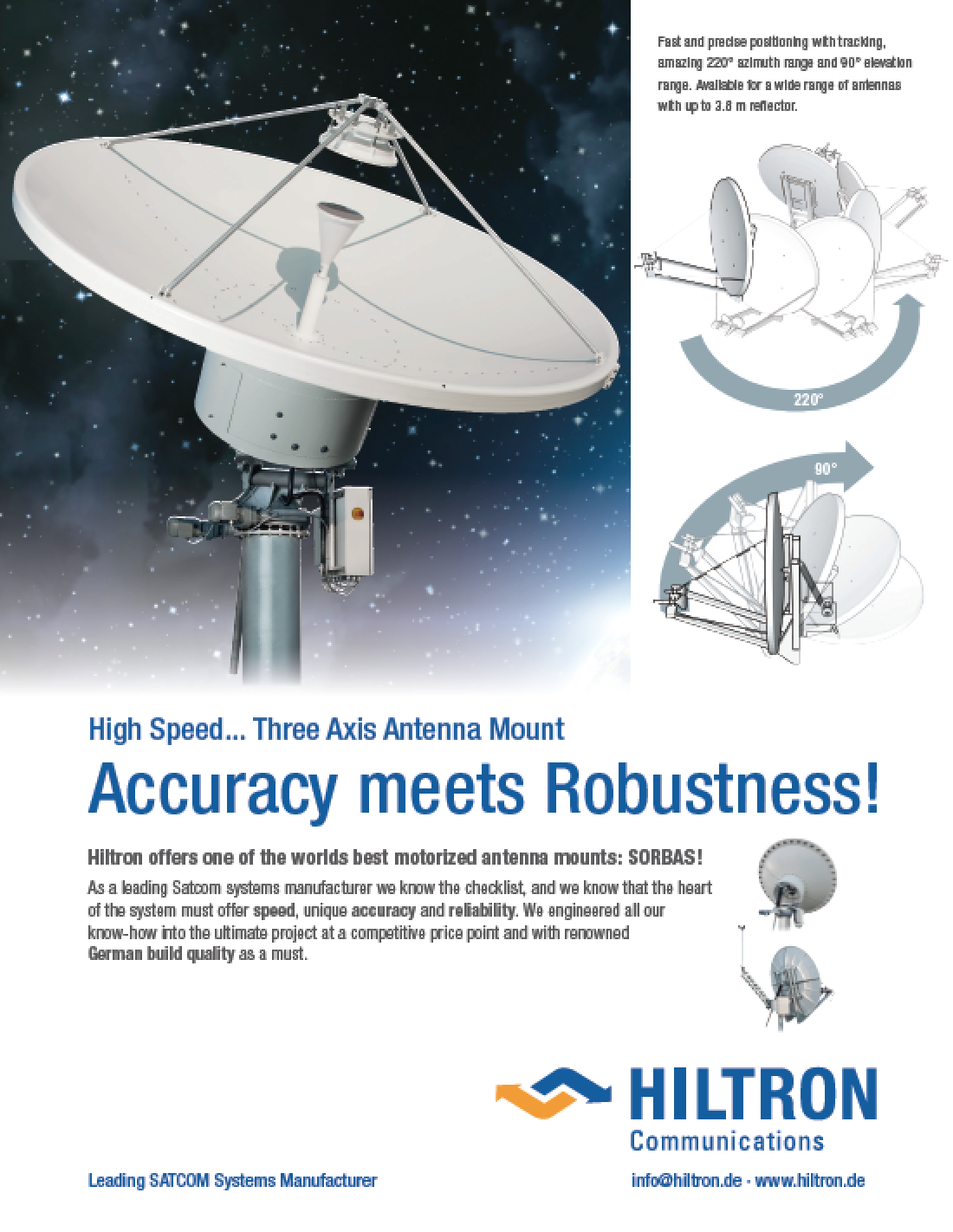 Victor Wong
Satellites play a crucial role in promoting digitization and are the cornerstone of the whole ICT system. As such, network operators are looking towards satellite solutions to overcome challenges, develop cost-efficient solutions and boost consumer benefits.
SatComm is Asia's largest gathering of Satellite Communications companies, with about 160 companies participating. Satellite Communications needs are extremely diverse across Asia, and Satcomm's very comprehensive showcase caters for them all.
This is the arena for satellite companies to congregate and present their solutions that address pressing satellite-based issues. This is also an avenue where players can stay updated on the latest products and innovations that will propel the industry towards meeting emerging consumer trends.
Top tier satellite companies taking part include:
Inmarsat, Thaicom, KTSat, Speedcast, Thuraya, AsiaSat, Eutelsat, SKY Perfect JSAT Corporation and many more.
Conference delegates can look forward to conference tracks on Satellite Communications including:
• Where to Invest Next?
• Successful HTS Monetisation Business Models
• Deployment Showcase: Learning from Leaders in Europe and US
• GEO HTS/ LEO HTS Showcase: Opportunities Challenges, Investments Across this New Space
• Customizing the Spot Beams and Frequency Reuse to Deliver Lower Cost per Mbps and Increase ARPUs
One of the most exciting conference tracks will be a discussion on drivers that are unlocking the opportunities of High Throughput Satellites (HTS). The panel discussion will focus on:
• Upcoming launches in HTS aimed at consumer broadband and enterprise/telecommunication services
• Developments in integrating HTS services in APAC in 2016-2018
• Should the industry focus only on maturing an appropriate industry segment as the broadband connectivity?
• Best practices from the region in customizing the spot beams and frequency re-use to deliver lower cost per Mbps and increase ARPUs
• Trends in HTS deployment in 2016-18
---