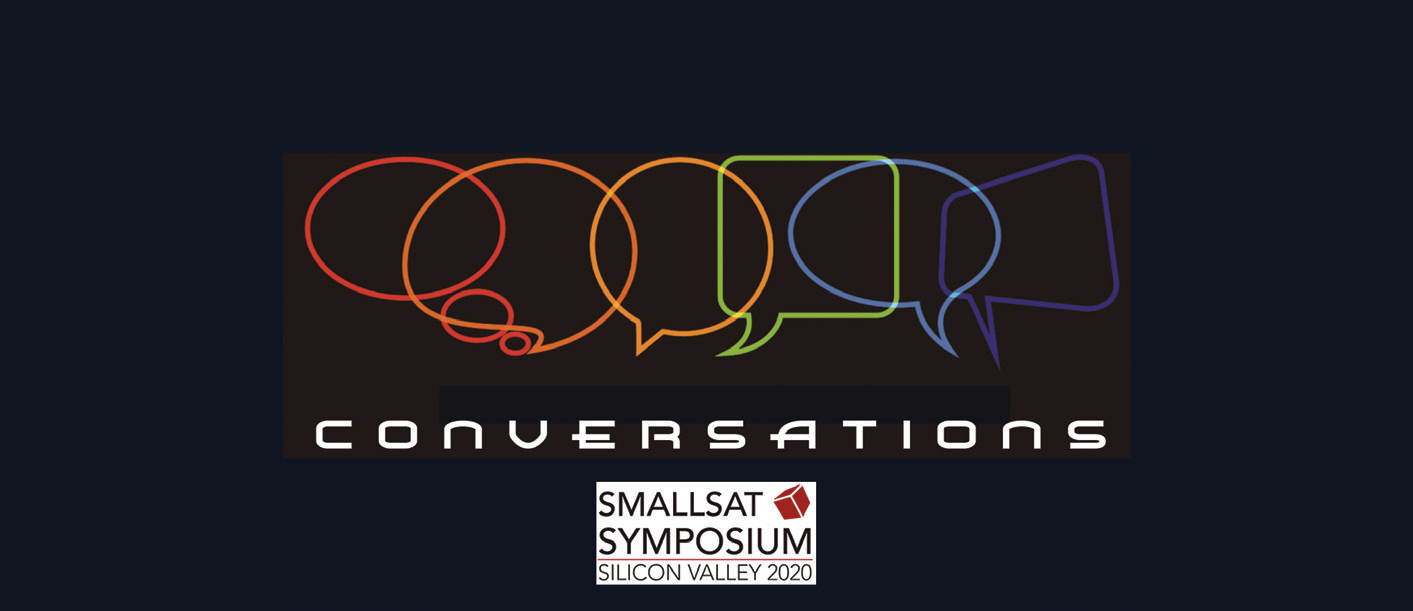 ---
Prior to co–founding Firefly, Dr. Tom Markusic served in a variety of technical and leadership roles in NewSpace companies: Vice President of Propulsion at Virgin Galactic, Senior Systems Engineer at Blue Origin, Director of the Texas Test Site and Principal Propulsion Engineer at SpaceX. Tom was also a civil servant at NASA and the USAF, where he worked as research scientist and propulsion engineer. He holds a Ph.D. in Mechanical and Aerospace Engineering from Princeton University.
What services and products does your company provide to the smallsat industry?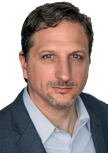 Dr. Tom Markusic (TM)
The Firefly Alpha is the largest commercial smallsat launch vehicle in an advanced stage of development. Alpha will be capable of delivering 1,000 kg. to LEO and 630 kg. to 500 km. SSO. The first launch is scheduled for 2020.
Firefly is also developing an Orbital Transfer Vehicle which opens up orbits never before accessible with a small launch vehicle alone. When paired with Alpha, OTV can carry multiple payloads well out of LEO to distances as far as the Moon. Finally, we are developing the Genesis Lunar Lander, which is an American build version of the Beresheet Lunar Lander. Firefly will be proposing Genesis for the NASA Commercial Lunar Payload Services.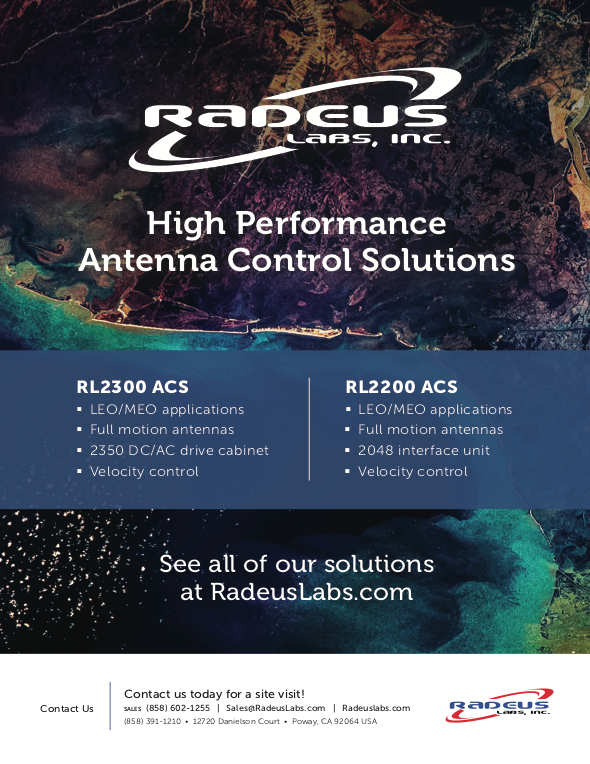 What do you believe are the most significant challenges to be addressed within the smallsat and related market segments?
TM
The smallsat industry has a significant challenge ahead in maturing the supply chain for various components and subsystems.
Historically, this industry has been nurtured by one-off government contracts that encouraged the use of manual labour and high cost production techniques. Now that we're seeing increased demand from commercial enterprise the supply chain needs to adapt accordingly. This includes a need for greater quality control and shifting risk to the vendor as opposed to the buyer.
Currently, there are large constellation developers which have secured financing. However, there are also smaller smallsat companies which will provide unique space-based services that have secured initial funding for demonstration missions. Consistent, dependable and economical launch opportunities will allow emerging smallsat businesses to prove their technologies on orbit, enabling them to continue to finance expanded constellations. Firefly will provide these services to enable the expansion of the LEO space industry.
What is your company presenting at the SmallSat Symposium?
TM
Firefly will be providing an update on Alpha development progress and insight into our other programs, including our Orbital Transfer Vehicle and Genesis Lunar Lander. We are looking forward to sharing our open manifest slots with our potential customers and matching the available missions with upcoming smallsat launch needs, so that as an industry, we can all grow and succeed together.
What may we expect your company to reveal over the next few months?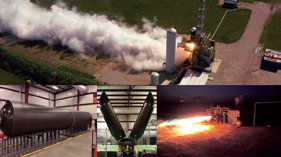 TM
Firefly is currently completing qualification of the Alpha first stage, our final milestone before the flight vehicle will be prepared for launch. We are looking forward to sharing progress updates as we continue the qualification process, including video of the full mission duty of the Alpha first stage, which starts 2020 on the test stand undergoing final checkouts before hotfire testing begins. Our Vandenberg team is making excellent progress on the launch site and we will be sharing updates as they move into wet dress rehearsals at the launch facility. The first Alpha launch will take place in 2020 from SLC-2W at VAFB.
What differentiates Firefly from other small satlaunch companies?
TM
One of the primary differentiators for Firefly is that we are highly vertically integrated and our engineering, manufacturing and test facilities are all co-located near Austin, TX. This allows us to rapidly test and iterate components and systems of the Alpha launch vehicle.

We have performed extensive trade studies on each component of the Alpha vehicle and have selected the most efficient, both by time and cost, manufacturing process for each component. Where it makes sense to use additive manufacturing, we are. Where subtractive manufacturing provides the best efficiencies, we use that methodology.
We've selected composites for the main structural components of the Alpha, as the strength to weight ratio is superior to metallics and we can produce the entire air frame in less than nine days when we achieve full production cadence.
Finally, Alpha provides the lowest cost per kilogram and highest payload performance for any small launch vehicle in the advanced stages of development.
---