1404623932
Even more than bridging the digital divide, it appears to IDATE the race to ultra broadband has become the next main challenge for satellite players, as the public and private sectors are moving towards this objective. Switch to superfast broadband is spurred by the rise of the digital home…which leads to increased demand for bandwidth
.
In parallel to the reduction of the digital divide, Governments are now focused on the development of ultra broadband. In the USA, on the matter of ultra-fast broadband, and specifically of optical fibre access, the federal government has yet to announce any dedicated programme. Existing FTTx networks have been deployed chiefly by the RBOCs,
Verizon
and
AT&T
, and by a handful of local authorities — some of which can probably count on getting a subsidy from the new national programmes if they show an interest in performing a rollout and their targets are in line with those of the national initiative.
In Asia, the Australian government issued an RFP in April 2008 for a national broadband network, or
NBN
for short. The goal of the network, which would be based primarily on an FTTN architecture, was to provide 98 percent of the population with high-speed access at 12 Mbps.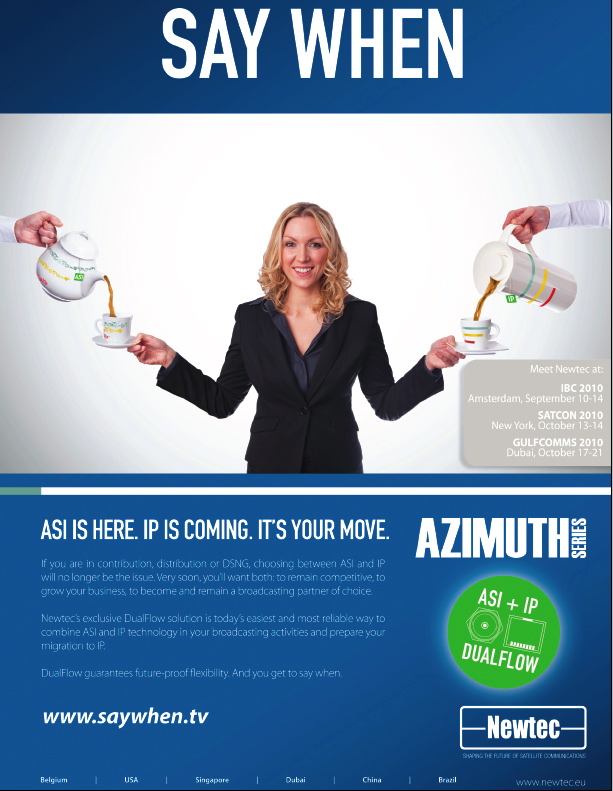 Australia has become one of the first countries to have a nationwide FTTH rollout programme. Through the "NBN Company", which is a public-private partnership of which the State owns 51 percent, the government plans on deploying an open network that will supply 90 percent of Australian households (i.e. all towns and cities with a population of over 1,000) and all schools and businesses, with an FTTH access service running at 100 Mbps.
For the remaining 10 percent of the population, alternative wireless and satellite technologies will be deployed, delivering access at up to 12 Mbps. Towards this objective, Australia recently expressed interest for satellite systems in the Ka-band, which is likely to attract potential providers like
Hughes
or
Thaicom
.
In Europe, and notably in France, the government has decided to become more heavily involved in helping to develop ultra-fast broadband nationwide through funds from the national. As a the main goal being to step up rollouts in the most sparsely populated areas where private sector initiative is lacking (low commercial potential compared to the investments needed). National authorities, and especially the regulator
ARCEP
, are working on defining the different areas in the country with the stated goal of encouraging a greater degree of cooperation between private sector companies operating in this market, and so to enable a certain level of cost sharing for the rollouts. In a recent report made public, the strategy recommended to insure full population coverage is to combine FTTx with LTE.
Is LTE THE Solution?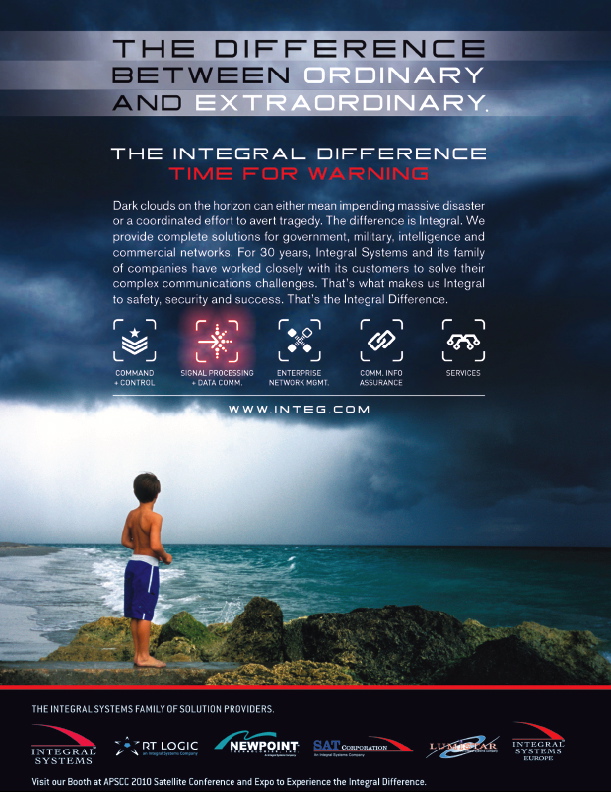 Whereas it is certain the coverage of fixed FTTx and cable DOCSIS 3.0 networks will remain limited on the long term, LTE appears more and more as the best solution to insure a 100 percent coverage. But is it really the ideal solution? LTE, with its theoretical 100 Mbps, appears on the paper as a seducing solution but in reality, effective bitrates will be in the 5-10 Mbps range and strong uncertainties remain on the cost of deploying widely this technology, even through mobile infrastructure sharing.
IDATE
performed a model demonstrating that in France for instance, the cost per inhabitant of deploying LTE in rural zones (less than 500 inhab/km2) would be 4 to 7 times more expensive than in urban areas depending on configuration of the landscape. IDATE strongly believes there is a strong window of opportunities for satellite players.
Satellite + The Ultra Broadband Arena
Satellite is clearly a viable alternative technology for reducing both broadband and ultra broadband digital divides. Its development is nevertheless being challenged by the steady progress being made in terrestrial technologies and the need to increase data rates.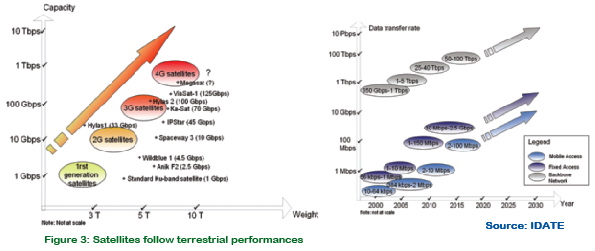 Although the
Eutelsat Ka-Sat
or
Avanti Hylas
spacecrafts will be launched this year and allow access speeds of around 8-10 Mbps, they are already behind their landline competitors as the data rates supplied by DSL2+ and FTTx are closer to 20-80 Mbps. Regarding LTE, bitrates will be limited to 5-10 Mbps but operators are already working on next generation mobile networks (LTE advanced) which could allow theoretical bitrates of 270 Mbps from 2016 (effective bitrates of at least 30-50 Mbps).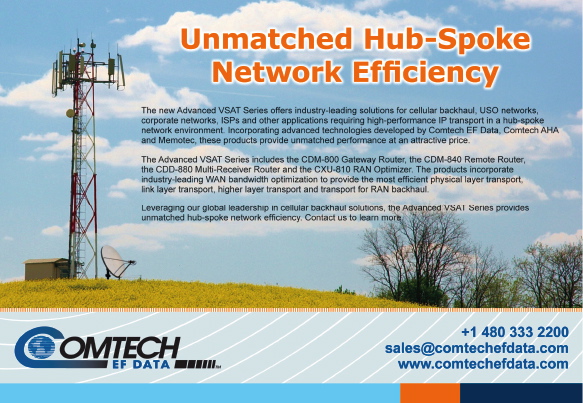 The satellite industry has begun to react to the threat. The French space agency,
CNES
, in fact announced in late 2009 that 500,000 isolated households could be supplied with ultra high-speed access using a revolutionary satellite. Baptised
MegaSat
, this satellite could supply French households with access at 50 Mbps starting in 2014. The MegaSat initiative involves satellite manufacturers
EADS Astrium
and
Thales Alenia Space
, and service provider
Eutelsat
, among others.
As part of its
ARTES
programme, the
European Space Agency
also has plans to develop a very high-speed satellite called the
Terabit
satellite. Based on a very broad platform (probably Alphabus), the Terabit will make it possible to achieve speeds of around 200 Mbps with dishes measuring 40 cm in diameter, through the use of the Q and V frequency bands (2017-2020 timeframe). In addition to L-band payload operated by Inmarsat, the first commercial satellite using the
Alphabus
model, the
Alphasat I-XL
, which is due to launch in 2012, will have three
technological demonstration payloads
(
TDP
) supplied by the ESA: an advanced star tracker using active pixel technology, an optical laser terminal for geostationary to low-Earth orbit communication at high data rates, and a dedicated payload for the characterization of transmission performance in the Q-V band in preparation for possible commercial exploitation of these frequencies. It is only by being able to rival its terrestrial counterparts that satellite can become a credible alternative, which is why projects like the MegaSat and the Terabit Satellite are the focus of current efforts.