Ramesh Ramaswamy is senior vice president and general manager of the International Division at Hughes Network Systems. In this capacity, he oversees the company's sales, marketing and operations in the global market. Mr. Ramaswamy began his career at Hughes in 1986 as a software engineer and was one of the original designers of the VSAT (very small aperture terminal) satellite product line. Prior to his current position, he was senior vice president of Sales and Marketing for the International Division. Before that, he was assistant vice president and general manager of the Asia/Pacific region and for business development in the Middle East/Africa region.
Please tell us about Hughes international presence.

Ramesh Ramaswamy (RR)
Hughes is a global company — in addition to our North American business — where we design/develop core technologies/systems and operate services for consumers, enterprises, and governments — Hughes has subsidiaries in Europe, India, Brazil and Colombia, providing a wide range of satellite broadband and managed services. With the recent launch of the Hughes 63 West payload, we are expanding our Western hemisphere operating services into Peru, Ecuador and Chile. And most recently, we announced a joint venture with Yahsat to provide Ka-band broadband services in Africa, the Middle East and southwest Asia.
Our sales/support offices span countries on six continents, including Dubai, Indonesia, Italy, Mexico and Russia/CIS, where we supply systems and operating expertise to providers who, in turn, deliver services for their respective markets.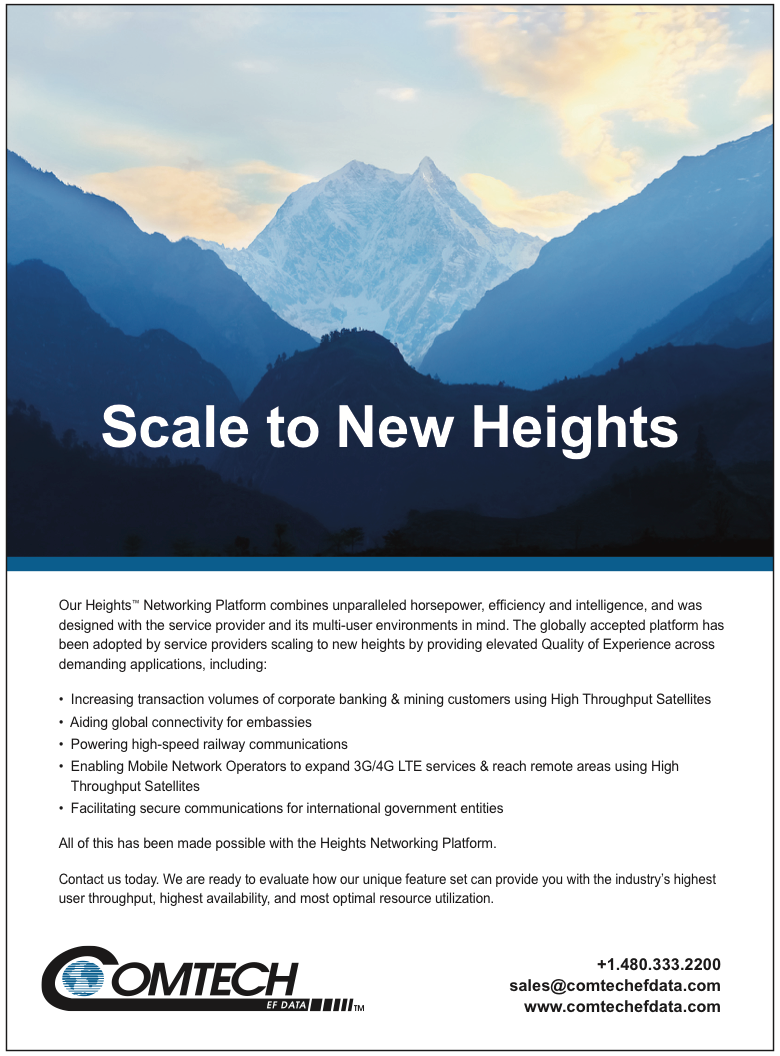 What is Hughes approach to the global market?
RR
Hughes is uniquely positioned in the industry to leverage the exploding opportunities of broadband technologies and connecting the digital world. In some markets, we operate our own services, and in others, we partner with leading providers. In both cases, our approach combines our systems technology and operations know-how to deliver the highest quality services to consumers, businesses, communities and governments, both directly and through service partners.
Some examples of our partnerships include the new joint venture with Yahsat, and our work with StarGroup to offer managed services in Mexico using our JUPITER™ System operating over EchoStar XIX satellite capacity.
In the international market, we also offer our systems technology directly to service operators by effectively "shrink wrapping" the platforms we develop for our Hughes services to enable these operators to offer similar services to their customers.
What are some recent areas of global expansion?
RR
It's been a busy few years for Hughes in the global market. In 2016, we expanded our successful enterprise business in Brazil to consumers with our HughesNet satellite Internet service using the Hughes 65 West hosted payload.
Late last year, we started offering HughesNet service in Colombia utilizing the powerful EchoStar XIX Ka-band HTS satellite. Now, our new Hughes 63 West payload expands our HughesNet offerings in both countries to the point that service will be available to more than 90 percent of the population in Brazil and more than 96 percent of the population in Colombia, besides bringing our service offerings, as I mentioned earlier, to Ecuador, Peru and Chile. With our Yahsat joint venture, we will further develop Ka-band satellite broadband services throughout Africa, the Middle East and southwest Asia.
In another area of expansion, Hughes brings our HughesON™ Managed Network Services to new markets. We're a leading managed services provider globally, across enterprise markets like retail, restaurant, energy production and other types of franchises.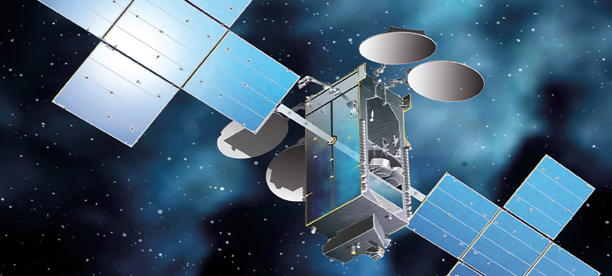 Hughes Europe has recently begun offering these solutions, which feature Software-Defined Wide Area Networks (SD-WAN) designed for multi-branch enterprises and with 99.99 percent network availability, 24/7 network monitoring and high security operations. Today, HughesON Managed SD-WAN deployments span 28,000 managed sites globally – and counting.
Hughes also enables cellular backhaul and community Wi-Fi solutions as a way of connecting the unconnected. For instance, we have provided solutions for more than 10,000 cellular backhaul sites across Africa, Asia and Latin America. Together with our partners, we have deployed more than 20,000 hotspots for community Wi-Fi in Mexico, Russia and Brazil.
How does the company decide where to expand their offerings?
RR
As we expand our service offerings into new regions, we look for a combination of factors including market demand, size of market and market access. The United Nations declared Internet access a basic human right, but approximately 4 billion people still lack connectivity. There is a disparity between developed regions, where access nears 100 percent and the billions living in rural or ex-urban areas with limited or no access to broadband. For instance, across Latin America, there are more than 20 million households unserved or underserved by terrestrial broadband solutions. Hughes is committed to connecting the unconnected by providing Internet access where and when it's needed the most.
What is the latest on your offerings in Latin America?
RR
Hughes now has the world's largest High-Throughput Satellite (HTS) coverage over the Americas through our EchoStar XIX HTS, Hughes 65 West payload and the newest Hughes 63 West payload. We are planning even more with the next generation JUPITER 3 ultra-high-density satellite, currently under construction and slated for launch in 2021.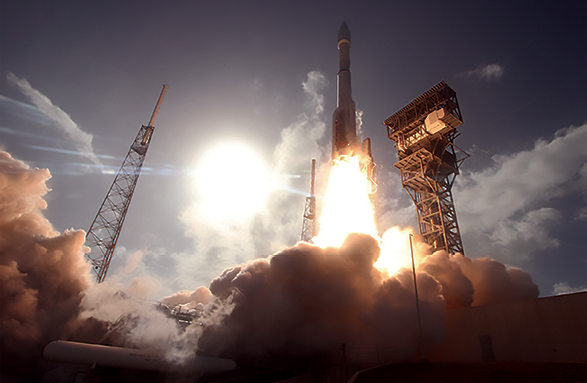 Our HughesNet service in Brazil continues to grow very well, with high market demand — the additional capacity from the Hughes 63 West payload will further propel expansion. It is still in the early days for our HughesNet Colombia services, but we are optimistic about the growth potential there.
What kind of satellite opportunities are you seeing on the horizon?
RR
In developing parts of the world, often the most cost-effective and logical way to bring broadband services to lower income areas is through 2G, 3G or 4G services.
Mobile Network Operators (MNOs) around the world are recognizing that satellites, particularly HTS systems, are able to deliver the capacity at price points where it makes sense to implement satellite backhaul for remote base stations. We've seen a strong increase in the market demand for this sector in India, Africa and across Latin America.
Delivering broadband via WiFi hotspot services is another effective way to reach people in developing parts of the world. Deployment of WiFi hotspots enables people to access broadband at a very low cost, using their various personal devices and often with a pay-as-you-go model. Hotspots can be run by local merchants as a source of revenue or by local governments in community centers and libraries. We believe this will be an important go-to-market approach in every developing market around the world.
What does the future hold?
RR
We think this is an exciting time in the satellite industry, with new HTS capacity coming to market and new technologies like IoT, in which satellite will play a critical backhaul role. Hughes already uses M2M and software-defined technologies across the array of modems, gateways and terminals that we design and manufacture. We continue to innovate where it is needed to connect the unconnected and deliver the technologies and services that are needed to support today's on-demand, always-on economies and communities worldwide.
www.hughes.com
---