The new space economy presents an opportunity for game-changing innovation through the evolution of satellite capabilities, from communications and transmission platforms to those with cloud service capabilities such as storage and computer resources.
Due to space commercialization pioneers such as Virgin Orbit, Blue Origin, SpaceX and Nanoracks, along with NASA's strategic initiative for space commercialization, we are witnessing the emergence of a quickly evolving marketplace in space. Low Earth Orbit (LEO), specifically. The result is the emergence of a highly competitive landscape for satellite manufacturing, integration and launch services that has driven the costs down. This emerging marketplace is fostering innovation that will transform the way services will be delivered, in ways not conceivable five years ago.
---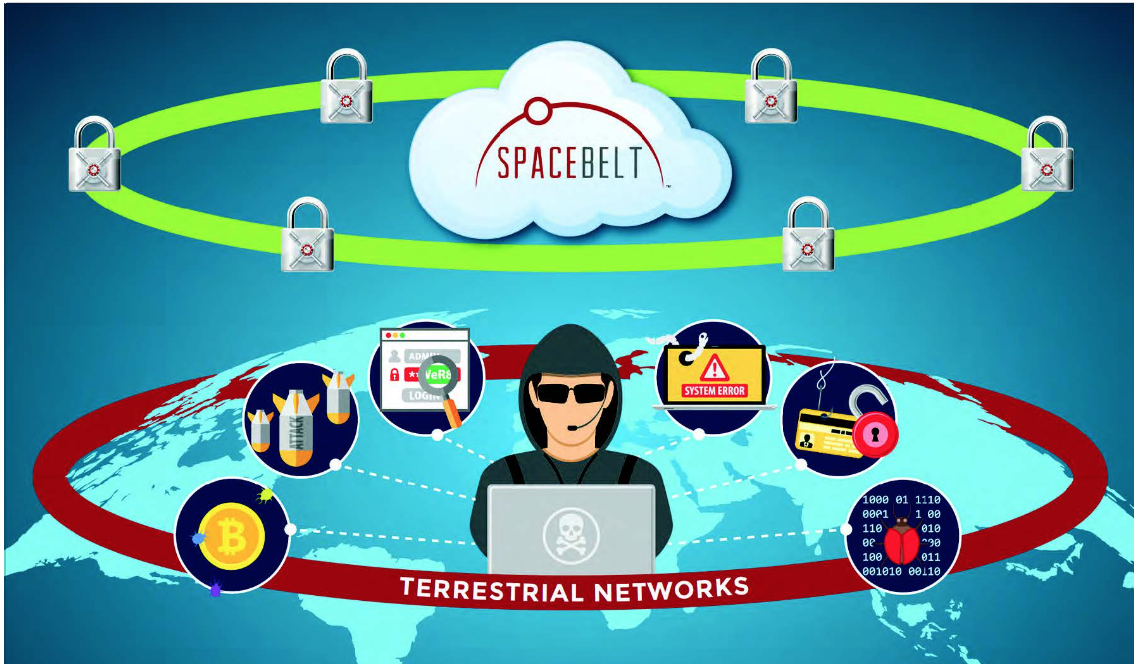 ---
However, affecting both incumbents and new players, there will ultimately be commoditization and a process of natural selection as the market matures. Therefore, innovation and differentiation that result in higher value and disruptive services for enterprise customers and end-users will determine the winners.
One area of innovation is the intersection of commercial space, cloud services and cybersecurity risk mitigation for a range of applications and services. A company working to establish this intersection is Cloud Constellation Corporation, which is developing a solution that is a combination of secure data storage in space with a secure global managed network service that does not traverse terrestrial networks.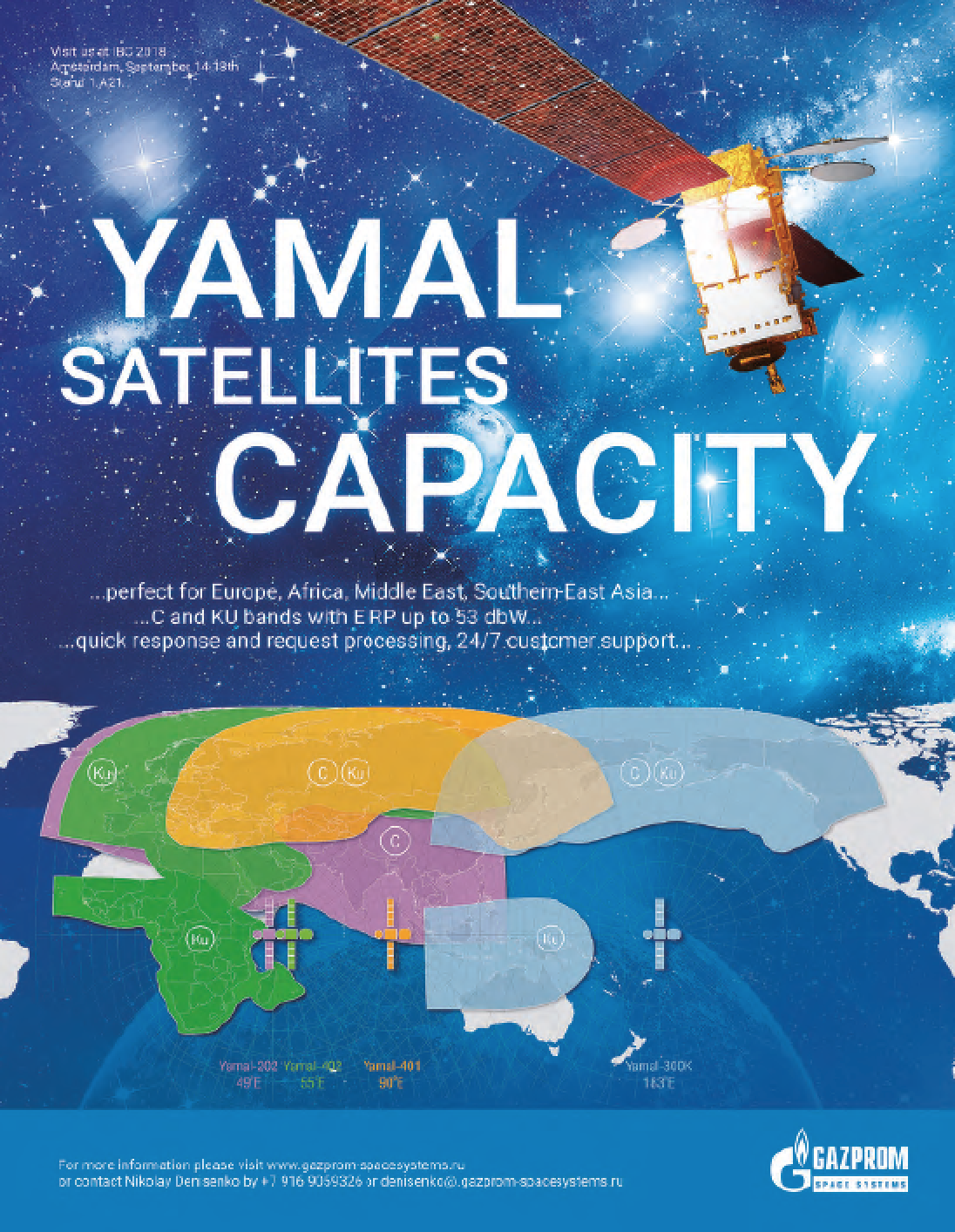 LEO enables the ultimate air gap network security strategy by isolating company and end-users' data, whether it is at rest or in motion, from vulnerable terrestrial networks and the inevitable data breach. This is a significant advantage for the protection of data and is now economically viable.
Cloud Constellation's SpaceBelt™ Data Security as a Service (DSaaS) is a patented, scalable, space-based cloud service for securing high-value and highly sensitive data assets. SpaceBelt services are a paradigm shift in data security that greatly mitigates the risk of a data breach by providing global isolation of a customer's data from inherently vulnerable Earth-bound networks.
• A constellation of eight satellites in LEO is networked with a redundant, self-healing optical ring for high availability
• The SpaceBelt network communicates with secure access points located at enterprise, government and military facilities via connectivity with geosynchronous satellites (GEO)
• Individual cloud storage satellites and constellations can be offered to address an organization's storage and/or sovereignty requirements.
Data breaches are numerous and well documented and have had a significant impact on the affected company's brand equity, leading to bankruptcy in some cases. CISOs are constantly looking for solutions to incorporate into their cybersecurity strategies to stay ahead of the hacker innovation curve.
For example, cryptocurrencies, a market in its relative infancy, has been significantly impacted by numerous large-scale hacks.
The evolving cybersecurity threat is an unsolvable problem, but it can be greatly mitigated through innovative solutions. And while insurance policies can address a company's liability, they do not repair the harm and loss to a brand's equity, which can sometimes be irreparable.
There are organizations seeking to provide businesses with game-changing and innovative solutions for their cybersecurity strategies that leverage the new space economy and services such as SpaceBelt DSaaS.
SpaceChain is one of them (www.spacechain.com). SpaceChain is pursuing an innovative approach that will leverage the advantages of a space-based cloud infrastructure by developing decentralized blockchain applications to be developed and hosted in space.
---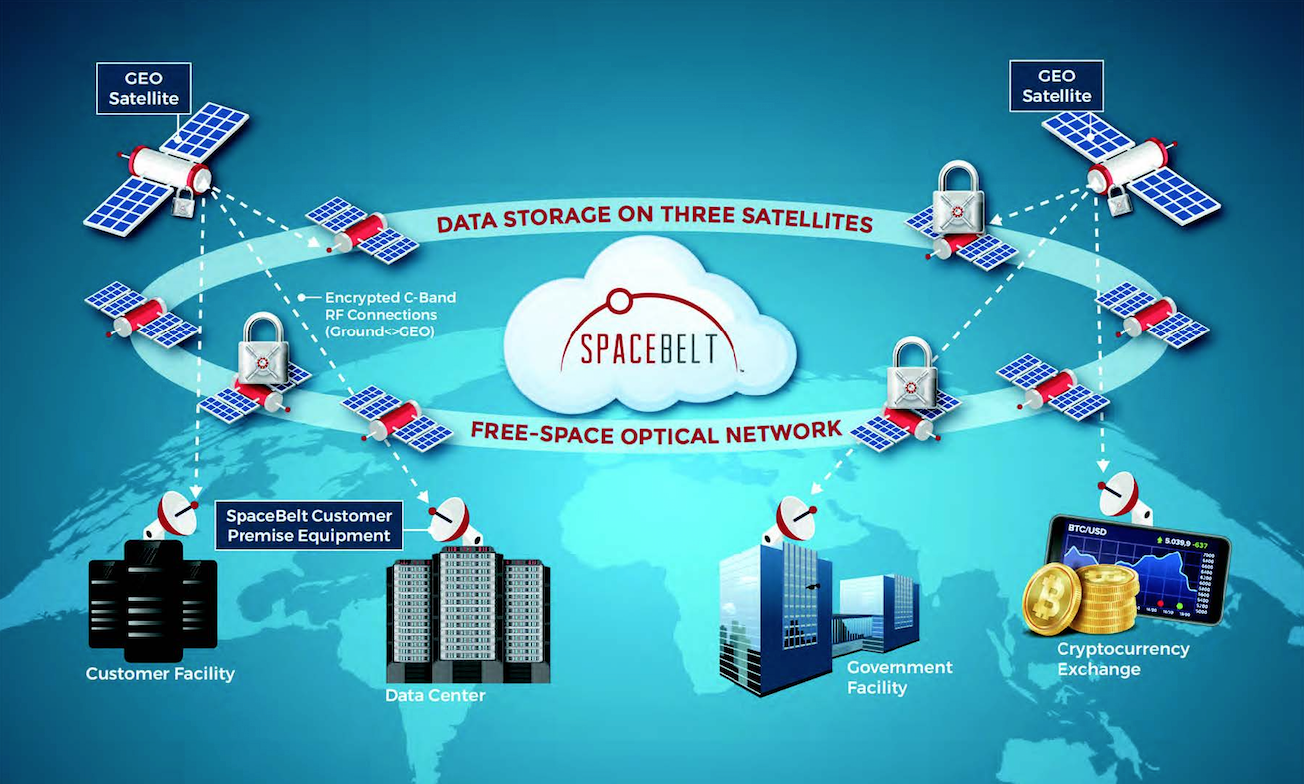 ---
Just as Linux was a game changer, their SpaceChain OS open source operating system will provide developers with a "blockchain sandbox" to develop, test and deploy decentralized applications, avoiding the cyber vulnerabilities of terrestrial networks. The anticipated community of application developers will ultimately facilitate a robust and secure blockchain-based ecommerce in space.
Working with Cloud Constellation Corporation, SpaceChain and their community of developers can use SpaceBelt services and hosting capabilities for development and deployment of their blockchain applications.
Another company, TokenEx (www.tokenex.com), is planning to leverage the benefits of spaced-based cloud services as part of their services portfolio. TokenEx and Cloud Constellation Corporation are jointly designing a space-based data security solution that layers tokenization, secure storage and secure global network services for protecting customer's sensitive data.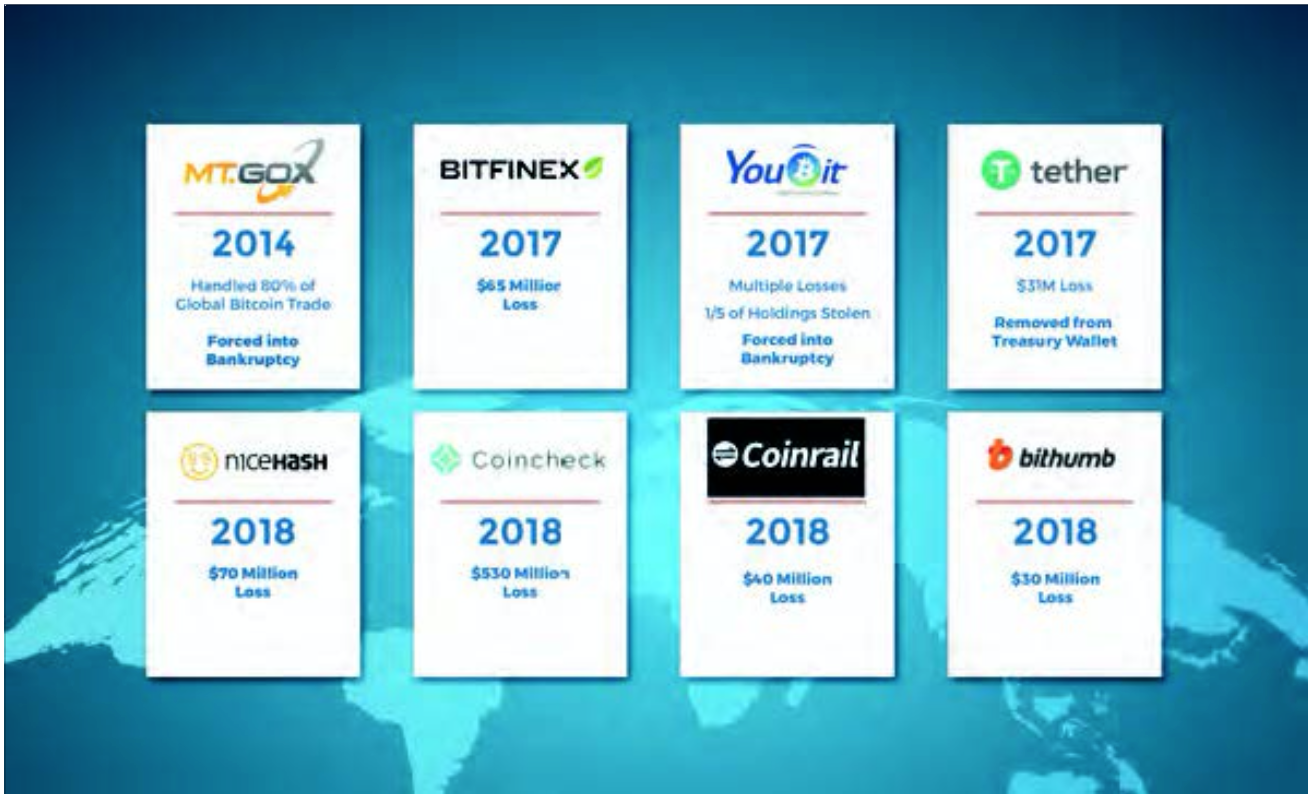 The combination of TokenEx's Data Protection Platform and SpaceBelt's Data Security as a Service will enable organizations to secure the sensitive data in space, isolated from terrestrial network vulnerabilities while storing only tokens in their terrestrial systems.
Thirdly, Wasabi (www.wasabi.com), a high-performance cloud data storage company and Cloud Constellation Corporation will offer a combined service that will enable enterprise customers to take advantage of Wasabi's high-performance, low-cost data storage. And, where the highest level of cybersecurity risk mitigation is required, SpaceBelt provides the security necessary to protect customers' highly valuable data assets.
Cryptocurrency exchange operators also recognize the advantages of a space-based infrastructure for secure cold wallet storage requirements, providing a highly secure and globally accessible depository. Coin owners lose their entire investment instantly if their keys are stolen. Having a secure cold wallet storage capability, isolated from the vulnerable internet, is essential to the success of cryptocurrency exchanges.
Where will the new space economy be in five or ten years? Impossible to predict. However, the emerging intersection of the economics, the advantages and the opportunity for innovation are clear indicators that space-based services will be commonplace, and the security of a globally wireless communications and services infrastructure is a real possibility. To learn more, contact Dennis R. Gatens at dgatens@spacebelt.com.
www.spacebelt.com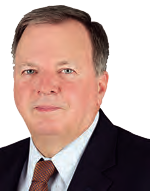 Dennis R. Gatens joined Cloud Constellation Corporation in 2017. He spent the previous six years as the SVP & GM of OneAccess Networks, NA. Gatens obtained his electrical engineering degree from Virginia Tech in Blacksburg, Virginia, and his MBA from Radford University.
After 12 years as an engineer, engineering manager and product manager at FiberCom developing fiber-based network solutions, he went on to join Carrier Access Corp. as Director of Product Management, then VP & GM of the Converged Access Business Unit.
---