Africa is the one of the most populous continents on this planet and is filled with rich history, cultures and resources.
There is a saying that if Africa closes its borders, other parts of the world will go out of business. Albeit the second largest continent in the world, the continent is filled with mostly third world countries that are still developing several years after they had gained colonial independence.
All industries thrive in Africa with commercial giants trying to make a home within its lands. The $250 billion Space Industry is not exempted — according to Euroconsult, Africa has an emerging space market and the continent's contribution to the global space cannot be overemphasized.
The sojourn started in February of 1999 when South Africa's first satellite, Sunsat-1, was launched. The satellite was built by Stellenbosch University, South Africa and was Africa's first step into space technology, eventually leading to a giant leap forward for the continent.
In November of 2002, Algeria joined the big players by launching her first satellite, Alsat-1, built by UK-based Surrey Space Technology Limited (SSTL) and the Algerian Centre National des Techniques Spatiales (CNTS).
In September of the following year, Nigeria, being the biggest black economy and the most populous country in the region, launched her first satellite, NigeriaSat-1, which was also built by UK Based Surrey Space Technology Limited (SSTL).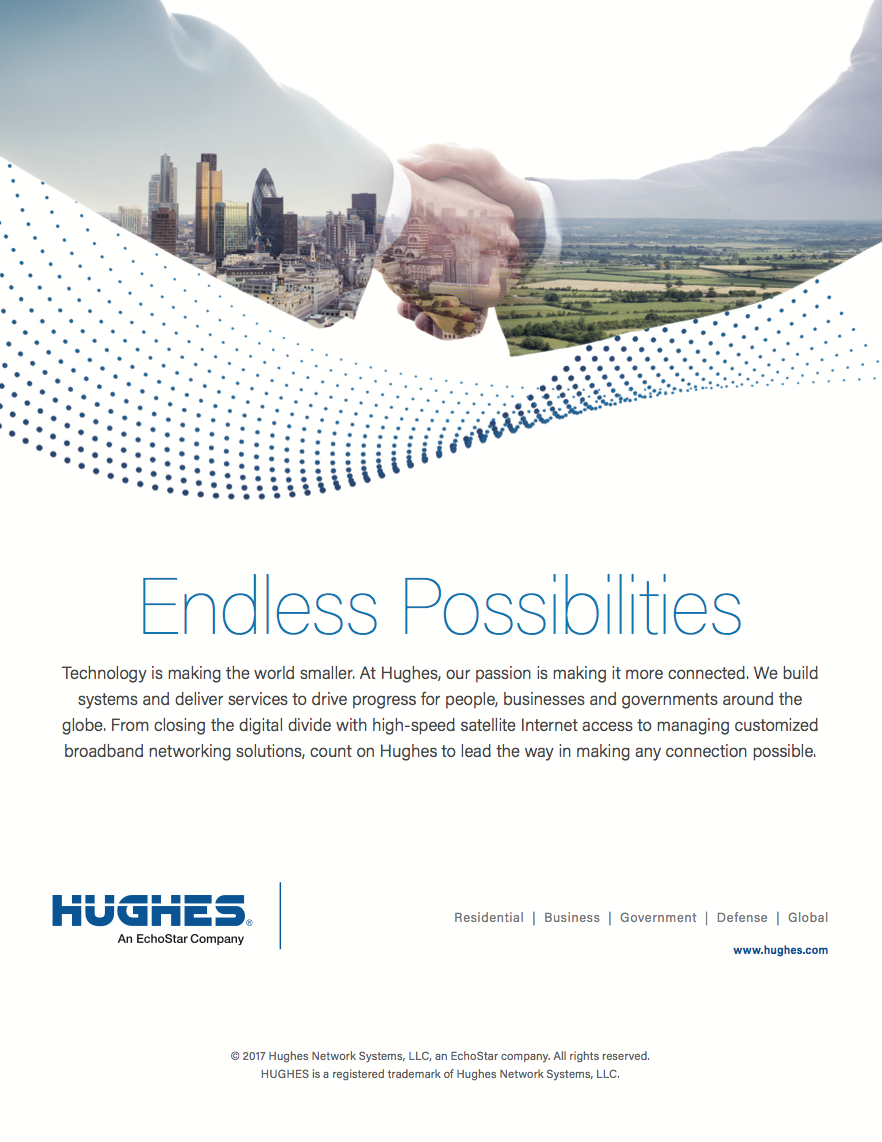 In April of 2007, MisrSat-1 was launched by Egypt and that satellite was built by Egypt's National Authority for Remote Sensing and Space Sciences together with the Yuzhnoye Design Bureau in Ukraine.
Eighteen years after the first sojourn to space, the industry has progressed, with millions of dollars invested and about 21 satellites launched by six nations. The space industry contributes to the objectives of the continent for smart, sustainable, and inclusive growth. It drives scientific progress and boosts growth and employment in other areas such as telecommunications, navigation, and Earth observation (EO).
These systems and services guarantee independence and security while helping to address major societal challenges that include climate change, scarce resources, health and an aging population. The largest "spatial" investors are Nigeria, South Africa, Algeria, Angola and Egypt. Other key players include Morocco, Kenya, Tunisia and Gabon.
Funding has always been a major determinant of space technology success — lack of funding has been a major problem for the African space industry. Attention has been diverted to small satellite development (nanosats) and countries such as South Africa, Nigeria, Ghana and Kenya have invested heavily in this technology segment.
On November 21, 2013, South Africa made history by becoming the first African country to launch its own cubesat (TshepisoSAT) into space. Another South Africa cubesat (ZA-AeroSat — see photo in the next column) was launched in April of 2017.
The University of Nairobi, Kenya, is also working on a cubesat project called IKUNS-PF (for monitoring of agriculture and coastal areas). This huge project has been accepted into the UNOOSA KiboCube program.
The BIRDS Project (The Joint Global Multi-Nation Birds Satellite project with the acronym "BIRDS Project") is a cross-border interdisciplinary satellite project supported by Japan (participating countries are; Ghana, Mongolia, Nigeria and Bangladesh) and involves the Federal University of Technology, Akure Ondo State, Nigeria and All Nations University College, Koforidua, Eastern Region, Ghana.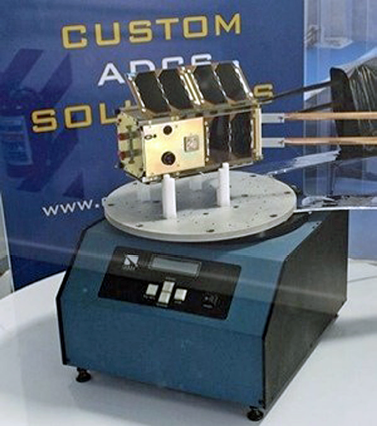 This project has yielded two cubesats for Ghana and Nigeria (the Nigeria satellite is named Nigeria EduSAT-1).
The world needs to understand that revolution in the space industry needs to be accomplished with other African nations as a whole. Gone are the days of regional monotony. Each area depends on technologies from other regions of the world for space exploration, and Africa has to unite for this to succeed.
Africa is now developing the people power and supportive technologies to ensure the success of any space mission. For example, all of the five cubesats developed in the region were built by Africans and more projects are coming from the territory.
One example is the development of the world's largest radio telescope — SKA (Square Kilometer Array) project — which is currently being built in South Africa, Botswana, Ghana, Kenya, Madagascar, Mauritius, Mozambique, Namibia
and Zambia.
The existing infrastructure and skilled workforce allows Africa to position herself as a regional hub for space science and technology. This can be used as a basis for strengthening ties with industries in the established, space-faring nations, and for developing links with other emerging national space initiatives across the world.
As much as the space industries in other parts of the world focus on exploring other planets, the space industry in Africa is focused on not making Mars more like Earth — this is evident in the goals and objectives of African space missions.
Most of the investments in the region focuses on EO, using space technology to tackle problems such as security, telemedicine, climate change, agriculture, disaster monitoring, communications, and so on. For example, one of Africa's key players in the industry, Nigeria Communication Satellite (NIGCOMSAT), is a pioneer in providing better Internet access to every part of the continent including vast rural areas.
The African Space Policy could be the next "big thing." The African Union (AU) heads of State and Government during their 26th Ordinary Session on January 31, 2016, in Addis Ababa, adopted the African Space Policy and Strategy as the first of the concrete steps to realize an African Outer Space Program.
Egypt, and potentially Sudan, have indicated interest in hosting an African Space Agency to coordinate the regional response to the space policy. Work is already underway to bring this to reality as it will bring co-operation among African states in Space Research, Technology and Space Applications.
This is the best time to invest in the space industry in Africa, with National Space Research and Development Agency (NASRDA), South African National Space Agency (SANSA) and their counterparts all willing partners.
Africa has decided to take charge of her space matters. Collaborations are important to build the next big technology in the industry and maximize it for the sustainable development of the region. As the second largest continent in the world, Africa offers huge market potential — the continent is open for commercial start-ups to maximize their profits with investments in the African space industry.

Oniosun Temidayo Isaiah is a graduate of Meteorology at the Federal University of Technology, Akure (FUTA), and the African Regional Coordinator for Space Generation Advisory Council of the United Nations (SGAC). He has been involved in the space industry for more than five years and works with the Centre for Space Research and Applications, FUTA. He is a former Intern at the National Space Research and Development Agency, Nigeria, and a 2016 recipient of the IAF Emerging Space Leaders Grant, Nigerian Chapter. Oniosun is the Lead Scientist for Lunar Mission One; Global Youth Mapper, Yuri's Night Assistant Director of Outreach and African Regional Coordinator and a 2017 Recipient of SGAC Global Grant Award. He is currently working on SpaceTeD, a start-up committed to empowering the minorities with space technologies for sustainable development.
---