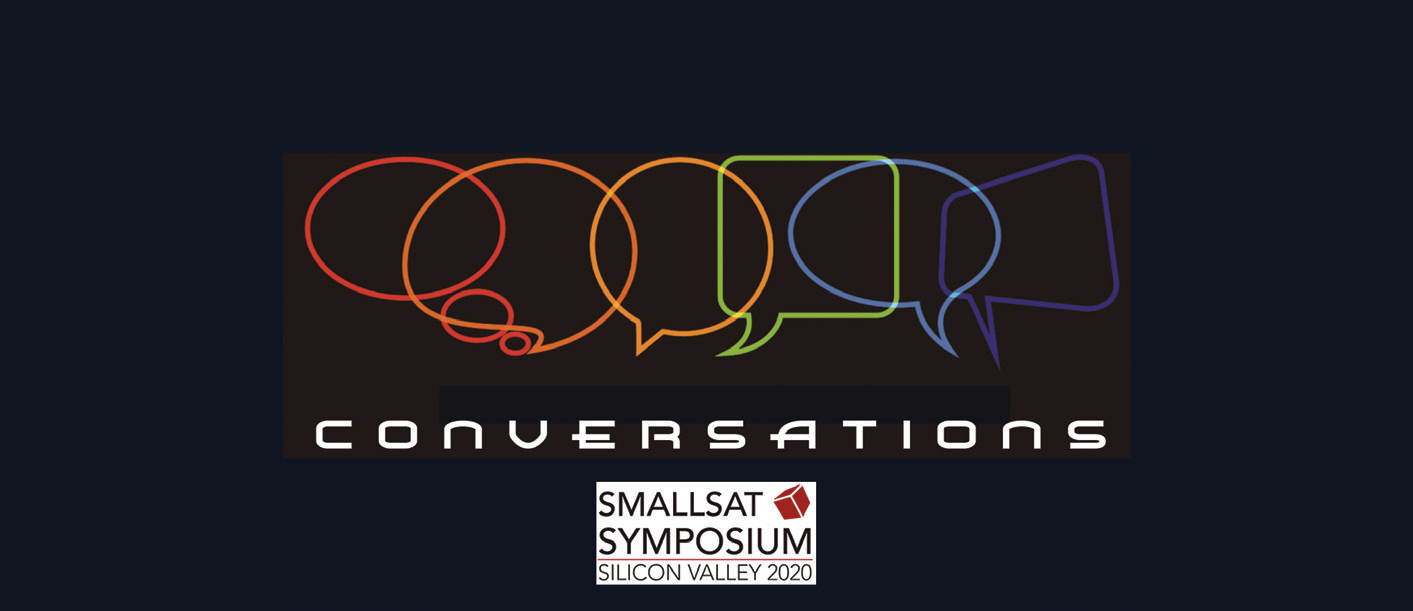 ---
Mina is one of Kepler's co-founders and the company's CEO. He holds a master's degree in aerospace engineering from the University of Toronto, and has experience conceiving and scaling disruptive companies. In 2015 he co-founded Kepler Communications with the ultimate mission of bringing internet connectivity to space. Under his leadership Kepler was named one of the most innovative companies in the world by Fast Company.
"Innovation can only exist with a clear vision and a good underlying motivation —- that is, to make a better version of
the world."
What services and products does your company provide to the smallsat industry?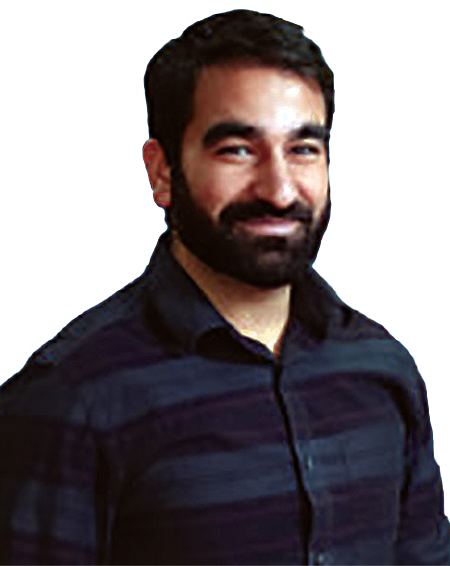 Mina Mitry (MM)
Kepler was founded in 2015 with the mission of providing in-space connectivity services. To get there, Kepler is first building a network that will serve the connectivity needs of users on Earth.
With two satellites on-orbit, we are currently delivering our terrestrial pole-to-pole high-bandwidth Global Data Service™ — this provides customers the ability to transfer large quantities of data economically. In 2020, we will deliver our IoT offering to select customers. This service will provide secure, periodic, transfer of large messages from power constrained devices to the cloud. Both services sit on the same satellite network that we are launching for our long-term mission.
Once we reach a network of 20 or so satellites on-orbit, we will be able to provide satellite-to-satellite-to-ground communication for the smallsat industry — reducing the lag time smallsats have to wait to downlink data or send commands from the ground.
What do you believe are the most significant challenges to be addressed within the smallsat and related market segments?
MM
The smallsat industry has a significant challenge ahead in maturing the supply chain for various components and subsystems.
Historically, this industry has been nurtured by one-off government contracts that encouraged the use of manual labour and high cost production techniques. Now that we're seeing increased demand from commercial enterprise the supply chain needs to adapt accordingly.
This includes a need for greater quality control and shifting risk to the vendor as opposed to the buyer.
Also, launch will continue to be a concern for smallsat missions. As secondary payloads we're beholden to launching on what's available in terms of timing, orbit and price. I think this is getting better with more established vehicles planning rideshare missions and the advent of small, dedicated vehicles, though we still see limited availability in the market.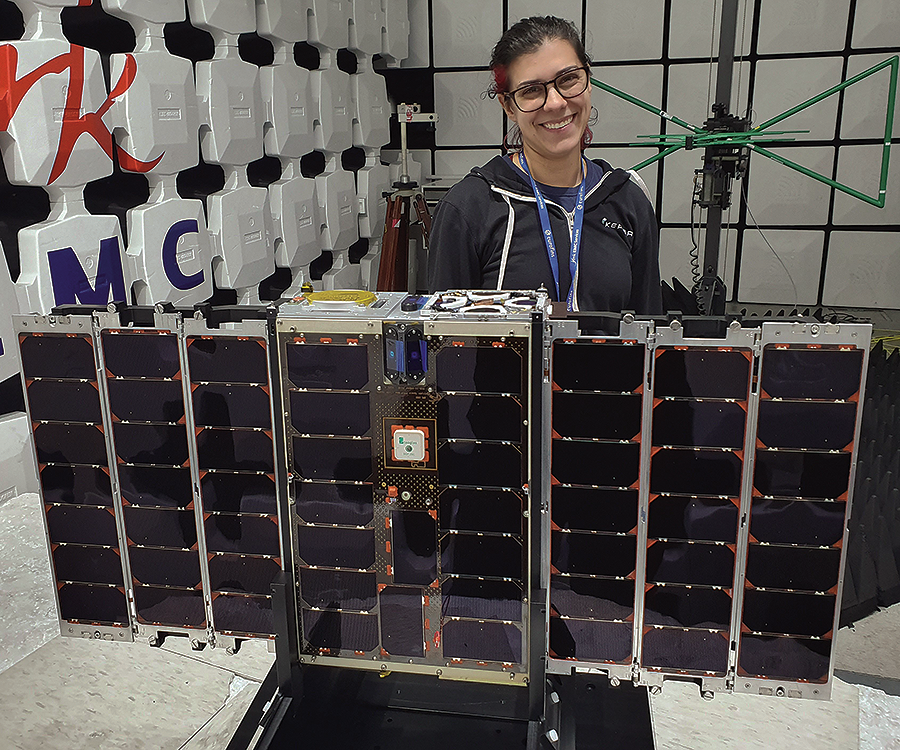 In the satellite data delivery services environs, why should customers select Kepler as opposed to other providers?
MM
The core of why customers choose to work with us is our proprietary high-bandwidth communications payload that we launch on every spacecraft. It powers both our Global Data Service™ and everywhereIOT™ service.
Our payload enables the satellites we launch to move greater quantities of data more economically than other solutions. Also, our expansive regulatory portfolio has afforded us access to many regions around the world.
What may we expect your company to reveal over the next few months?
MM
Over the next few months you should see some announcements on the use of our IoT service coupled with the launch of our third satellite TARS.
This should be followed by announcements on our vendor selection for portions of our constellation. Then around the corner in 2020 we will start the launch campaign for our service grade satellites in small batches.
Where do you see your best opportunities for sales; both for Global Data Service™ and everywhereIOT™?
MM
Global Data Service™ is uniquely positioned to serve a customer base that operates in extreme latitudes as this market segment continues to be underserved. In recent announcements, we have demonstrated how the Kepler network is being leveraged by customers to transfer large quantities of data in the most remote regions of Earth.
The Polarstern currently depends on Kepler for the largest expedition ever conducted at the North Pole, MOSAiC. The 12-months scientific mission relies on Kepler's network to move GBs worth of data between the expedition crew and headquarters using off-the-shelf VSAT equipment installed on the ship.

Within the maritime market, we see our Global Data Service™ as a great complement of existing real-time satellite networks since customers can add on to their systems a more economical option to route bandwidth-intensive files that would otherwise drain capacity from their real-time satellite networks. Other significant market opportunities for this service are off-shore oil & gas, mining, and exploration.
When it comes to our everywhereIOT™ solution, we're seeing demand from many industries that need intermittent messages consuming limited battery power. Typically, these sectors operate in remote or geographically dispersed areas that are poorly served by terrestrial networks. Approximately 40 percent of our applications are asset monitoring and asset tracking; around 20 percent are for industrial automation and, balance is wildlife tracking and SmartAg.
---