Ten years ago, having a flip phone and asking a loved one back home to check email was a sufficient way to stay connected while working offshore. Today that is not the case.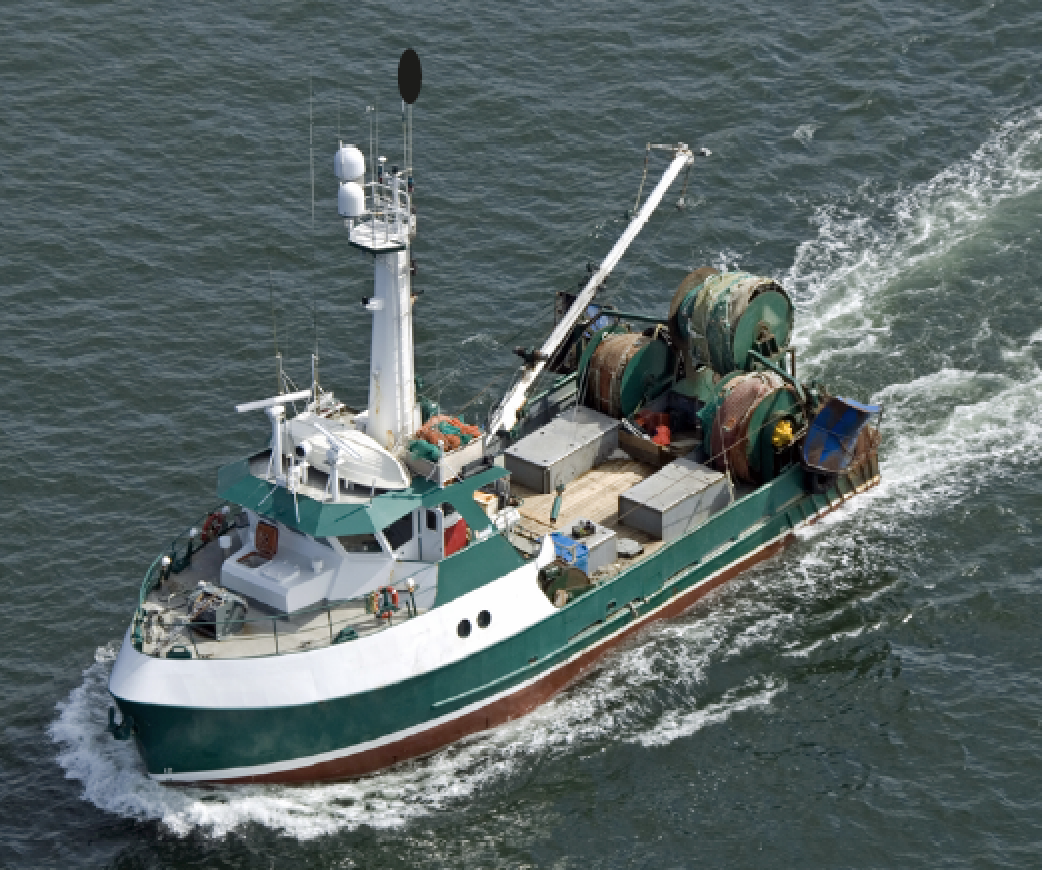 It is no surprise that the importance of technology has made its way to the marine and maritime industry. Captains and their crews rely heavily on smart devices, access to Internet and reliable connectivity to operate seamlessly. Having access to email, social networking accounts and minute-by-minute weather reports are now all vital parts of running a successful business on the water.
Satellite telecommunications' role in accommodating the industry's need for high-quality and reliable data services is now greater than ever before. Phones, tracking, and S.O.S. devices are vital and invaluable equipment. Satellite service providers, such as Globalstar, now have marine hardware below $1,000 in cost and service plans under $40 a month to fit the needs and budget of virtually any size commercial vessel. For smaller operators that are budget conscious, Globalstar offers a suite of products that provides the same access and tools as larger satellite companies, at a lower cost sufficiently meeting the needs of this niche market.
Generational fishermen, who have handed down their Globalstar satellite phones which they relied on solely to make phone calls, can now be paired with the Globalstar 9600, a satellite data hotspot. This allows customers to use their existing smart devices to send and receive email over the Globalstar satellite network via the Sat-Fi App.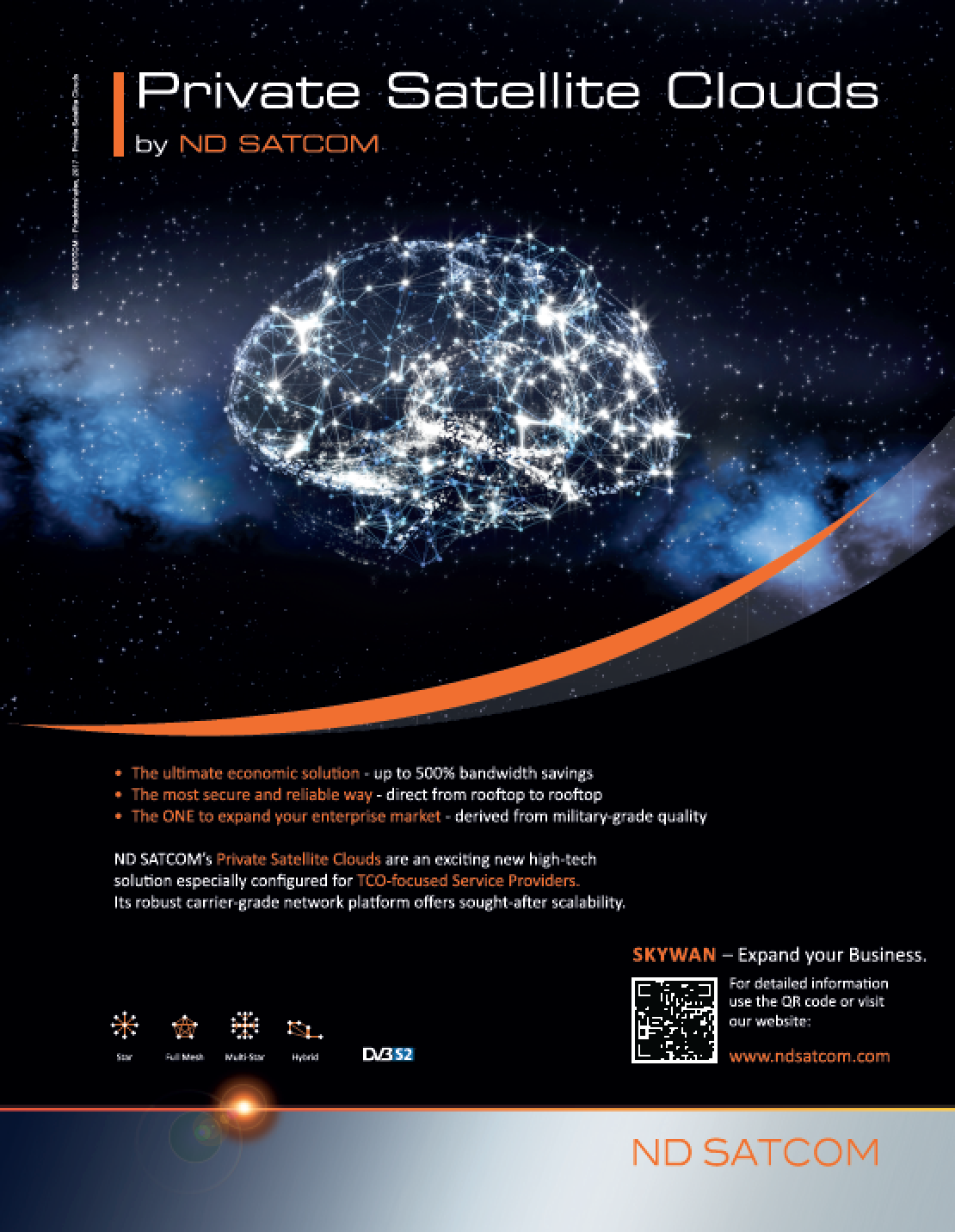 Many boaters are also enjoying the convenience of the Globalstar Sat-Fi® hotspot, which pairs with an existing WiFi enabled device, e.g. smartphone or tablet to make calls, send text or email from beyond cellular.
Data capabilities provided through this satellite technology, paired with various apps, provides ease of access to tools that enable fisherman to focus on what they are really on the water to accomplish: to catch fish.
On a daily basis, captains rely on various apps on their smart devices to ensure they are upholding various regulatory standards. Vessel monitoring and observer programs, customs documents, crew contracts and fishing logs, can all be addressed while at sea. Apps that allow scanning documents and quickly turning them into .PDF files to be sent via email now provide a level of professional communications that used to require additional personnel on shore or a trip to town to locate a fax machine.
Weather, ocean conditions for fishing decisions, email for delivery schedules, market price, fuel and ice delivery, maintenance schedules and HR, all require a level of connectivity which, for a long time, was all handled on shore. Additionally, many crewmembers have projects or second jobs on shore that still require attention while at sea, and connectivity is a key differential between working for one company over another.
XWeb compression service, part of Global Marine Networks suite of services, allows users to access web pages through their optimized browser and service. This service provides three to five times compression, with settings to reduce images and other media enabling users to navigate many of the common web pages for news, weather, sports and stocks. The software even comes with a preloaded set of bookmarks to the low bandwidth versions of common sites to get you started.
For email, text, weather and news, Ocens (ocens.com) offers solutions à la carte enabling users to combine services or elect single services depending on the customer's specific needs. One of Ocens apps, OneMail, allows access to existing email accounts such as Gmail, Exchange, AOL, Hotmail and most other IMAP accounts over multiple connections. This provides users with the ability to seamlessly switch from cellular to satellite to WiFi by simply telling the app where to look.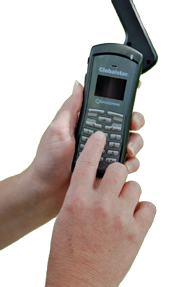 Designed for low and high bandwidth satellite connections, the app allows customers to use the same email enjoyed at home or office while located in remote lands or sea areas. Users control the frequency of downloads and can start with simple headers to avoid unnecessary and costly data. This is a must-have for those frequently moving in and out of traditional WiFi or cellular coverage.
Elements that people on land take for granted, such as texting and other messaging apps, are not luxury items for the maritime industry but rather a means to an end. OneMessage (also part of Ocens' suite of services) is a User to User text app that lets one user text another user using WiFi, cellular and satellite. Because each user is identified with individual log-ins within the app, text messages always make it to the intended recipient using as little data as possible. By using various methods of connectivity users, could virtually send and receive text messages non-stop, whether they are in cellular range or not.
Quick messaging and weather monitoring only scratch the surface of how technology is changing the maritime industry. Technology is also changing how commercial fishermen are locating fish and choosing prime areas to cast their nets.
Ocean Imaging (oceani.com and seaviewfishing.com) uses their Seaview software to provide an optimized and premium service for commercial fishing, which includes unique information such as sea height, plankton, microwave and other satellite images. Some are even interpreted for best fishing opportunities. Information may be updated as often as eight times a day.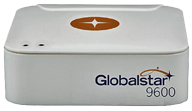 To help optimize use, Seaview allows for the download of a list of all available information that reveals the time and amount of cloud cover so users can be informed before they take the time and expense to obtain a chart. This avoids users from attempting to access data and find that there is too much cloud cover to get any valid information. The information can be combined, overlaid and animated within the software and even includes coastlines and bathymetry.
GRIB Explorer Plus for the iPad provides a full featured, intuitive yet powerful graphic display of the globally-available GRIB data its built-in compression engine delivers to you. Use the area selection tool to get the data you need without having to download a bloated file. Profiles are built in for Globalstar and other satellite providers to make setup simple. Then the app provides the tools to animate, notate, and interpret weather and ocean conditions for fishing and navigation.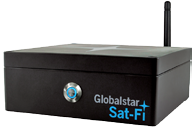 All of these data powered tools are indispensable and are revolutionizing the industry. The problem lies in how to provide access to the bandwidth needed at an affordable price for hardware and service.
Globalstar provides data speeds up to four-times faster than other fixed antenna satellite providers. Add to that, bundling airtime with every service plan and allowing it to be used for either voice or data. And finally, keeping the solution under $2,000 delivers impressive capabilities to any mobile business outside of terrestrial coverage.
While the flip phone's days are numbered, Globalstar, innovative apps and other satellite providers, all are paving the way to make the transition to smart devices a lot easier to secure that big catch.
www.globalstar.com/
Ron Wright has 17 years of experience in the telecom industry and specializes in Marine and Maritime communications' solutions. He owned his own business where he helped to assemble communications systems for emergency vehicles and emergency vessels ranging from 40 to 125 feet. This included tow-vessels, marine transport and commercial fishing boats.
Ron is also an active member of a number of organizations including WFOA and AAFA. Currently, he specializes in working with business and consumer customers in finding suitable communications solutions.
---