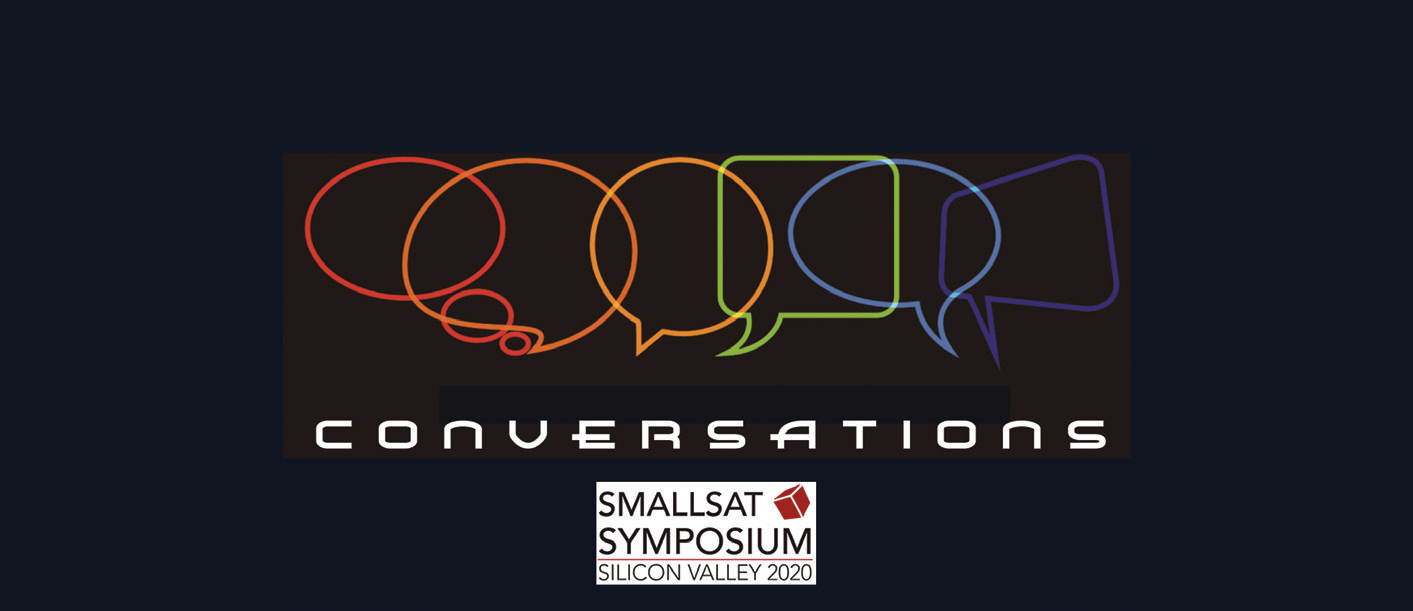 ---
Carolyn Belle, former senior analyst at NSR and currently the Director, Business Development for KSAT Lite USA, provides insights on emerging new applications and how the smallsat industry is impacting the market. Carolyn built NSR's practice in smallsats.
What services and products does your company provide to the smallsat industry?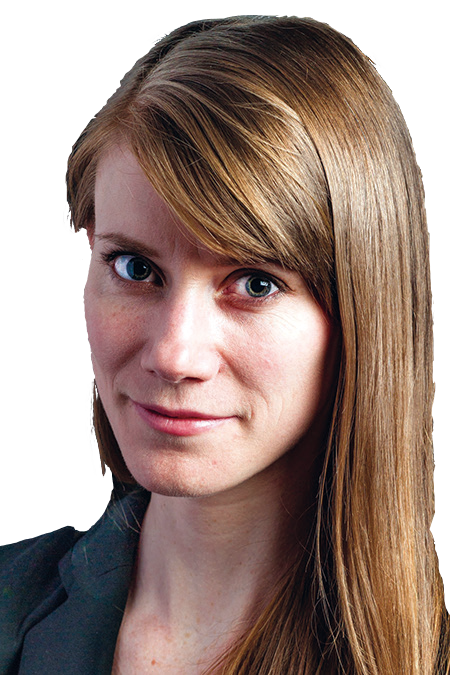 Carolyn Belle (CB)
KSAT acts as a ground communications backbone for the smallsat industry. From our network of ground stations around the world, we offer TT&C and data downlink services to both small satellites and the launch vehicles that place them into orbit.
We have been providing these services to the satellite industry at large for 50 years, but within the last decade created a new solution tailored to the unique operating dynamics of the smallsat segment: KSATlite.
This provides a streamlined experience to smallsat operators, with shorter set-up timelines, lower costs, and M2M interfaces, that allows them to focus on their core mission while we support operations on the ground.
What do you believe are the most significant challenges to be addressed within the smallsat and related market segments?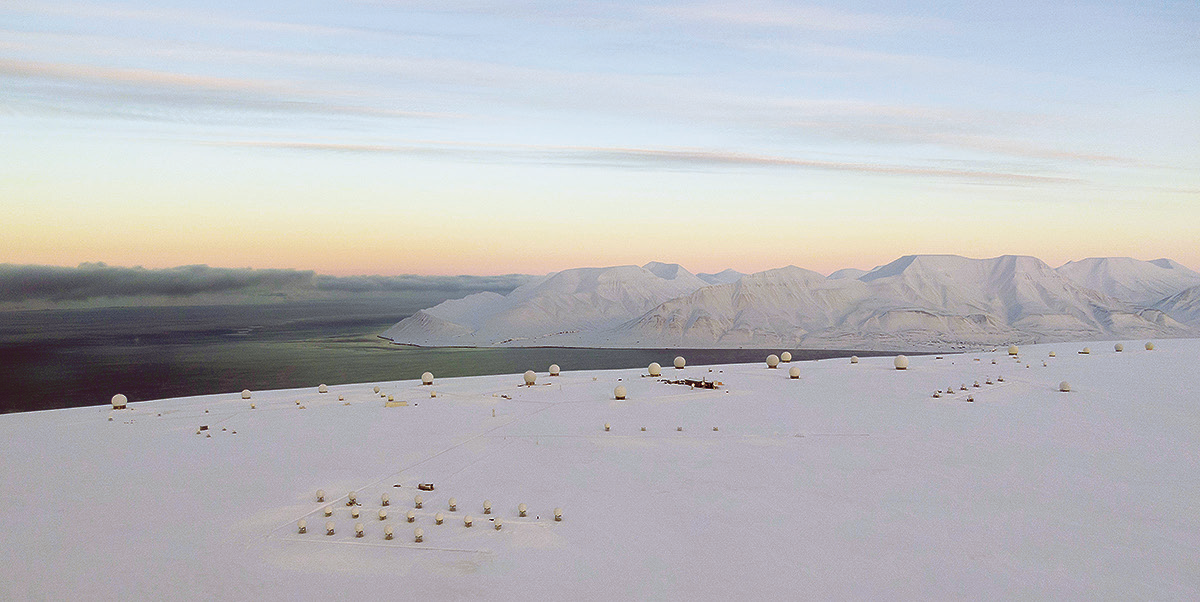 CB
The most significant challenge faced by the industry today is scaling the multitude of commercial constellations, as this drives success not only for their operators but for stakeholders across the industry.
Operators have made tremendous progress in developing and refining their core offerings, and similarly suppliers, regulators, and investors have contributed ancillary elements needed for success.
I look forward to these pieces coming together in 2020 and building the smallsat segment into a sustainable industry.
What is your company presenting to the attendees at the SmallSat Symposium
CB
During the SmallSat Symposium, we will be engaging with attendees on our approach to ground support: a standardized global network that is fully service-based, rapidly scalable, and driven by M2M interfaces for automated operations.
We also look forward to discussing new mission approaches and understanding emerging requirements and challenges facing
smallsat operators.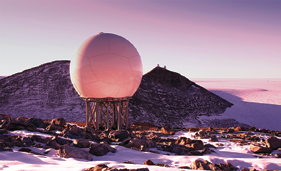 What may we expect your company to reveal over the next few months?
CB
We have a lot moving internally and are excited to share these developments over the coming months.
We continue to build out capacity to support the many missions launching later this year and into 2021; this includes both additional sites and additional antennas to augment the 20 KSATlite antennas operational today.
KSAT also continues to develop our optical capabilities and we have some partnerships in the works that will enhance our support for the smallsat industry.
What are you most excited about for the smallsat industry in 2020?
CB
Definitely my favorite question, as 2020 bodes well, with many exciting developments debuting for the industry.
I think this really returns to my take on the biggest challenge for the industry, because this also drives the most interesting potential accomplishments. KSAT is currently supporting diverse players across the industry — both across the globe, and across the many applications targeted by smallsats — and I am eager to see these operators further their business plans with 2020 launches.
This will be a busy year as well as a busier decade, filled with immense potential to deliver unique value from, and to, smallsats.
---