David Hurst is a technology innovator and entrepreneur, having founded multiple successful technology companies. He has over 30 years of experience in software engineering, developing complex systems, managing software development teams, and delivering products. He has performed technical due diligence and business strategy assessments for venture capital firms and advanced technology start-ups. In 2013, he left the IT industry to follow his passion for space exploration.
Mr. Hurst founded Orbital Transports to develop the space logistics and orbital infrastructure technologies needed for the emerging economy of space resources—and ultimately to support human settlement of the Solar System. Mr. Hurst performs systems engineering and project management for small satellite space missions. He is a contributor to the INCOSE Space Systems Working Group CubeSat System Reference Model and develops MBSE practices for small satellite missions. As an advocate of space-related and space-scalable business, he founded the NewSpace Chicago community of space entrepreneurs and others engaged in building commercial space ventures in Chicago. Mr. Hurst graduated from Northwestern University with a BS in Electrical Engineering and Computer Science. He has received four patents.
Good day, Mr. Hurst. What smallsat services and/or products does your company provide to the commercial market segments and why are these important to users?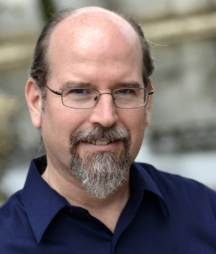 David Hurst (DH)
Orbital Transports delivers comprehensive small satellite programs, from initial concept through completed mission. We offer turnkey mission outsourcing for start-ups, universities, research institutions, and companies interested in harnessing value from space or space data. The company provides space logistics end-to-end by managing the complex operations involving the vehicles, human resources, facilities, and services required for successful space missions.
We work very closely with customers to meet their mission objectives and requirements. We do the mission planning and systems engineering. We design and assemble the spacecraft. We test the spacecraft and integrate it with the launch vehicle. We schedule launch opportunities. We operate the mission and deliver the customer's data.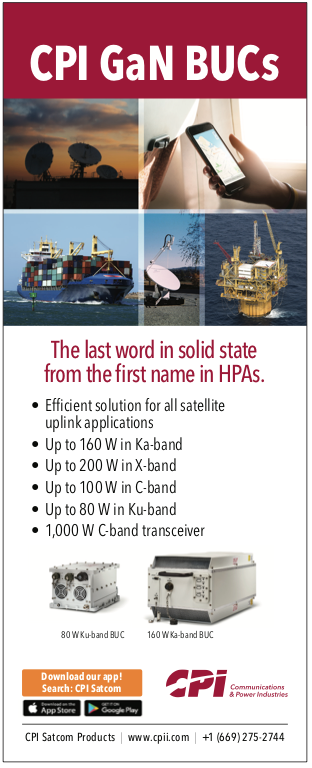 Orbital Transports has a network of partner companies that provide access to a wide variety of products and services needed to fulfill the various elements of a space mission. As the general contractor for smallsat missions, Orbital Transports coordinates partners and connects technologies into an overall package to accomplish the customer's mission.
Why should a client consider Orbital Transports as the preferred space logistics provider?
DH
In addition to these services, we recently launched the Space Catalog, a digital portal where our partners can showcase their products and services for the smallsat market. It provides a convenient go-to resource to check out the latest and greatest that the smallsat industry has to offer, including small satellite buses, COTS hardware components, ground station services and mission operations, ground transportation and orbital transfer services, hosted payload, and satellite servicing and refueling technologies.
Orbital Transports has brought together the industry's most innovative and reliable companies to offer the widest possible set of solutions while meeting strict quality requirements. We will continue to grow the Space Catalog over time, adding new products and services from our partners, such as launch, legal, and regulatory services.
By bringing the entire small satellite supply chain online, Orbital Transports is able to offer hardware, software, services, and engineering expertise in a single, structured, searchable catalog. The first resource of its kind, this catalog offers everything a small satellite operator needs to plan a successful mission.
Our customers don't have to do the research to find vendors and start relationships with dozens of individual companies for their mission. We've already created the trusted source that customers can turn to for all their smallsat mission needs.
With the complete smallsat supply chain in one place, the Space Catalog facilitates logistics for nanosatellite and smallsat missions.
What do you believe are the most significant challenges that need to be addressed within the smallsat industry?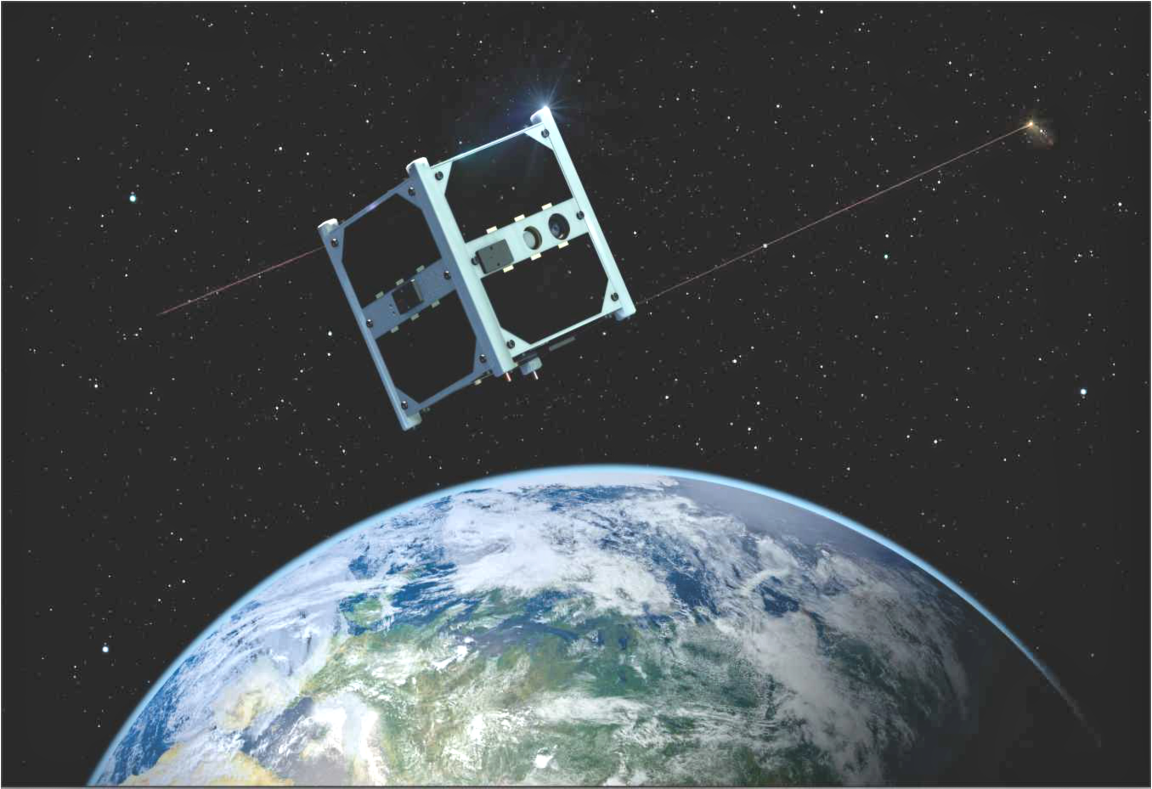 DH
The smallsat industry is growing very quickly and consequently the technology is evolving at a very rapid pace. The component that was state-of-the-art last year may be obsolete this year. A large part of this growth is driven by the development of mega-constellations of hundreds or thousands of satellites deployed in an array. To meet the demand, manufacturers must increase their production capability to crank out more and more small satellite components. This will plateau in a commodity-type market, where there is a wide array of commercial off the shelf (COTS) products available for smallsat missions.
The challenge is the shift away from purely requirements-driven mission planning in which technology is developed from scratch explicitly for a single mission. Bespoke technology development takes too long and costs too much for most customers. So we are seeing a shift toward constraint-driven mission planning where requirements are descoped, and budgets and timing play a much greater role in mission planning. Mission planners are increasingly turning to trusted COTS products that meet these mission constraints rather than building their own. They want a trusted source to streamline finding products to meet their unique requirements. This transition prompted Orbital Transports to build the Space Catalog.
We're experiencing this transition in the small satellite industry because it's so fast-moving and I think this trend will soon be felt across the entire space industry.
---

---
Please tell us about your company's recent agreement with Dawn Aerospace and the goal of this partnership.
DH
Our partnership with Dawn Aerospace is part of our larger strategy to bring together the smallsat industry and develop that ecosystem needed in order to grow the market. We're excited to include their products in the Propulsion Systems section of the Space Catalog and welcome them to our community. Their bi-propellant is a great propulsion system product, and very relevant for smallsat missions.
What may we expect Orbital Transports to reveal over the next few months?
DH
We'll be adding more smallsat industry partners to our network and featuring new products and services in the Space Catalog.
---


Orbital Transports' AIRSAT smallsat. Imagery is courtesy of the company.
---
Has Orbital Transports looked into supplying turnkey satellite solutions for the military/agency/government (MAG) market segments?
DH
Although commercial missions are our primary focus, we are starting to explore opportunities in the military, agency and government segments. We believe the supply chain efficiencies afforded by the Space Catalog will bring enormous benefit to these sectors.
Is there a unique service that Orbital Transports is bringing to the market?
DH
Orbital Transports is developing a Biotech Zero Gravity Research Platform. Our small satellite-based solution supports cellular and molecular research in zero gravity environments and provides a payload return capability that allows PIs to recover their research materials at the end of the mission. With our new service, you can separate yourself from gravity and accelerate your research.
www.orbitaltransports.com
---