Charles Miller is co-founder and CEO of Lynk. He is a serial space entrepreneur with 30 years' experience in the space industry. Charles has been the founder or co-founder of multiple private ventures and organizations. He is a national leader in the creation and development of public-private partnerships in commercial space to serve public needs.
One of Charles' previous startups is NanoRacks, which has delivered more than 700 payloads to space and is the current world leader in nanosatellite launches. Charles served as NASA's Senior Advisor for Commercial Space from 2009-2012 where he advised NASA leadership on commercial public private partnerships. At NASA, he managed USG teams that developed strategies for commercial development of reusable launch vehicles, on-orbit satellite servicing, orbital debris removal, microgravity applications, lunar development, space communications, and space solar power. Charles' clients have included NASA, DARPA, the USAF, and many private commercial space firms.
Good day, Mr. Miller. Would you please tell the readers of your background and why you are particularly suited to bring Lynk's mission to fruition?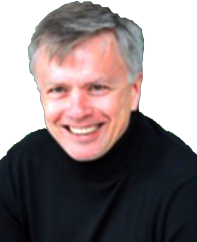 Charles Miller (CM)
Lynk is doing something that most people said was impossible. Bringing "Lynk's mission to fruition" required ignoring conventional wisdom and going to first principles. It also required deep knowledge of space technology and an entrepreneurial mindset and persistence. As a serial space entrepreneur who started his career in the 1980s, I have accumulated decades of space tech knowledge, some of which is only now becoming useful. Plus, I have inherited my Mom's stubborn streak. If you look at the background of my career you will notice some themes… not following the crowd, a willingness to be misunderstood and be looked on as a "radical," and a willingness to ask lots of questions and risk looking stupid. Or you can just call me stubborn.
Having founded NanoRacks, certainly one of the leading firms involved in smallsat mission launches, what drew you to create and also run Lynk in the first place?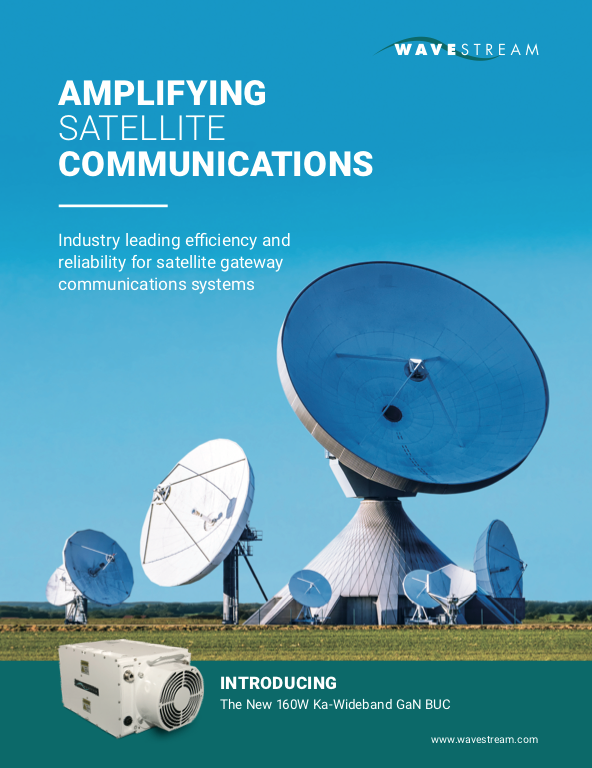 CM
I was looking for the killer app for small satellites. My search for the killer app for small satellites actually came before Nanoracks.
In 2004-2005, when my Nanoracks co-founder, David Anderman, and I first discussed the ideas that became Nanoracks, we were both focused on "What can we do with these things called 'cubesats' that are coming out of universities?"
We agreed that, someday, cubesats would become good enough to do some great things. But at that time, cubesats had significant shortcomings across a series of issues. David and I agreed that these small satellites were not yet ready for prime time, but that someday they would be.
David then came up with the brilliant idea to marry cubesats with the International Space Station (ISS), which we also had been studying. We fleshed out David's idea, built the plan, which became Nanoracks. In 2008, we spun Nanoracks out of Constellation Services International (our company at the time) to become its own separate company.
I then went to work at NASA Headquarters as a NASA senior advisor for commercial space, where I led a NASA-wide activity at stimulating commercial space. Around 2010-11, it became clear to me that cubesats were ready for prime time. When I left NASA in 2012, I put together a team to search again for the "killer app" for small satellites. We examined a lot of ideas, most of which we threw away as "not good enough."
The crystallizing idea for what became Lynk came from our co-founder, Margo Deckard, who was doing data analytics for a nonprofit on the use of satellite terminals to help with the Ebola crisis in Africa. The non-profit had provided aid workers with satellite terminals to communicate and wanted to know how they were being used. It was very difficult to get the satellite antennas into Africa, and they were so expensive that you could not put them everywhere they were needed. They did not scale well.
---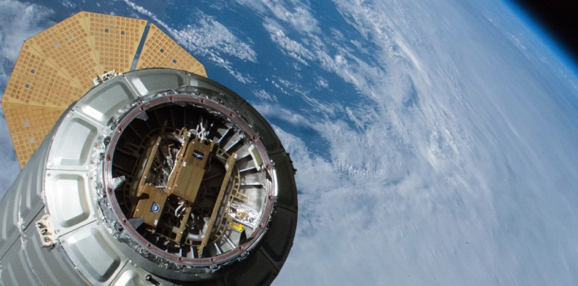 The first cell tower in space. Image is courtsy of Lynk.
---
Margo noticed that most of the Ebola aid workers were using these satellite antennas to send text messages from their phone. She then asked me "Can you connect a satellite directly to a phone?" While conventional wisdom suggested this was impossible… the job of the entrepreneur is to find areas where conventional wisdom is wrong. That is where the big opportunities lie.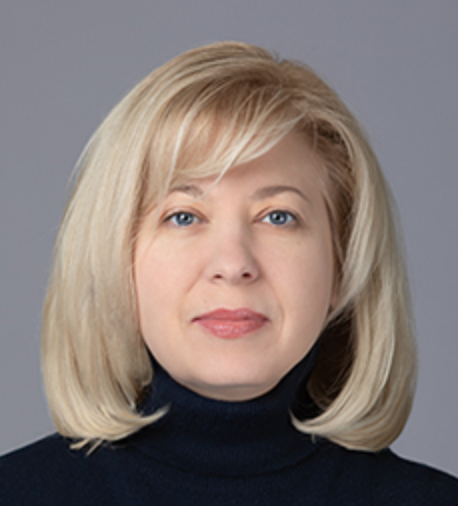 Margo Deckard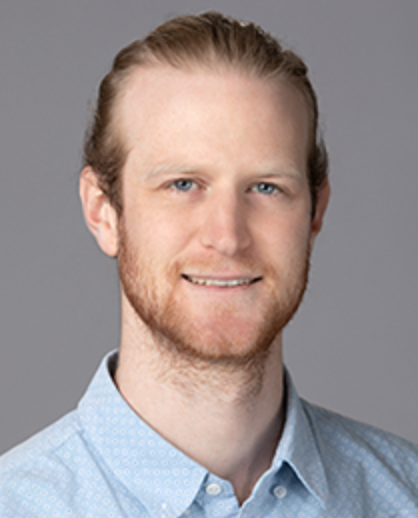 Tyghe Speidel
Since that moment, my team has invented a series of breakthrough innovations and has now proven that we can do it from space. It helps to surround yourself with brilliant people such as my co-founders Margo Deckard and Tyghe Speidel, who invented many of our key technologies and a number of others at Lynk.
Mr. Miller, what, exactly, is Lynk?
CM
Lynk has developed the technology that allows a satellite in orbit to connect directly to the standard mobile in your pocket. No change to the phone required. Lynk is building a constellation of satellites that will connect your phone to the wireless phone network anywhere in the world.
This has major implications for how you live your life, your productivity, your safety, and the safety of your friends and family. Lynk is a safety net for people working or traveling in remote locations and providing relief agencies and first responders a highly reliable means of communication when responding to natural disasters.
How does the technology work?
CM
Mobile phones connected to terrestrial towers generally have a range limited to around 35 kilometers if the line-of-sight is not interrupted by hills, buildings or foliage. The signal can travel much further, but the reception range is artificially limited by the highly accurate time frames of the mobile phone protocol. However, with Lynk's patented technology, the phone signal can reach a satellite flying across the sky in a 500 kilometer altitude orbit.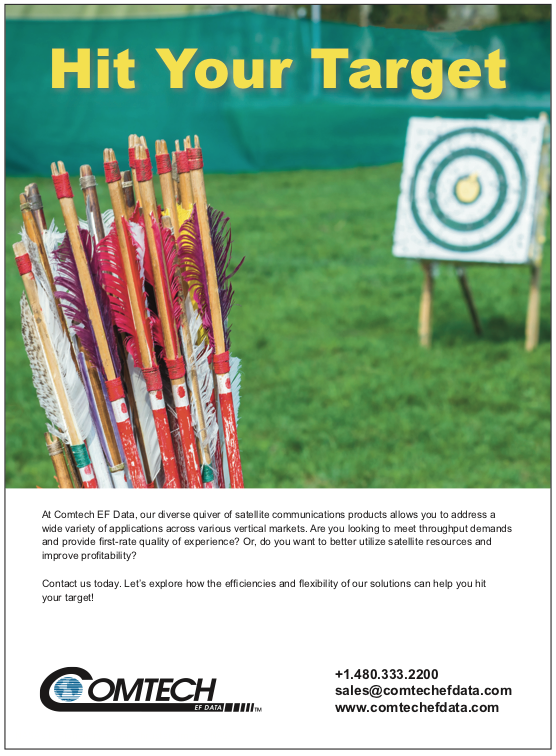 Our satellites are sensitive enough to connect to your phone. Because there is so much overwhelming demand from the 5.2 billion phone users, we plan to start with text messaging, after which we will grow to broadband services directly to your phone. Lynk's technology will allow standard mobile phones, without any changes in hardware or software, to stay connected everywhere on the planet — no matter what happens.
How will the service be delivered?
CM
The service will be sold to phone subscribers through their Mobile Network Operators (MNOs). We want to make the experience as seamless as possible to the end user. You will have one phone, and one phone plan. How you pay for this depends on your phone company. Eventually, every MNO in the world will use Lynk's service — it will just be the way it is done.
Today, Lynk has signed trial agreements with more than three dozen partners, including more than two dozen MNOs representing approximately 1.5 billion mobile phone subscribers in more than 60 countries.
How will the "cell network in space" be implemented? We will take a phased approach to launching our mega constellation of satellites into orbit. We will start building a big constellation of several thousand micro satellites in Earth orbit around 500 km in altitude. However, we think it is dumb idea to make people wait five years for us to build the full constellation before beginning to use our service. We can start providing periodic services early on. After launching only a few dozen spacecraft, we will start providing people with periodic once-per-hour coverage in remote and rural areas.
Once per hour service is a big deal in remote areas where you have zero connectivity — it could save your life or transform your farming or fishing business. As we continue to launch spacecraft, it will become once every 30 minutes, then once every 10 minutes, then it will be continuous. But we will be making money while this is happening.
Has Lynk demo'd the company's connectivity capabilities? If so, please tell us about the results.
CM
On February 24, 2020, Lynk achieved a world first when it successfully sent a text message from a satellite in Low Earth Orbit (LEO) to an ordinary mobile phone on Earth. We have posted a recording of this event on our website. Lynk successfully repeated the test multiple times, including with independent observers. This breakthrough represents a key step in advancing Lynk's vision to provide broadband connectivity everywhere, directly to your phone.
Has the company managed to bring MNO partners into the fold? If so, could you tell us who those partners are and what the subscriber service will require of Lynk.
CM
Lynk has signed trial agreements with more than two dozen Mobile Network Operators (MNOs) representing approximately 1.5 billion mobile phone subscribers in more than 60 countries. We are not disclosing the names of the MNOs at this time.
What is the ultimate goal of Lynk?
CM
Our goal is to provide everyone everywhere mobile connectivity. We want to change your life for the better with connectivity, no matter what.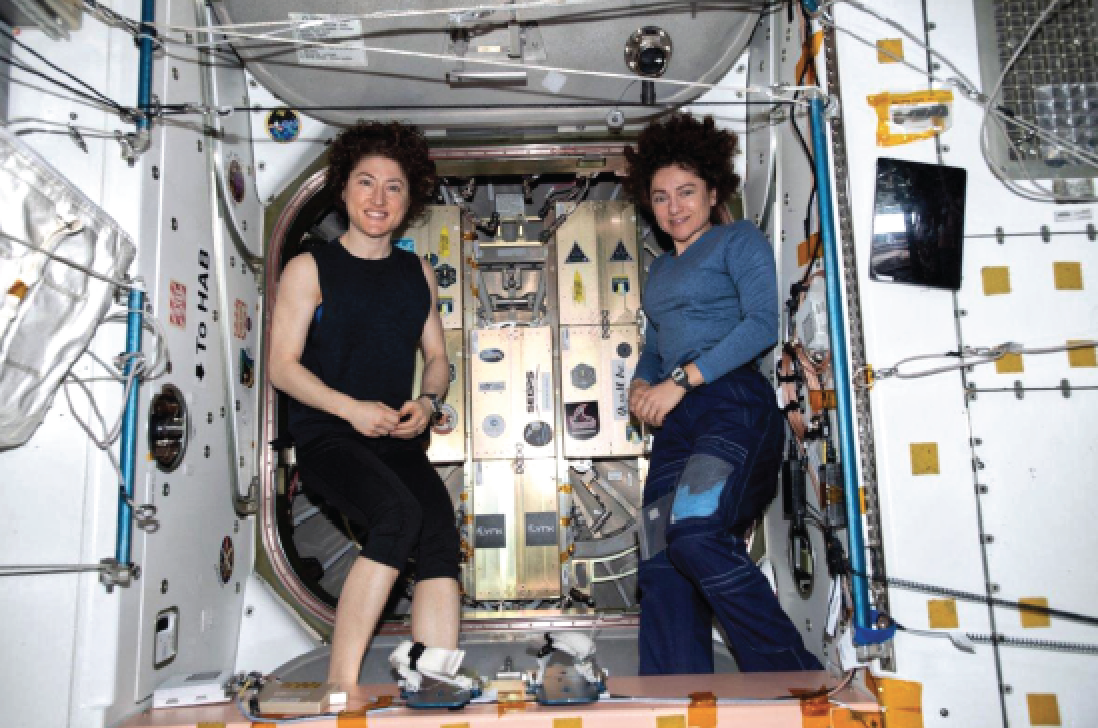 Astronauts at ISS with the Lynk payload. Photo is courtesy of NASA.
If you have a bad day, our goal is to be there to help save your life. When hurricanes or earthquakes take out the phone towers, there will be immediate and instant backup for emergency responders to save you and your loved ones. When fires or tornados threaten to destroy your remote community, you will receive timely notice and be given effective directions on what you need to do. When your truck, boat, ATV, or snowmobile breaks down in a remote area, or you break your leg while hiking in the mountains, you will always be able to call for help. Nobody should ever die because they have a phone in their pocket that was not connected.
What crucial challenges do you foresee for the satellite communications industry this year? What solutions do you believe could offset some of those concerns and how could they be applied to drive successful implementations?
CM
With the COVID-19 crisis, I think we are going to see the collapse of a lot of satellite ventures, as well as bankruptcies in adjacent industries, such as small satellite launch. I worry that the investment industry will get the wrong lesson from so many failures and cut off future investment to the next crop of NewSpace ventures.
While the excuse will be COVID-19, I think the real lesson is you need to understand space technology and have a well thought out business model. I hope investors learn the difference between a good business model and a bad business model. Because the day is coming soon when we will have fully reusable launch vehicles from companies like SpaceX and Blue Origin. When they start flying everything is going to change, and a lot more investment will be poured into the space industry.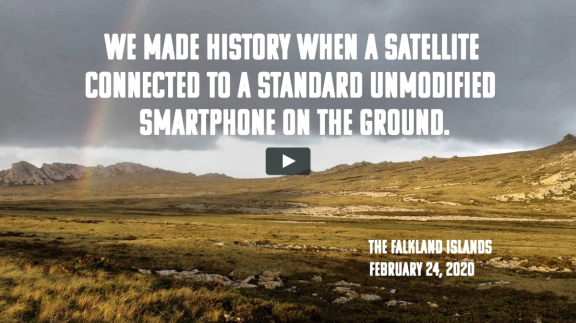 Select this direct link to view an extended Lynk video...
When you review your career to date, when you think back upon all of the assignments you have handled, which bring a true sense of satisfaction to you?
CM
In the 1980s and 1990s, I was a leader in the grassroots space movement before I started my first space company. In the face of huge resistance, we articulated the "NewSpace" vision that space commerce and "cheap access to space" were the keys to opening the space frontier for humanity, and the key to bringing more of the benefits of space to Earth.
We persuaded Congress to pass a law in 1996 requiring NASA to buy "commercial space station cargo delivery services," which many thought was a crazy idea. We were the radicals.
Today, watching all the successful companies that have been created, watching NASA change how it does space, and watching the rapid development of reusable launch vehicles by companies like SpaceX and Blue Origin, brings a great sense of satisfaction.
lynk.world
---