The space sector, or "New Space" as it is already known, is set to become one of the drivers of economic reconstruction after the end of the COVID crisis around the world due to its high added value, its capacity to generate employment, technological innovation, and large investments in the coming years.
As Jeff Bezos said, "Space is the new Internet." The revolution the space sector is currently undergoing is unstoppable and is comparable to what the smartphone business experienced two decades ago or, a few years earlier, the personal computer business. This is a paradigm shift from the traditional standards that have been developed over the years in satellites to technological advances that have reduced their size, development time and cost.
---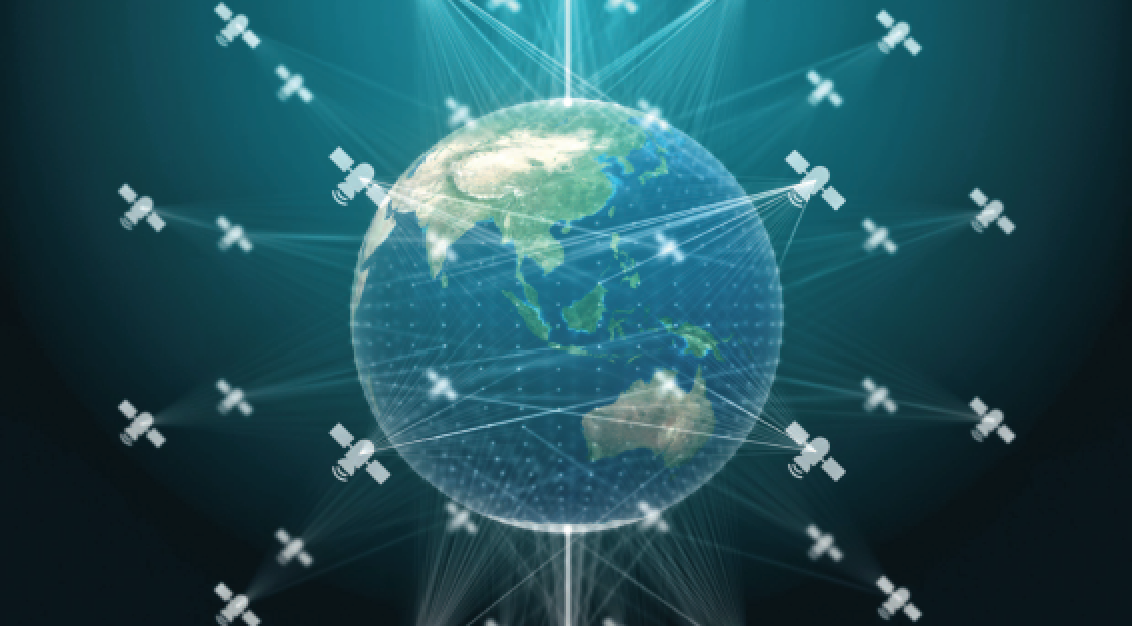 ---
Satellites the Size of a Shoebox
This allows for competitive innovation cycles and the deployment of not one, but tens or hundreds of satellites that will offer all kinds of services across the globe. In this way, we enter a virtuous circle that improves the product as well as the offered services.
This sector previously revolved around geostationary devices the size of a bus, developed over decades and costing between $100 and $500 million, the industry is now working with satellites the size of a microwave oven or even a shoebox, developed in a matter of months and costing between $1 and $5 million — and that's for the entire mission.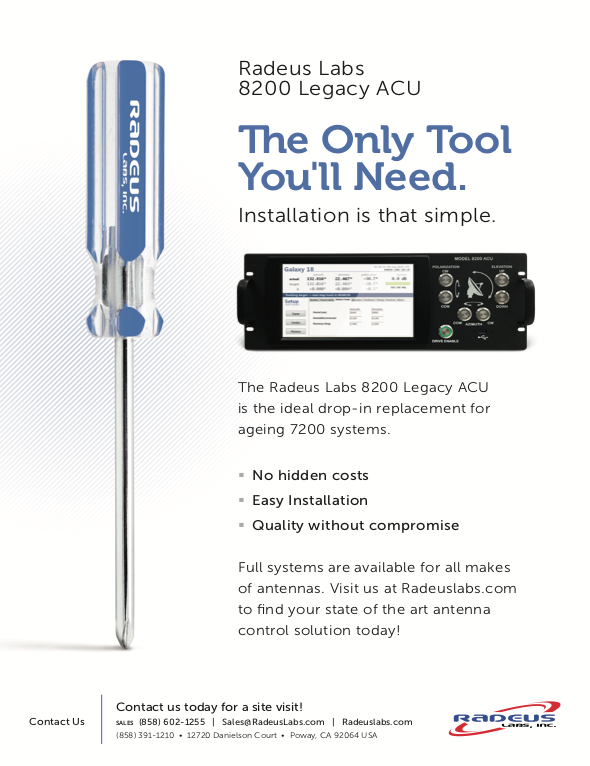 Moreover, it is an innovative technology whose standards are adapted to the specific function to be performed. A smallsats useful life is shorter than that of large satellites — around 4 to 5 years — which allows it to increase its capabilities and to adapt to the canons of continuous innovation and improvement.
The US, the Country that Invests Most in New Space
This is why we are surprised by data such as the latest information published by the European Investment Bank (EIB) that states the United States clearly leads the segment of New Space activity with two-thirds of total investment, thanks to the commitment of major technology magnates such as Elon Musk (SpaceX), Jeff Bezos (Blue Origin), or Larry Page (Planetary Resources). The other third of investment is led by Japan, the United Kingdom, Israel, Canada and Spain.
This new area represents a great opportunity for employment and space activity in the world since, according to EIB data, the global space economy reached 309,000 million euros in 2017 after registering an average annual growth of 6.7 percent between 2005 and 2017, almost twice as high as that of the world economy, largely due to the development of "New Space." It is therefore a nascent market with great potential for development, which will enable technologies to be improved and new services to be offered.
A Constellation of Smallsats for IoT
With this change of mentality, space is no longer the property of a few, but is becoming a democratized and essential industry that will solve some of the great challenges we face on Earth, such as global and massive connectivity in all sectors and industries.
In response to these challenges, companies such as Sateliot are working to make it possible to connect objects with 5G coverage through a constellation of as many as 100 smallsats that will start to be implemented this year.
These smallsats will function as telecommunications towers from space to provide coverage to mobile operators through wholesale agreements in order for them to offer IoT services where there is no terrestrial network reach.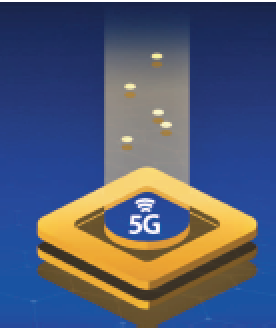 How Connectivity Improves Strategic Sectors Productivity
This technology will also provide monitoring services in sectors such as maritime, rail, aeronautics, automotive, oil and gas, electricity, critical infrastructures, agrotechnology, logistics and goods transport and the environment.
In this way, Sateliot will provide IoT connection throughout the territory where terrestrial networks have no reach, enabling the development and technological evolution of different productive sectors as connectivity allows them to increase their efficiency, reduce costs, improve their productivity or enable the sustainability of the entire ecosystem. In a few years' time, all sectors will either be technological — or they will not.
Therefore, this constellation of smallsats will provide connection to sectors such as agriculture, so that, through IoT sensors, farmers will extract from their plantations all the necessary data to manage their production in the most optimal way: moisture, acidity, nutrients, and so on. This will allow them to maximize scarce resources, such as water, anticipate problems, such as pest control, or decide the best times for sowing their seeds.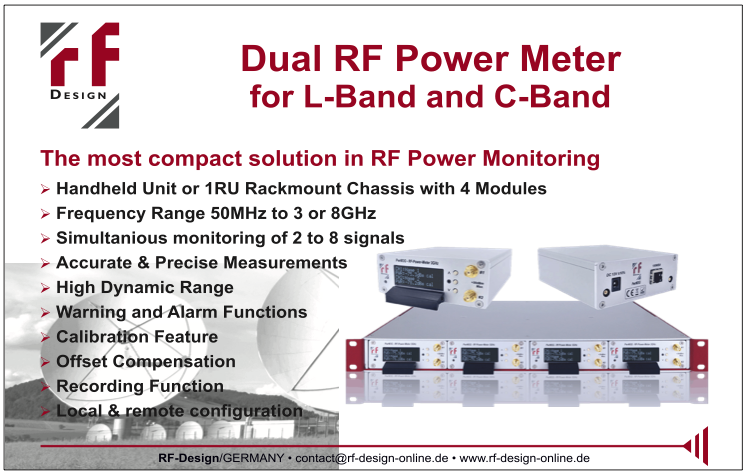 However, in addition to agriculture, this massive global connection will also benefit the logistics sector where the extension of IoT on a large scale through sensors inside and outside containers will allow data to be collected during transit. Such data can include the humidity of the cargo, its temperature, oxygen levels, whether or not there is smoke or even attempts to open it... data that can be analyzed by the company sending the goods, by intermediaries or by the crew of the ship on which the cargo is travelling.
For its part, global and massive IoT will also have application in infrastructure management and will be key to its security, protection and maintenance. In this way, it will be possible to monitor and analyze the maintenance of traffic routes, traffic management or manage rapid intervention in the event of accidents, even with the support of drones that can provide an initial assessment of their scope. Not to mention the impact it will have on improving the environment with sensors for fire detection, river water quality or monitoring endangered species.
Therefore, it is clear that the emerging "New Space" is configured as an industry of the future, an engine of industrial diversification and, ultimately, an economic launching pad that will attract investment, innovation, employment and talent for new solutions that bring the cosmos closer to society with practical applications in their daily lives, all the while making this world a little better.
sateliot.space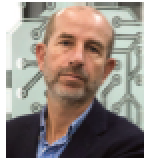 Author Jaume Sanpera is the Founder and CEO of Sateliot, the first satellite telecommunications operator that will provide global and continuous connectivity to all the elements that will make up the Internet of Things (IoT) universe under the 5G protocol.
Previously he also founded and managed Eurona, a company that grew from 2M to 150M sales in just 6 years and has been listed on the Alternative Stock Market since 2010.
A lover of technology and innovation, he believes in progress and in the multiple possibilities that connectivity has to make people's lives easier. He has a background in Telecommunications Engineering, a Master in Business Administration (MBA) and a Senior Management Program (PADE).
His entire career has developed in parallel with technological development and his entrepreneurial spirit, which has led him to found up to 9 companies. Among them several 'dotcoms' as Festuc.com, a mobile social network to connect young people to share leisure or Ambientum.com, the directory of digital renewable energy companies.
---