The aerospace industry, for the most part, encompasses the manufacturing of a wide range of spacecraft and aircraft products such as launch vehicles, spacecraft, satellites, and numerous space related items as well as military and passenger airplanes, gliders and helicopters.
---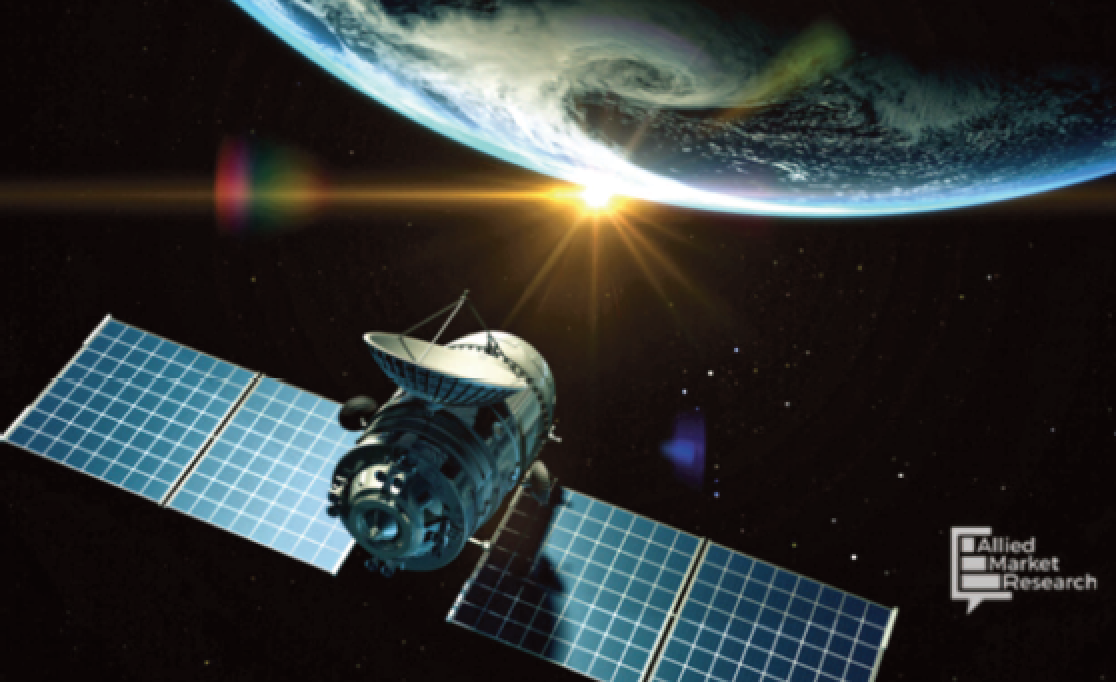 ---
The aerospace industry is among the world's largest manufacturing industries in terms of the value of output and the number of people employed and is one of the defining industries of the 20th century. In addition, economically speaking, the aerospace industry has consumed the major share of R&D funds across various fields, which subsidized innovations in vast arrays of component technologies, the rapid construction of large manufacturing complexes, encouraged technology sensitive managerial techniques, and others.
Moreover, the aerospace industry includes various subsectors, such as unmanned aircraft systems (UAS), airport infrastructure and aviation security, alternative aviation fuel, and others, which contribute significantly to the growth of the aerospace industry. Further, aerospace industry technologies also permeate many other additional industries such as logistics, travel and tourism, civil construction, electronics and computing, capital goods manufactures, and others.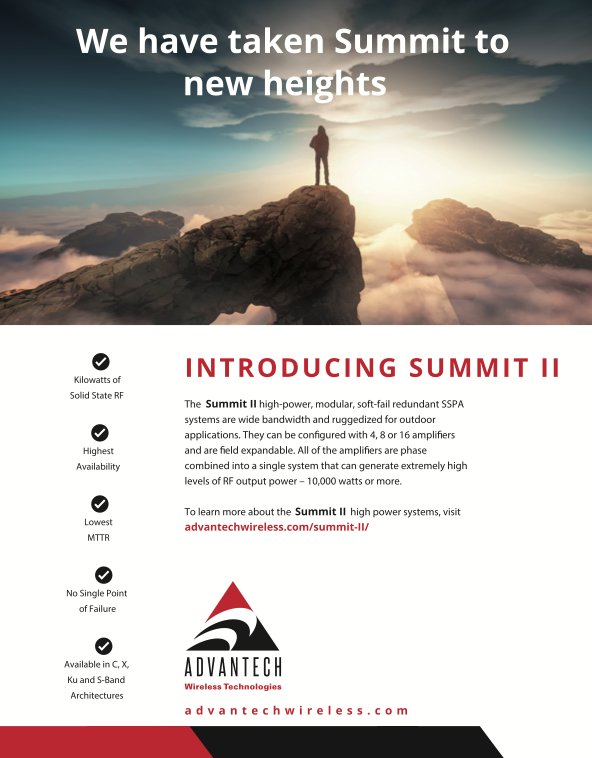 As an integral part of the digitalization of the world's economy, satellite data and signals play an important role in the smooth functioning of society and economic development. Investments in space programs helps to drive scientific exploration, technology development, knowledge, and the advancement of commercial digital services and products.
What is a Satellite Data Service?
Satellite imagery or satellite data can be defined as a SATCOM segment that provides data or imagery and includes information or data about Earth that is captured and generated by satellites that are man-made and are travelling on-orbit around Earth.
The data or imagery generated by these satellites is commonly used for observing Earth's conditions that includes physical, biological as well as chemical and natural characteristics of the planet.
The products and techniques that are included in the satellite data services are urban development and monitoring, environmental monitoring, lithological classification and mineral mapping, coastal seafloor mapping, extraction of culture data, among others.
Satellite data is generated by using remote sensing technologies, one of which is Synthetic-Aperture Radar (SAR) technology, that provides timely and authentic data stream opportunities for a number of land and sea applications. Additionally, one of the key values that satellite data provides is the availability of reliable information about the Earth's weather, surface and other conditions.
Moreover, cumulative collection of data assists the consumers of such information in understanding the development of Earth's natural and man-made resources in the long term and provides timely data to act promptly on detected concerns. The application of data collected by the satellites are limitless, providing numerous insights for local, as well as global, use.
A Single Case In Point: CoV
As all well know, the outbreak of COVID-19 in Wuhan, China, continues to be a public health emergency of international concern. Traditional, public health intervention measures are less than effective because, as of this writing, there is no widely available antiviral drug or vaccine.
In December of 2019, a group of pneumonia cases with unknown etiology was uncovered in Wuhan city, China. Molecular analysis and isolation of the virus from human patients revealed that this pathogen was a new coronavirus (CoV), which was first named 2019-nCoV, and was later named as COVID-19 by the World Health Organization (WHO).
This virus is now the seventh member of coronavirus that is known to infect humans. On January 30, 2020, with an exponential increase in the number of confirmed cases, WHO declared this outbreak as a public health emergency of international concern (PHEIC).
CoVs are a class of a genetic, diverse virus that is found in a wide range of host species that include mammals and birds. In addition, CoV first came into spotlight in 2002-2003 when some clusters of 'atypical pneumonia' were found in the Guangdong Province of China and that subsequently spread to Hong Kong.
Later, this novel CoV virus (SARS-CoV) and the disease were renamed as severe acute respiratory syndrome (SARS). Due to international travel, the virus spread from Hong Kong to the countries of the world.
Many firms operating in the space sector have managed to cope with the COVID-19 crisis; however, significant numbers are struggling, particularly the small and medium-sized companies that operate within the major share of the aerospace industry.
There is growing concern about the long term effect of the COVID-19 crisis on consumer demand and government budgets, as many industry actors are anticipating, or have already have, experienced significant funding cuts in their current and upcoming programs. Moreover, considering the higher costs these days to enter the industry, there is a significant risk that this pandemic could result in more industry concentration, resulting in the elimination of younger and smaller firms that are acting as the key source of employment, innovation, and economic growth.
The Future of the Satellite Data Service Industry
With the now being realized breakthrough in CoV vaccinations, and when the pandemic situation is under control, the satellite data market is anticipated to exhibit a remarkable growth rate during the forecast period.
For instance, on October 27, 2020, Google and the National Oceanic and Atmospheric Administration (NOAA) linked up in order to cooperatively steer Artificial Intelligence (AI) and Machine Learning (ML) driven pilot projects that will develop the advancement of the agency's weather prediction, environmental monitoring and climate research capabilities.
Additionally, this collaboration between Google and NOAA will study and develop AI systems that could be infused throughout the broader enterprise capabilities of NOAA as well as other agencies and companies. Such resources will be beneficial for firms and organizations focused on water, the Earth's climate and other natural resources, providing raw data for weather forecasts as well as increasing the reliability of hurricane and other natural disaster predictions.
Startups operating in the market are raising remarkable investment interest for the development of technologies that are essential for the collection of satellite data and satellite imagery. One example from early last year would be a Canadian startup named SkyWatch — the firm raised around $7.5 million to continue the development of software that makes satellite imagery more accessible by users. SkyWatch develops software that is optimized for remote sensing satellite ground systems and incorporates a distribution platform for satellite imagery.
Additional Detail
According to a recent report published by Allied Market Research entitled Satellite Data Services Market, detailed analysis of the pandemic on this market is offered. This information includes the current impact on the revenue, sales and new measures taken by the players in this market segment, among others. A full report summary is available at this direct link...
---