The capabilities provided by satellites and their infrastructure have been crucial in a year when many worked from home due to the public health crisis. Video conferencing, internet services, communications and more became even more essential as the world cloistered to wait out pandemic waves.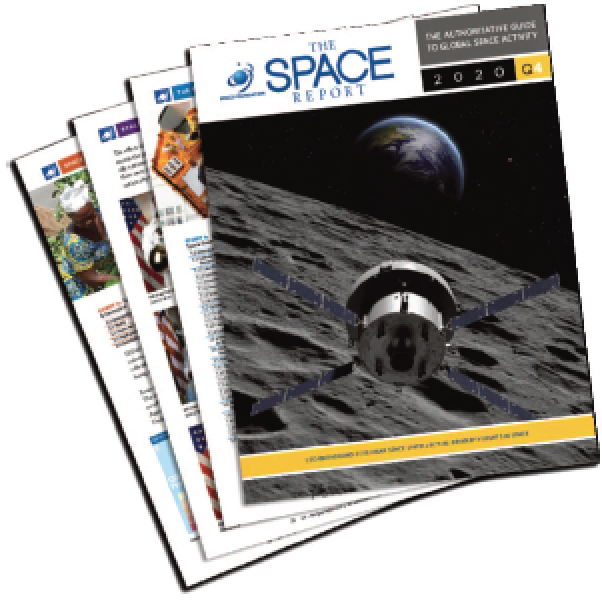 For Space Foundation, commercial satellites made possible the virtual programs and tools shared with space professionals, students and families as they worked and studied remotely. The way commercial space (and commercial satellites in particular) impacts every citizen has rarely been more evident than it was in 2020.
The latest data on commercial satellites tells the story of an industry whose growth and revenue are only accelerating. Drawing from data and analysis presented in The Space Report 2020 Q3 and The Space Report 2020 Q4, it is clear that some of the most impactful trends in commercial space stem from the commercial satellite industry.
Satellite manufacturing orders in 2019 were higher than 2017 and 2018 combined, and in 2020, orders were on pace to do as well as, if not better than, 2019.
Commercial space products and services revenue was $217.72 billion in 2019, accounting for the majority of the $424 billion space economy.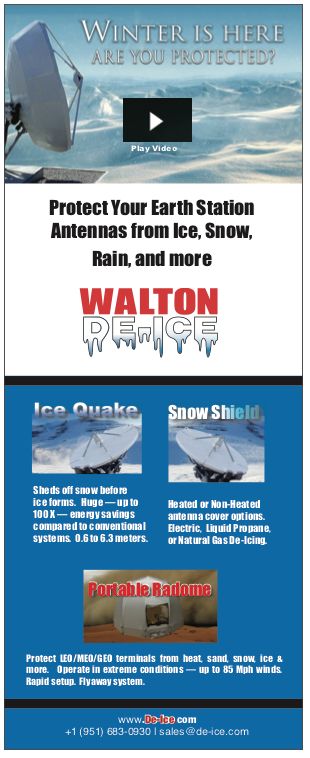 The largest shares of revenue in that sector came from Direct-To-Home (DTH) TV ($91.48 billion) and position, navigation and timing services ($91.13 billion).
While the U.S. satellite TV market numbers have been declining, new growth is emerging in other parts of the world, notably Africa.
Satellite communications is a highly active and exciting sector. SpaceX's Starlink constellation contains more than 1,000 satellites, and the company is providing early access to consumers in some areas as the system is tested and further developed.
Rival company OneWeb filed for bankruptcy in March, but in July, a consortium of buyers, including the UK government and Bharti Global Limited (an Indian telecom operator), committed more than $1 billion to acquire the company and restart operations.
While mega constellations capture positive headlines, there have been headwinds for the satellite communications industry overall.
The financial outlook was impacted by the Federal Communications Commission's decision to hold a public auction to reallocate a portion of the C-band, which is needed to support 5G.
A private auction where satellite operators sell their portion of the spectrum was expected to raise as much as $60 billion.
With a public auction, however, satellite operators anticipate taking in just $5 billion to cover the cost of replacing satellites, plus $9.7 billion in incentive payments to speed the process.
Data is a valuable resource, and in Earth Observation (EO), 2019 revenues reached $3.58 billion, an 8.5 percent increase from a year prior. Of this, 31.6 percent of revenues came from the sale of raw data collected by commercial satellites.
In the EO sector, the fastest growing area is big data services, wherein companies analyze datasets to identify and track trends over time. Worth $210 million in 2019, this market is expected to reach $1.66 billion in revenue by 2028.
Anticipated revenue streams and long-term contracts inherent in the satellite industry have also helped provide stability to the labor force in the midst of the pandemic. It will take time for all the workforce numbers to be collected, but already we have a sense of how workers in space-related job sectors are being affected.
From February to July of last year, there was a net loss of 2.79 percent for U.S. employment in key space sectors, according to data.
---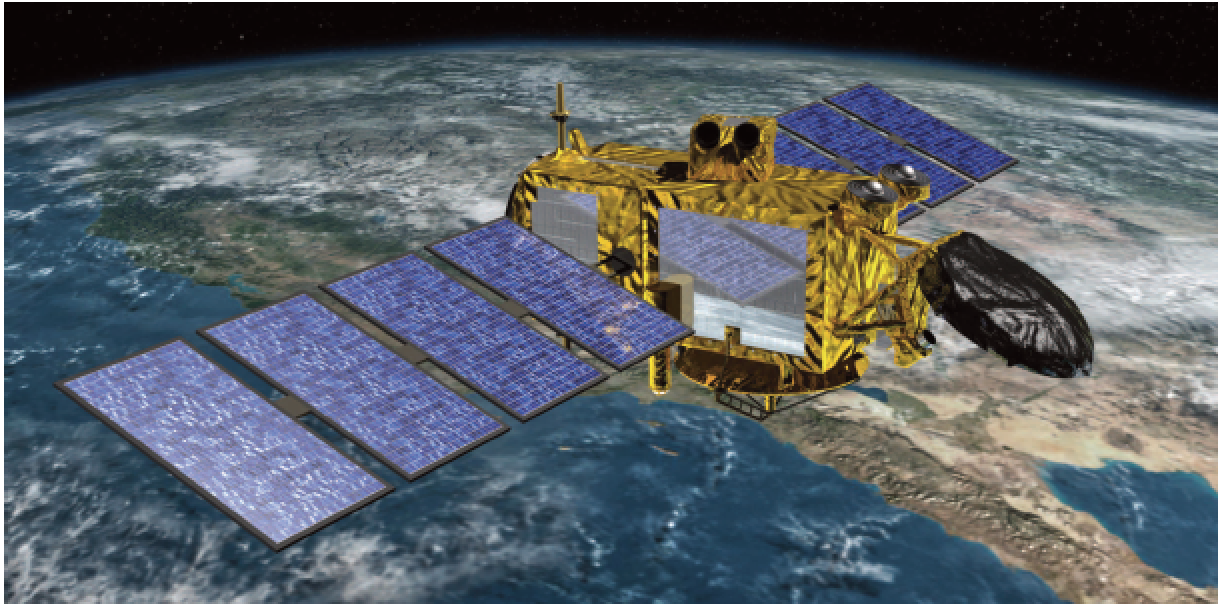 Artistic rendition of a satellite onorbit. Image is courtesy of NASA.
---
The Space Report evaluated data from the U.S. Bureau of Labor Statistics. While some areas witnessed steeper-than-average declines, such as broadcast and wireless communications equipment (-4.84 percent), there were points of growth, notably in search, detection and navigation instruments (1.45 percent).
While more data is forthcoming, given the enduring growth in commercial satellites, the industry is positioned to weather the pandemic better than other portions of the global economy.
---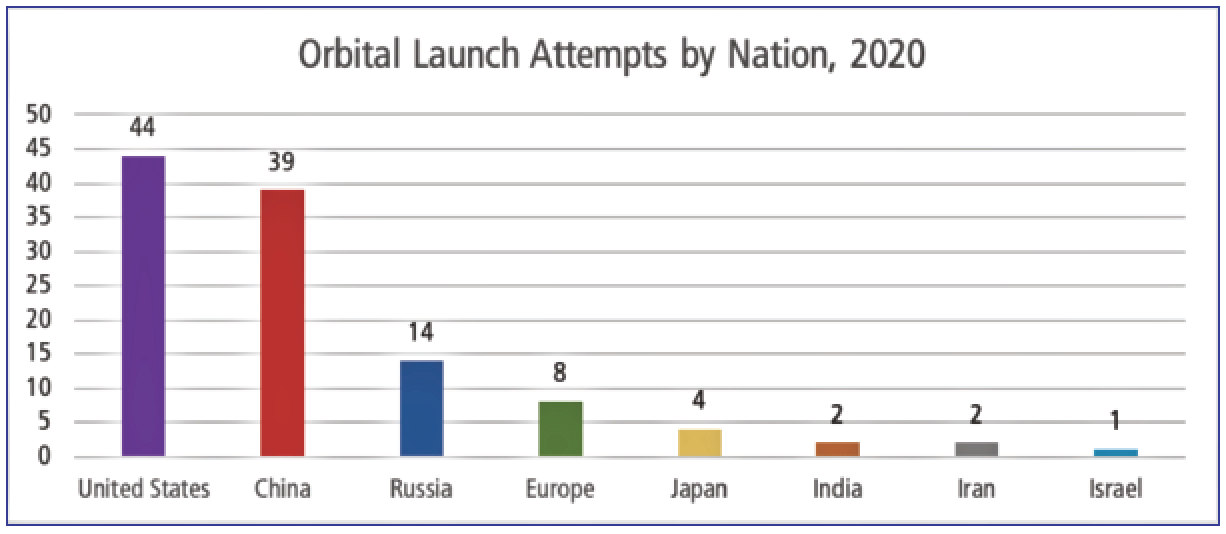 ---
With so much activity in commercial satellites and across the space economy, the only certainty is change. Space Foundation, through its quarterly installments of The Space Report, supplies the space community with definitive, timely and comprehensive information on the scope of space industry activities.
As the space sectors come roaring out of a difficult year, Space Foundation will track their trajectory and deliver the insight and analysis to help fuel the global space economy.
---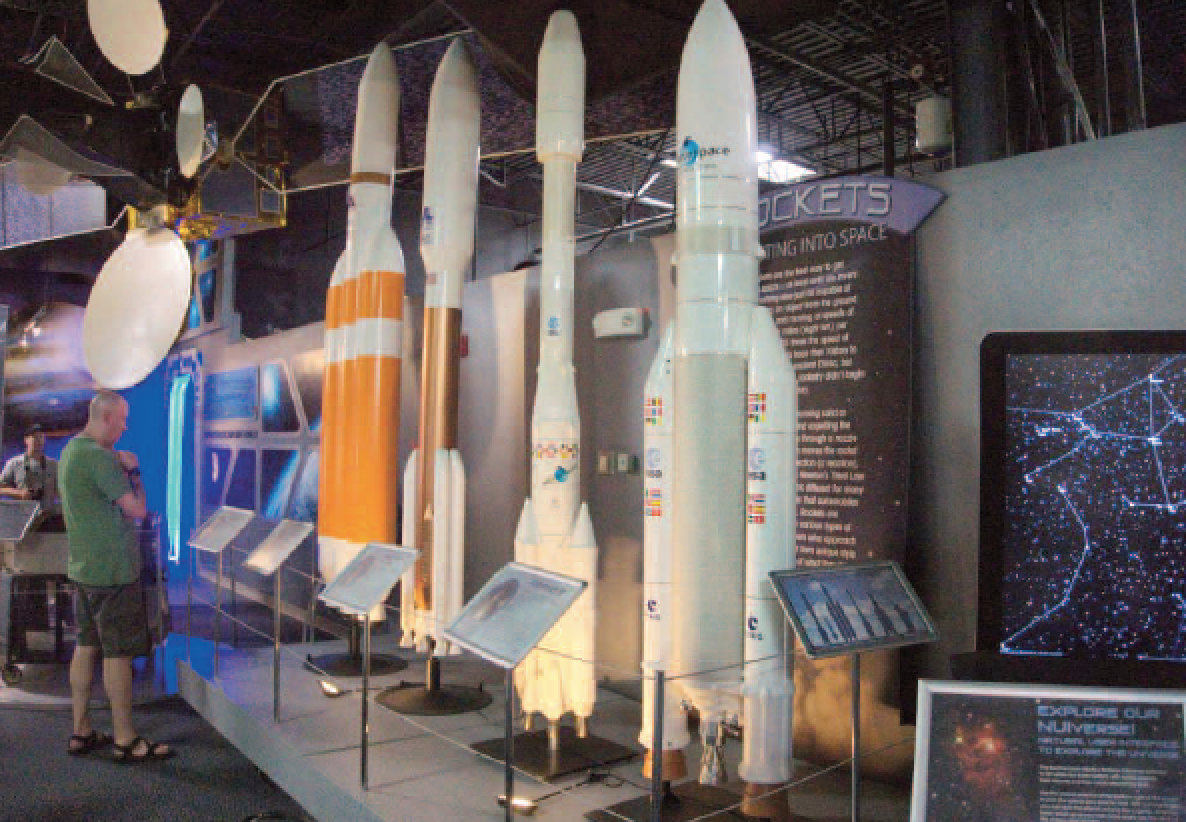 Space Foundation's Discovery Center.
---
Author Thomas E. Zelibor, Rear Admiral, USN (Ret.), is the chief executive officer of Space Foundation and leads the organization to inspire, educate, connect and advocate on behalf of the global space community. Space Foundation's mission is to be the preeminent resource for space-inspired education, a trusted source of space information as well as a provider of exceptional forums for the exchange of ideas, programs, and partnerships.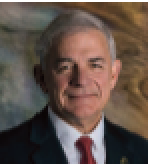 Tom has a broad and accomplished leadership and entrepreneurial background, having served as Chairman and CEO of Lightwave Logic, a publicly traded corporation that conducts R&D and production of advanced, high-speed organic electro-optic materials for use in devices in the telecommunications, data center, and high-speed computing markets.
Tom has an extensive space background, including his 2020 appointment as a member of the Defense Innovation Board Space Advisory Committee, which is comprised of leaders from across the national security innovation base to provide diverse insight on the DoD's biggest challenges.
He served as director of global operations, U.S. Strategic Command, where he led day-to-day and long-range operations and planning for strategic nuclear assets, space systems, information operations, information networks, missile defense and intelligence, surveillance, and reconnaissance assets. As deputy for C4 Integration and Policy/Department of the Navy Deputy CIO, he was responsible for integrating the Navy's IT and command and control requirements into the "Sea Power 21" effort known as FORCEnet. At the same time, he served as the Navy's chief information officer, where he was responsible for detailing warfighting requirements and information architecture from the seabed to space.
As director of the Space, Information Warfare, Command and Control Division, he was responsible for requirements and budget authority for all IT assets, directly managing the Navy TENCAP program and sponsorship for the Naval Space Cadre personnel that included space operations as well as space acquisition personnel.
---
Space Foundation recently released their February schedule of events for Space Symposium 365. Registration providing unlimited access to a year of Space Symposium 365 discussions, presentations and more and is now available at spacesymposium365.org.
The virtual Space Symposium 365 builds on the success of the annual, in-person, Space Symposium by featuring exclusive expert panels, interviews, mission updates, and roundtables that deliver insight into the space community's most pressing priorities, opportunities and challenges. Past episodes are also available to all subscribers on demand.
Space Symposium 365 programming for February includes:
• New Generation Space Leaders panel: "Construction on the Moon," featuring NASA Chief Architect Mark McDonald and more (Feb. 1, 1 – 2 p.m. EST)
• "State of Space 2021" panel discussion with perspectives from civil, commercial, national security, and international space leaders (Feb. 9, 10 – 11:30 a.m. EST)
---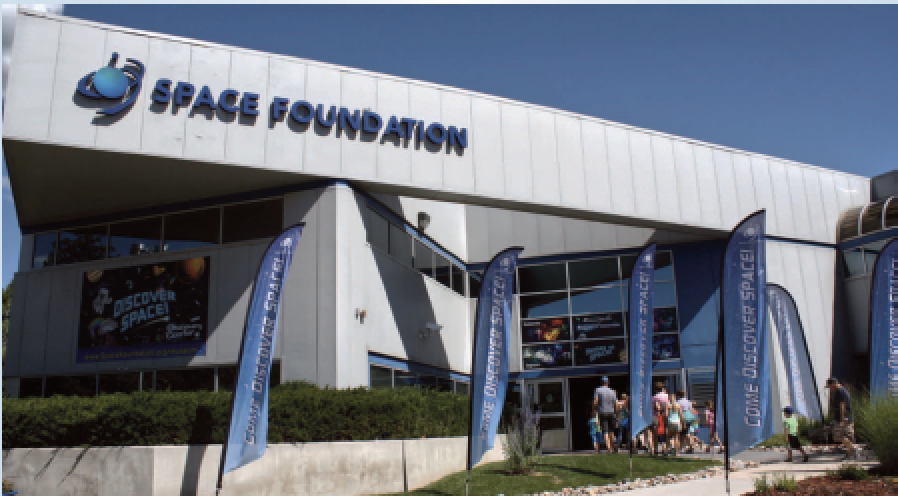 ---
• "Women in Space Series, Session 1" panel discussion with female senior U.S. Space Force leaders (Feb. 10, 1 – 2 p.m. EST)
• Interview with Dr. Derek Tournear, Director, Space Development Agency; moderated by "Breaking Defense" reporter Theresa Hitchens (Feb. 16, 2:30 – 3:30 p.m. EST)
• "The Navy's Contribution to Space Force" panel discussion with Naval officers in space designations (Feb. 24, 1 – 2 p.m. EST)
Recent Space Symposium 365 events have provided subscribers with outstanding exclusive programming, now available to all subscribers on demand. Those events have included the following highlights:
• An award presentation to legendary NASA flight director Gene Kranz of Apollo 13 fame
• A NASA mission update
• Future prospects with former NASA Administrator Jim Bridenstine
• Updates on standing up the Space Force with thenAir Force Secretary Barbara M. Barrett and U.S. Space Force • CSO General "Jay" Raymond
• An interview with Commander of U.S. Space Command, Gen. James Dickinson
• A panel discussion with the International Space Station "Expedition One" crew to commemorate the 20th anniversary of continuous human operations.
More exclusive events with senior executives from civil, military, intelligence and commercial sectors will be announced as they are confirmed. All events are available for registrants to watch at their scheduled times, or later on demand as desired. The platform also offers archived videos from past annual Space Symposiums.
In announcing the upcoming month's schedule, Space Foundation CEO Tom Zelibor shared, "Our annual in-person Space Symposium has traditionally served as a rallying point for the global space community, facilitating access to and knowledge transfer from leadership in all sectors. The Space Symposium 365 platform has continued to do the same, delivering powerful virtual content via safe and convenient digital means, while expanding the access to this exceptional programming."
Subscribe for unlimited access to a year of Space Symposium 365 discussions, presentations, and more at this direct link...
---