The GEO satellite market has changed — while everyone likes to say they saw it coming, this was still a bit of shock to traditional, telecoms, market watchers.
At Airbus we did see what was coming, with long-established business models collapsing and the end of guaranteed 20 to 25 GEO orders a year spread around five or six manufacturers. Today, a handful of GEO orders represents success.
---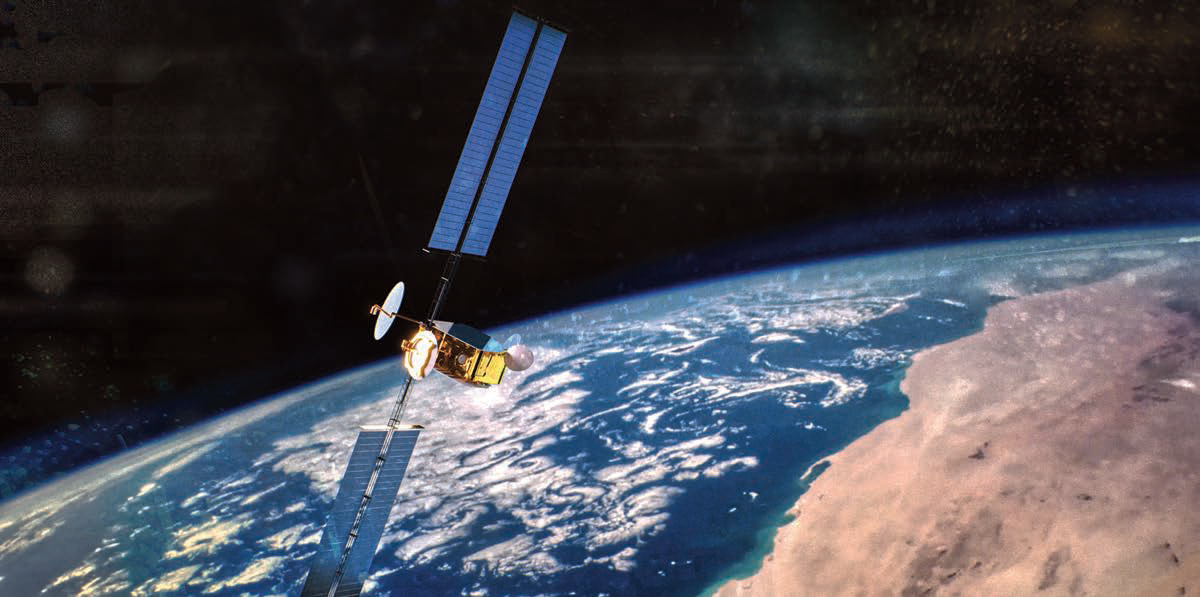 ---
The operators market has been in transformation for some time with Direct to Home (DTH), which had fueled huge growth in GEO for many years and sustaining an increasing demand for data usage on demand. Capacity price has also fallen, with Kbps getting ever less expensive.
Home internet usage, viewing on demand, the development and promises of LEO constellations have now caused operators to hesitate. They have rightly decided to see what will come and also to see what we as innovative manufacturers can come up with to help them address this shifting market landscape.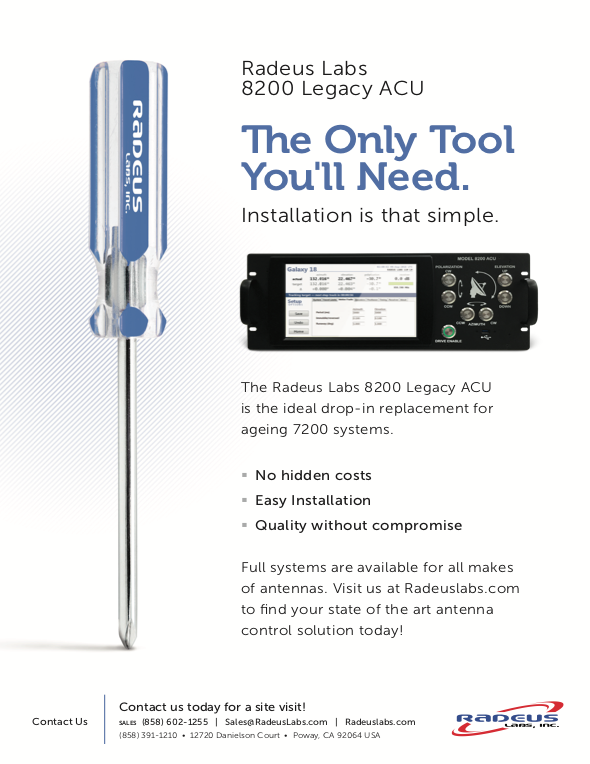 On the one hand, the company had always planned to make satellite manufacturing more innovative, more efficient, with improved flexibility in system solutions to support our customers and the market. Airbus was also the first to market and the first under contract for a fully flexible, on-orbit reconfigurable satellite: the company's OneSat product. The first contract for this unit was with Inmarsat last year.
However, there is more to this than just innovation in the GEO-product. The satellite video market has stopped growing yet there is still a strong need to improve and renew fleets. In parallel, the demand for broadband is increasing exponentially, especially with 5G and connectivity, across aero, maritime, railways and future automobiles.
We will still witness big customized and optimized GEO satellites renewing fleets and maintaining the DTH market going forward. For example, Airbus received the order Airbus for two Hotbird satellites to replace three, existing spacecraft.
These are higher capacity and tailor-made satellites, such as the Airbus Eurostar Neo that is able to reach as much as 30KW and >1Tbps.
Shorter lead times are key elements of our new offering, both with Eurostar Neo and OneSat, the latter halving the time to market and the cost when compared to previous satellites. This has been possible thanks to several factors: standardization and series production, digitalization of design, production, testing, technological innovations with active antennas, flexible payloads, 3D printing, photonic payloads, new generation equipment, and so on. Much of this is possible thanks to major involvement and support from the supply chain.
Further maturation of the LEO market and constellations will be seen, especially with OneWeb and Starlink and there are some additional, interesting players now emerging into this market segment.
I also believe we shall start to see strong interest in what I would call medium satellites. These are not small LEO, nor big GEO, but new types of satellites that are designed to lower the total cost of ownership in orbit, generic products with flexible payloads that are able to change the satellite mission while on-orbit to ensure the coexistence of GEO with constellations and to satisfy new business cases.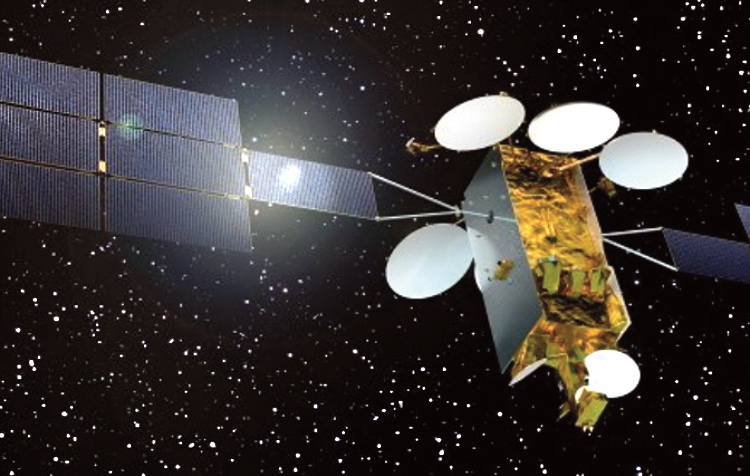 Artistic rendition of Eurostar Neo, courtesy of Airbus
Flexibility across the market is key to enable operators to choose the correct mix of products as well as to provide their customers with current and future demands. Innovation and a complete product portfolio covering all missions for all forms of applications is the way forward.
We should also not forget about government as a driver. Government still has a strong GEO bias that offers security and reliability — however, government is now looking at LEO with more than just a passing interest.
Bespoke and huge 30kW and 1Tbps GEO satellites such as Eurostar Neo are still, and will remain, unbeatable in terms of $ per Gigabit and efficiency for some missions. They will not disappear in the increasingly digital-dependent world.
Overall, Airbus anticipates a balanced split between big, customized and optimized GEO satellites, smaller, less expensive, quickly accessible and flexible GEO satellites and smallsats designed for LEO constellations.
These complementary markets are served by Airbus' complete product range of satellite systems from GEO 'tailor made' Eurostar, to the 'ready-made' and flexible OneSat as well as the LEO designed Arrow platform.
---