Space is the new black... to say that the space industry is growing would be an understatement. According to a new report published by Allied Market Research, "Smallsat Market - Global Opportunity Analysis and Industry Forecast, 2014 - 2022", the global smallsat market is expected to reach $7,2 billion by 2022.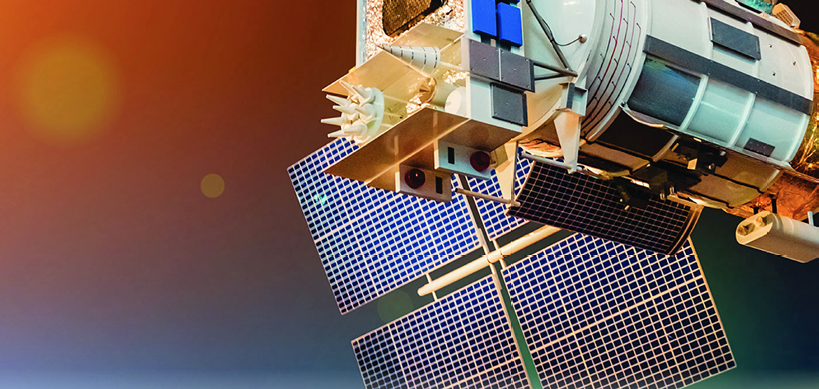 Within the smallsat market, microsatellites are projected to be the fastest-growing segment. Until 2012, the annual rate of launched nanosatellites wasn't higher than 25 in number. Since then, that number has jumped from 80 to 140 launches. For 2017, the number of launches is set for 569, with 100 or so nanosatellites having already launched.
This rapid growth of the smallsat microsatellite segment has changed the landscape of space exploration—these spacecraft facilitate quicker, cost-effective and reliable access to space and are expected to generate $4,045 million in 2022.
These smallsats can be used for high precision and complex space missions such as remote sensing, navigation, maritime and transportation management as well as Earth Observation (EO), the latter of which is projected to witness the highest growth for applications.
According to Euroconsult, EO is also expected to exhibit the strongest growth in terms of units launched. More than 2,100 satellites are anticipated to become residents in space from 2016 to 2025, or 58 percent of all satellite launches.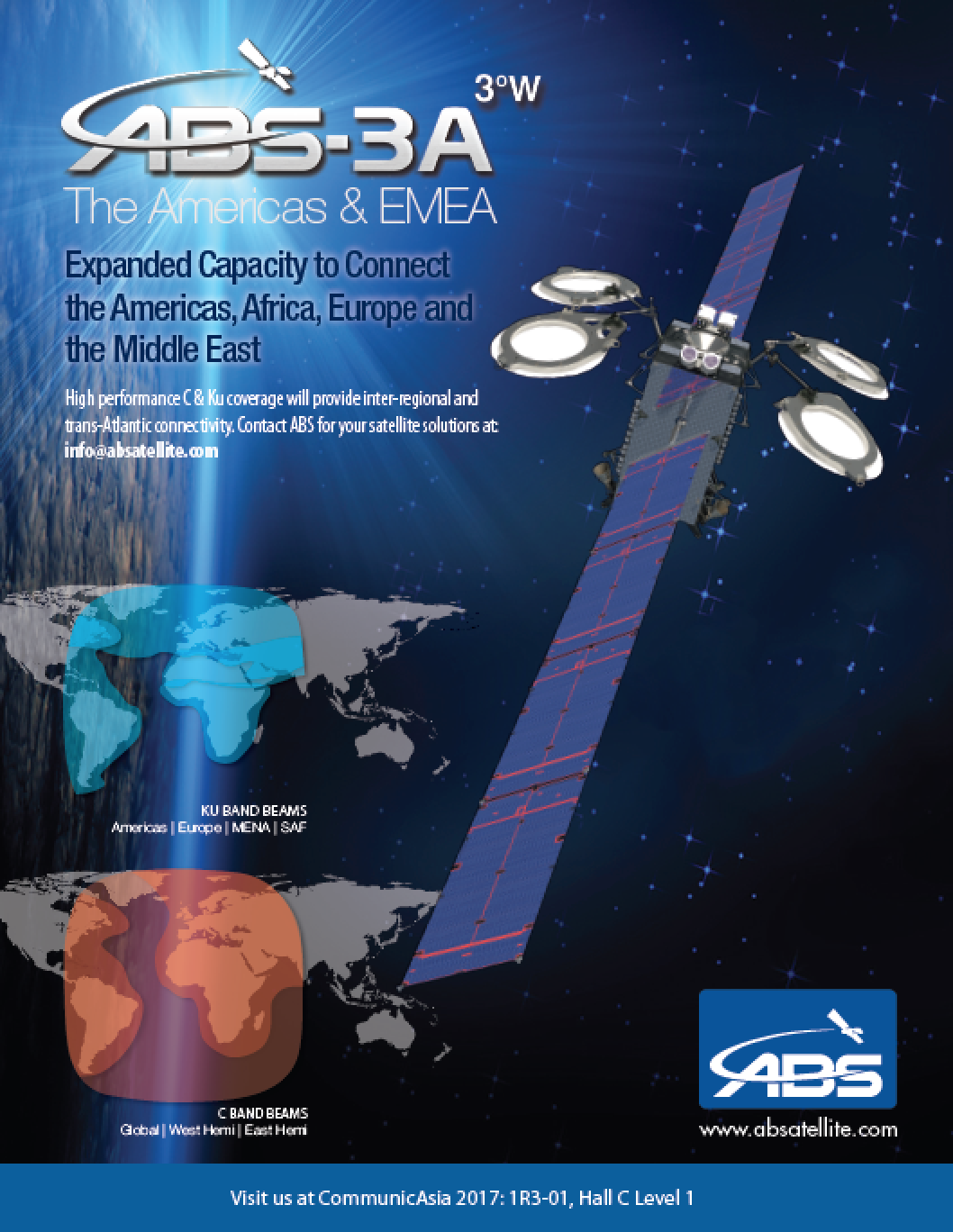 In 2015, European investment in EO totaled $1.6 billion. Satellites for EO are capable of monitoring crop development, meteorology and environment such as vegetation changes, droughts, air pollution, ocean color and ice fields as well as monitoring and responding to natural disasters, addressing emerging diseases and health risks among others. The broad use of smallsats increases the support requirements for this segment across the globe.
What these technological wonders all require to be successful is a less expensive and faster way to find their way to orbit. Today, the industry is limited to conventional launches from a small number of launch pads, where a large rocket lifts off into space, with the familiar and highly impressive image of a massive plume from the rocket boosters. As of this writing, most companies that wish to send their up to 500g payloads to orbit are limited to riding piggy back on other large payload launches.
While launches by the government are a less expensive option—that's if, of course, a government accepts the payload—smallsat companies lack control in selecting a launch date, the orbital elevation for release and the orbital inclination of the on orbit satellite.
Developers typically opt for a range of parameters that they can accept and provide these to the space agency that will launch their craft. The space agency will then attempt to match this payload up to a future launch that will carry a primary payload to an orbit within this range... not exactly timely.
The more specific, or less common the parameters, the longer the potential wait period becomes—this can result in delays of up to several years or to no launch at all. Commercial launches allow smallsat developers more flexibility in selecting their launch date, orbital elevation and orbital inclination, but those launch services are far more expensive.
As the satellite industry rapidly grows, geopolitical factors also become increasingly important. For example, US-based launch vehicles have not been able to address Chinese or Russian satellite operator needs.
As emerging space markets develop their own launch vehicles, US-based launch vehicles will experience escalating competition for foreign satellites. Only 60 percent actually launch on US rockets, with many satellite operators deciding to use non-US launch vehicles due to attractive pricing and availability. This situation has led to a gap in the marketplace for launch operators to develop vehicles that are more cost effective and can be launched from the new generation of Horizontal Spaceports.
Just as the number of smallsat operators are rapidly growing, many small launch vehicles are being developed to meet the growing demand and to spur the growth of this industry. To achieve such growth requires a new generation of horizontal launch vehicles such as Virgin Orbit's LauncherOne, or the Orbital Access Orbital 500R system and that company's long-term, more advanced, fully reusable TSTO (Two-Stage-To-Orbit) system. Not only will the next-generation of launch systems offer low-cost, high flight rates, operators will also be afforded the freedom to experiment and innovate in a far more risk-tolerant environment.
Equally important for a cost reduction and greater industry expansion is the development of spaceports across the globe for takeoff and landing to avoid the transport cost of shipping satellites to launch pads in the USA and other nations.
There is no doubt that the space sector is vital to the future of the UK economy, with an income of £13.7 billion in 2014/15 and a strong record of creating high-value jobs and wealth generation across the country. According to a House of Commons report in 2015, the UK has already the largest revenue share in Europe (17 percent), being only second to the US.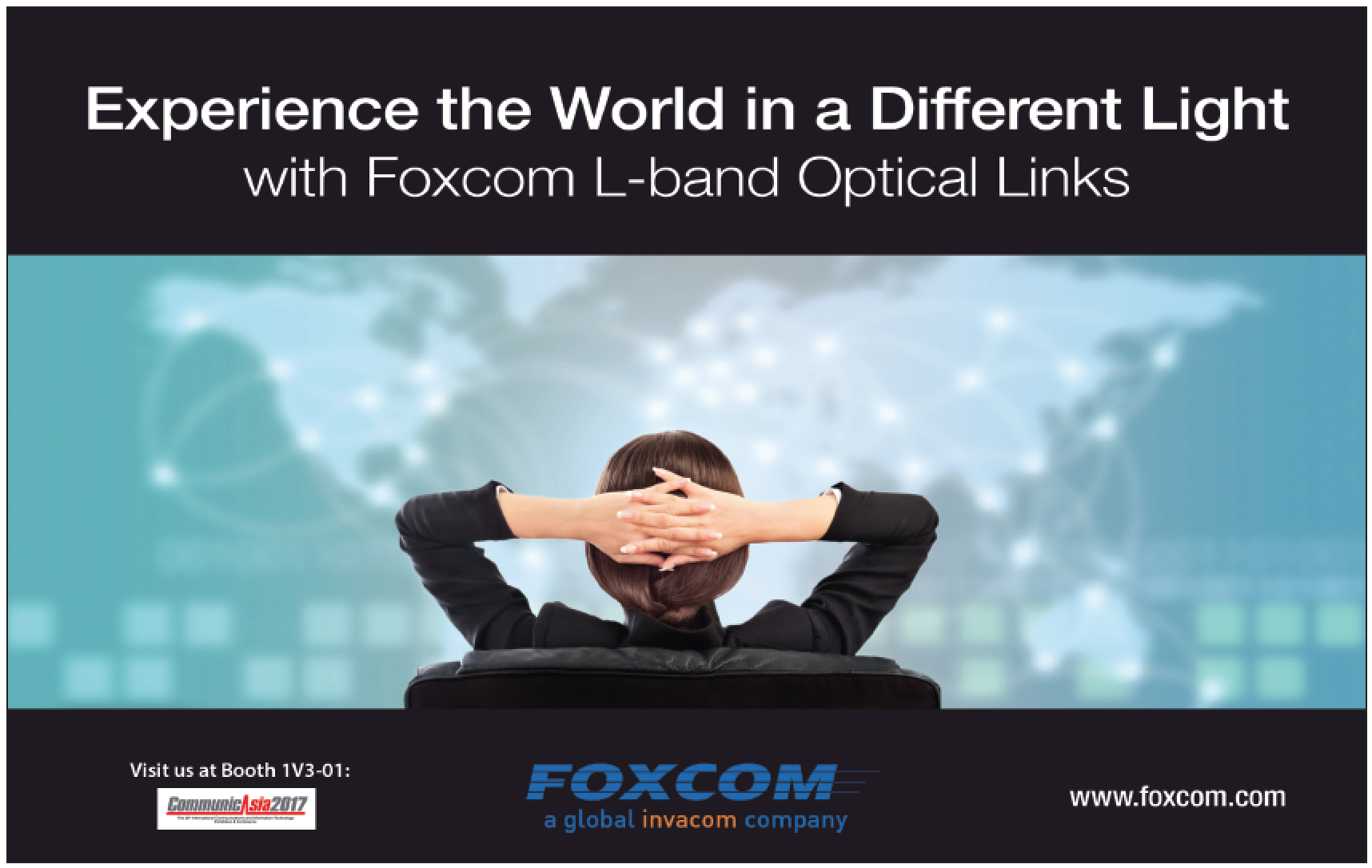 In particular, the commercial sector continues to realize the utility of smallsats and the valuable data and insight these spacecraft can deliver to terrestrial companies.
Back in 2014, the UK's bid to become Europe's leading space nation took a giant leap forward when the government announced eight potential locations for Britain's first spaceport. Of these, five remain: Campbeltown, Prestwick, Stornoway, Newquay and Llanbedr.
The announcement by the British government of plans to facilitate the licensing of Spaceports is an important element of the UK's strategy to hold a greater share of the commercial spaceflight market, which is worth an estimated £25 billion over the next 20 years. The aim is to develop competitive, commercial and safe spaceflight proposals for UK-based satellite launch services and sub-orbital flights.
To that purpose, the UK Space Agency has made grants worth £10 million available to help develop the capability for commercial spaceflight. The Government is inviting applications for grants to make the UK the first place in Europe where commercial space operators can launch smallsats into orbit, or offer spaceplane flights for science, research and tourism from 2020.
However, while a spaceport in the UK is a key piece of required infrastructure, such will be of marginal value if the country doesn't also have the industrial and technical launch systems capable of exploiting the industrial, economic and employment benefits, as well as the rockets and other launch systems currently in development around the world.
The proposed Spaceflight Bill will enable smallsat launches and sub-orbital flights from the UK, ensuring the country is well placed to take advantage of the growing global market. Without this legislation, launch service providers would find it nigh impossible to operate from the UK.
Becoming a spaceport is a highly promising opportunity for smaller coastal airports, not just in the UK, but also scattered around the world as there are airport property owners who are keen to turn their real estate into value propositions. The prospect of being the host to a local cluster of the internationally flourishing aerospace industry is a real one. Especially when considering that there are only 10 licensed spaceports in the world, all of which are in the USA. Whereas, the highest growth in the industry is predicted to be in the Rest-of-the-World region.
Take Prestwick airport, for example. Around the airport is a cluster of large aerospace companies. Among them are Spirit Aerosystems, who manufacture wing components for Airbus and Boeing aircraft, and UTC Aerospace Systems, a major supplier to international space programs. Also at Prestwick are GE Caledonian, who provide aero engine overhaul facilities, and BAE Systems Regional Aircraft, who are working with Orbital Access on future launch concepts. To add to all this, in Glasgow, Scotland, just half an hour away, is the largest community of space industry employees outside London and the Southeast.
Another example is Newquay in Cornwall, a former Royal Air Force base, which has been developing rapidly since the transfer to civil ownership in 2008. This is now the most modern airport in the UK, with new navigational aids and radar systems, a new air traffic control tower as well as runway upgrades.
Newquay also has an enterprise zone which is the only such zone focused on aerospace to be part of a UK commercial airport. This unique status has attracted many hi-tech companies such as Leonardo, Bloodhound SSC and Bristow Helicopters. The Enterprise Zone also extends to the Goonhilly Earth Station in Helston, which is one of the UK's best space industry assets.
The planned Government boost to the UK space sector will enable growth in an already vibrant space industry. Vital skills in the UK's existing aerospace industry will be harnessed and safeguarded, and in applying these skills to the development of a new generation of space planes, additional skills and new materials will be developed.
For the first time in decades, the UK has a clear opportunity to trail blaze in this exciting industry and reinstate the nation's credentials as a world leader in aerospace.
Earlier this year, Orbital Access Limited and Space Florida signed a strategic memorandum of understanding (MoU) that will see the UK space services operator establish a principal operating base at the Cape Canaveral Spaceport. The company intends to base a fleet of specialist aircraft at the SLF, which will provide non-scheduled passenger services, parabolic micro gravity flight services and specialist charters. Additional services, such as simulator training and spaceflight participant conditioning, will be provided in conjunction with specialist providers in the USA.
Horizontal take-off smallsat payload launch services will be added once the development program, currently underway in the United Kingdom, is complete and operational permissions have been obtained. The development program, the Future UK Small Payload Launcher (FSPLUK) project, is being taken forward by Orbital Access Limited with an industrial team of tier 1 UK aerospace and academic partners.
orbital-access.com/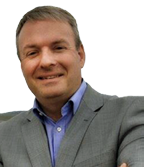 Orbital Access was founded by Stuart McIntyre, a long-time aeronautical engineer whose experience includes aero-engines, civil aircraft manufacturing, military aircraft sales, strategic international industrial development and military facilities management.
The company incorporates Tier 1 UK aerospace design capabilities across flight controls, electronics, communications and autonomous air vehicles, harnessing some of the best and most experienced people in space propulsion. Orbital Access combines these unmatched skills with the UK's world-leading space technologies to meet the needs of the country's payload design and applications industry, creating the first launch service that has been designed to be purpose-built for the world's burgeoning smallsat market.
---