Missinipi Broadcasting Corporation (MBC) Radio is a Canadian radio station with the mission of protecting and preserving aboriginal languages, while allowing indigenous people to control their own communications.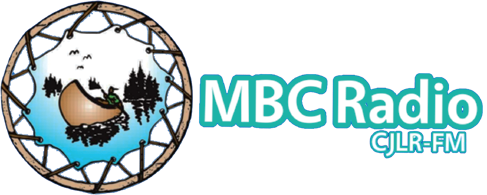 Initially Government-run and established to address issues to local fisherman, it is now self-sufficient, generating its own revenue through bingos and advertising.
People in more than 70 communities tune into MBC, including many southern cities where thousands of 'Urban Aboriginals' still wish to be kept informed of what is going on in the north.
The Task
With a mission as critical as connecting indigenous people, one thing clear for MBC is the need for a continual and consistent connection. In the transition from government-backed to self-sufficient, getting the right equipment in place has remained important throughout the radio's lifetime.
However, having been originally established in the early 1980s, it is not surprising that the existing setup had become obsolete. Therefore, the station decided it was time to look at upgrading its equipment to prevent any potential issues.
MBC turned to Pippin Technology, a leading Canadian broadcast system design and integrator. With a wealth of experience delivering turnkey solutions, shared management, and product solutions for all kinds of broadcasters in every part of the chain, Pippin was well placed to both advise on this project and to ensure the delivery of high quality products and service.
Gord Irvine, Project Manager, Pippin Technology, said, "MBC's listeners rely on the Broadcasters to deliver culturally relevant programming that ties them to their routes. Pippin wanted to ensure that the Corporation could continue to do that without risk of failure and signal loss. MBC has always placed a great deal of importance on having the most reliable equipment in place for that very reason."
The Design
MBC has a 3-channel audio uplink via satellite. As well as needing full redundancy in case of power outage or other issues, it needed to be able to remotely switch the receivers to different audio streams throughout the day.
Pippin Technology approached designer and manufacturer of radio frequency equipment, ETL Systems, for a solution that would be easy to use, enable full redundancy and the ability to switch to other receivers.
---

---
After discussing the project and requirements, ETL Systems recommended their Griffin Redundancy Switch.
The Griffin Redundancy Switch offers three switch module types, which can be mixed and matched within the unit to provide flexibility for different application types.
It includes an automatic redundancy switch for selecting between two ASI sources where the modules can be switched independently
or together.
Switching can be triggered by front panel, RF level detection, alarm contacts or NMS.
Bill Pryle, International Sales Manager, ETL Systems, commented, "It was clear that MBC places a great deal of importance on ensuring a good quality of service and we were keen to make sure it could continue to do so. Working with Pippin Technology made the process extremely simple as it has a great deal of experience and understanding of satellite networks."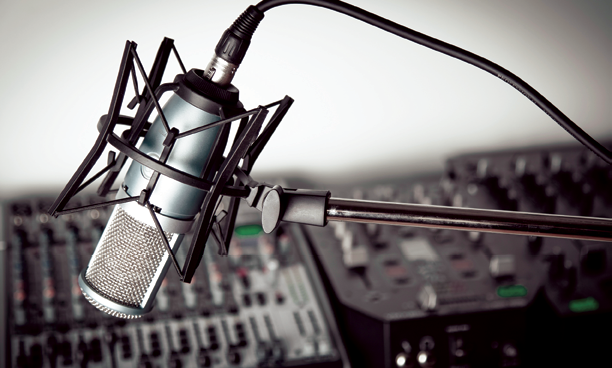 The Result
Ultimately, ETL's Griffin Redundancy Switch gave MBC the confidence that in the event of an encoder or modulator failure it can switch between the different audio signals.
Gord Irvine, Project Manager, Pippin Technical, added, "This was a challenging project, being able to have full redundancy at the same time as remote switching. ETL Systems worked hard to listen and respond to the specific requirements and the result is a great unit that is providing a flawless service for MBC."
MBC radio can continue connecting with the aboriginal population across Canada, while keeping control over its connections and ensuring full redundancy should anything fail.
For the listeners, that means a continuous and high-quality listening experience that can keep them engaged.
The combination of flawless products from ETL Systems and the expertise of Pippin Technology have helped keep this radio station on air.
www.etlsystems.com
pippintechnologies.com

Andrew Bond manages the Sales & Marketing team at ETL, which covers four global offices in Hereford, Washington DC, Dubai and Bangalore. He is also responsible for the sales to several Tier 1 customers and system integrators, as well as overseeing the technical sales support and training of ETL's sales team.
Prior to joining ETL in 2005, Andrew was Sales Manager for Park Systems, a Smart Home Technology company. He also held roles in the fundraising sector.
---