Mr. Wallinger is the CEO and Board Director of York Space Systems and is an industry expert with extensive experience as the Principal Lead System & Subsystem Engineer on multiple space vehicles, including GeoEye1, ORS-1, Fermi Gamma Ray Observatory, NFIRE, and numerous classified programs. He has successfully executed for a wide range of customers including NASA Goddard, USAF, DoD, NRL, NGA, ORS, and GeoEye (now DigitalGlobe). During employment with industry leaders including Orbital Sciences, General Dynamics, and Lockheed Martin he led Senior Management market assessments and evaluated new market entrance opportunities for game changing technology architectures. He was also the recipient of the NASA Public Service Group Achievement Award for the Fermi Spacecraft.
Mr. Wallinger Founded York Space Systems to radically improve spacecraft affordability and reliability, transforming and enabling next generation space mission operations worldwide. Today, York specializing in the manufacture of spacecraft platforms, end-to-end customer space collection solutions, cloud-based spacecraft development tools, and real-time web-based mission tasking.
What services and products does your company provide to the industry?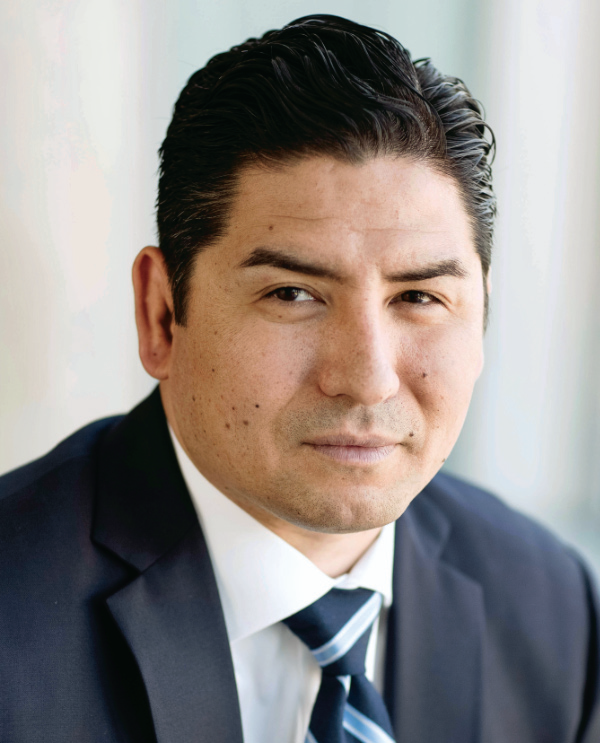 Dirk Wallinger (DW)
York Space Systems' core product is the revolutionary S-CLASS spacecraft platform, an industry leading, high-performance, standardized satellite platform. When coupled with York's complete turn-key solution, which includes launch services, ground segment, spacecraft software, mission operations, and image delivery system, our customers enjoy an unmatched affordable flight-proven solution.
What do you believe are the most significant challenges that need to be addressed within the smallsat and related market segments?
DW
I think, generally speaking, both government and commercial customers need to expect flight-proven solutions which can be rapidly deployed in weeks to meet a variety of commercial and military needs. Complete, custom developed, bespoke solutions were acceptable when we had the luxury of time, often taking a decade or longer to get from concept to orbital capability. Today, global competition is fierce, especially with China. In staying true to a core American value of fairness to the taxpayer rather than political patronage or coercion, continuous competitive bidding, rather than just rapid sole source contracting, must become the norm.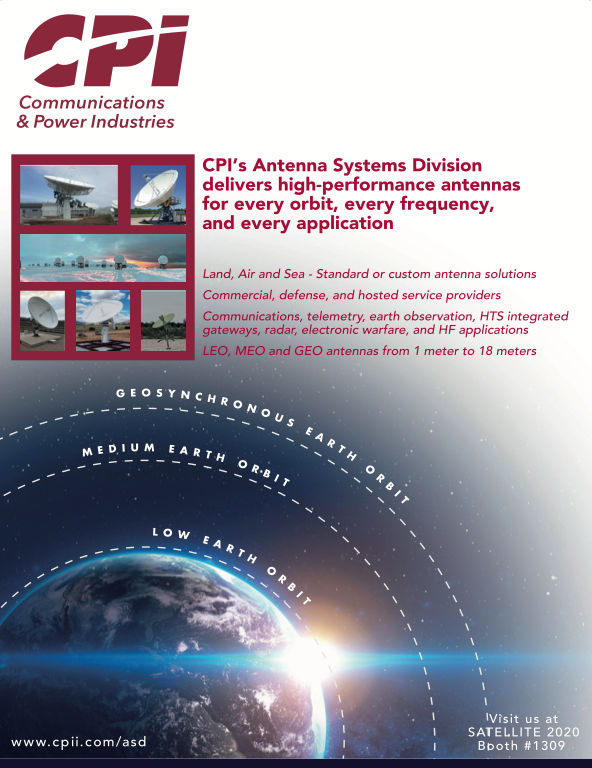 Open competition always brings out the best in athletes, and it does the same in the space business. Our government funding redundant development in the smallsat segment no longer make sense for rapid innovation with smallsats. Quick turn, fixed-price, open competitions are what is needed to ensure US companies outpace foreign competition and adversaries.
What differentiates the company's S-CLASS platform from other smallsat offerings? And, what may we expect your company to reveal over the next few months (that can be discussed).
DW
The S-CLASS platform is exceptionally unique because of its unmatched capability, not to mention it can be launched on virtually any size or type of rocket, from a rideshare on the very largest rockets to the smallest launch vehicles dedicated to small satellites, even air launch.
Earlier this month, York announced its Hydra Mission Series, with the first mission in the series scheduled for launch later in 2020. The Hydra series leverages York Space Systems' fully qualified operational spacecraft design and standardized payload interfaces, as well as an enhanced production and integration facility for government and commercial manifested payload missions.
Delivery to orbit timelines for the Hydra series customers are as short as three months from receipt of customer hardware to York Space Systems' headquarters in Denver, Colorado. Hydra customers only py a fraction of the total platform they need, often less than $300K total to orbit.
The low-risk Hydra Series follows the successful launch last year and current operation of York Space Systems spacecraft and our manufacturing facilities expansion in Denver.
We look forward to talking a lot more about our rapid production capability to meet our constellation customer needs.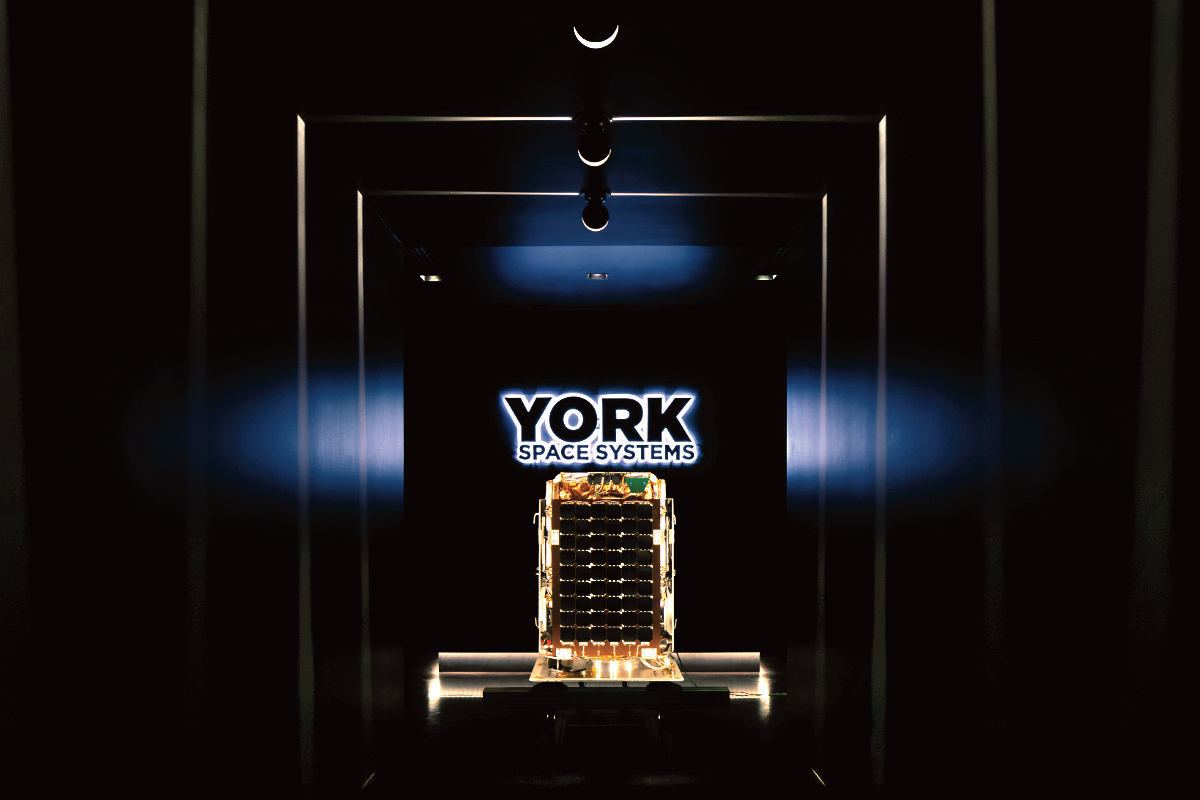 YORK Space Systems S-CLASS platform. Image is courtesy of
the company.
What do your customers not know about you that they should know?
DW
As of this writing, our S-CLASS is a true multi-role platform which already has flight-proven compatibility with visible payloads, SAR payloads, and software-defined radios. It is robust, versatile, and low cost because we designed it that way from the beginning. Because of its multi-role nature, we are also executing on contracts to conduct Remote Proximity Operations, high-res multispectral imaging, and cross-link communications.
The S-CLASS is the only multi-role platform which supports numerous missions and has demonstrated this ability in-orbit. We are proud of this and are excited about our mass production coming online this year, which will be a great fit for supporting the newest hybrid architectures our government and commercial customers are considering.
---