With the flourishing satellite market, the rapid growth of the nanosat market segment and the evolution of smallsat launchers, to complement the markets for the larger GEO satellites and Remote Sensing satellites, space is an ever-increasing success story for economies around the world.
With higher productivity and skills than many industries, current revenue of $350 billion per annum, and projected revenues of more than $1 trillion by 2040, there are a number of reasons to find encouragement from the eye of this particularly brutal economic and public health storm.
---

---
There is no doubt that the commercial space sector lacks immunity from the current situation. It is an unexpected and unsettling time for us all and a deeply concerning time for the industry. The OneWeb news seemed to come out of nowhere, as the COVID-19 era claimed its first major space scalp.
Launches have been stood down around the world. Project developments in satellites and launchers have had to be frozen. The only real glimmer of a silver lining is that we are all in this together, collectively sharing the same difficulties and worries, on a scale that our industry, and indeed the whole of humanity, has not experienced for decades, if ever, before now.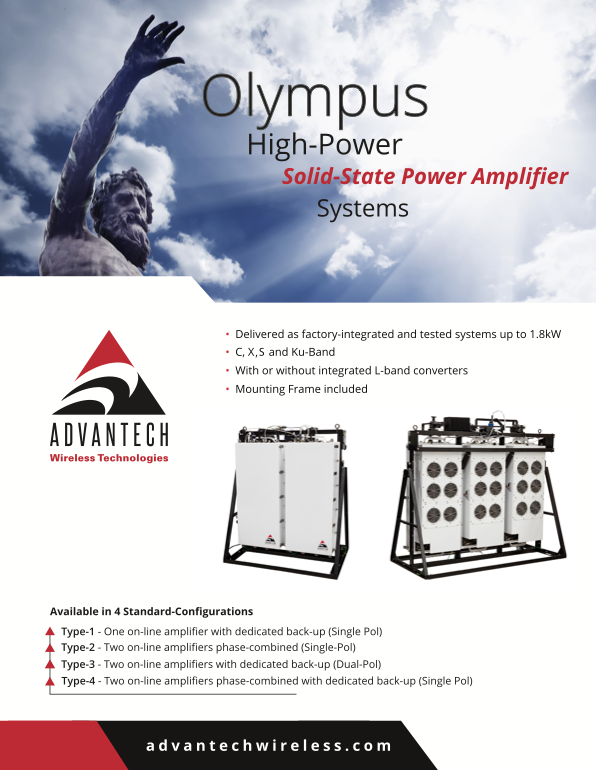 Yet, while certainly not attempting to play down the serious and tragic human health factor in any way, or the job losses and hits reverberating outside of the space sector, we need to search for opportunities that we can gain from this awful situation, in order to help us rise above the dark clouds.
Society understandably devotes a lot of time focusing on countless negatives and potential long-term ill effects of the virus on people's lives and world economies; however, we should also take a moment to analyze, evaluate and generally find upsides from a situation that leaves us little choice to do much more.
At the start of the Coronavirus situation, our team would keep each other positive by now and again adding "#ProductiveIsolation" at the end of emails, or saying the phrase as we signed off from teleconferences. Like the many space startups in the UK and around the world, we knew that our jobs would be put under significant strain for the foreseeable future, with potential clients throughout the space sector sure to think twice about investing with a new communications partner, while current clients would look for ways to cut costs and, for once, marketing would top their list. Yet, we also realized that this would be a chance to complete the tasks that we had been putting off, usually favouring the endless pursuit of the next lead.
Our focus had to switch to finding ways to stay productive and positive, essentially mitigating the inevitable damage by boosting our results in other areas. We are fortunate not to have manufacturing facilities or teams of engineers that would be unable to work during this period, in fact, as a company that was built around the idea of using remote working to allow our employees to cover as many geographical space clusters as possible whilst keeping our carbon footprint low, we are fortunate enough to be used to remote working.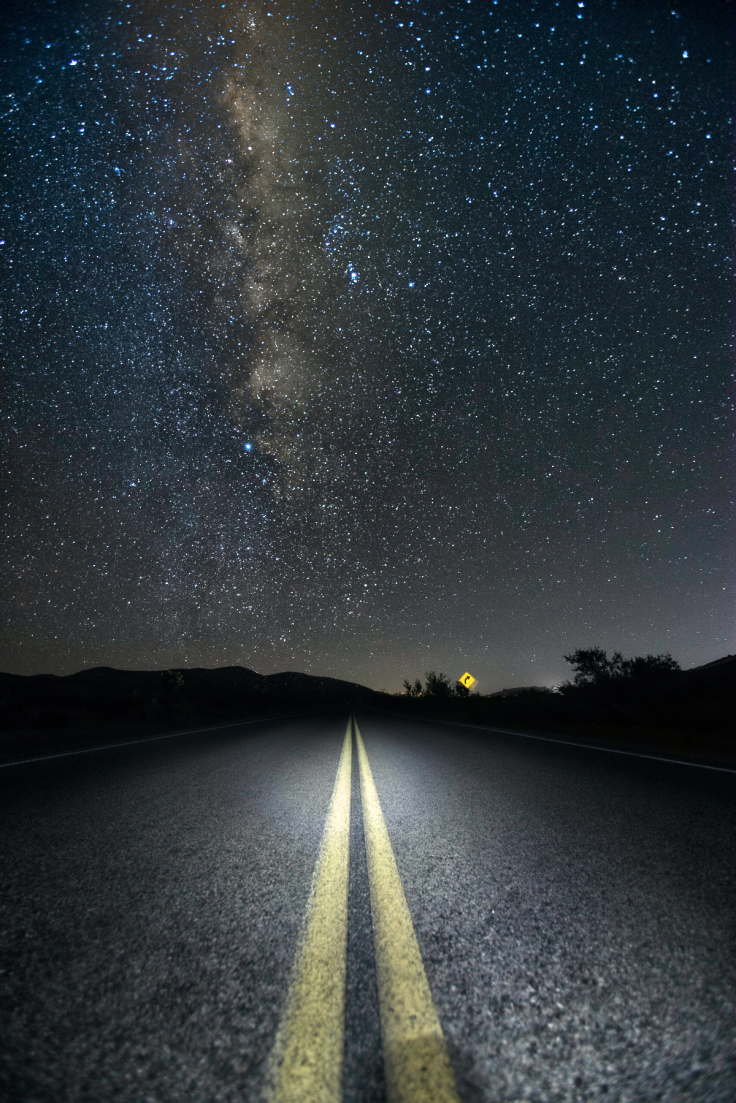 The key to survival though, would be our ability to remain constructive during the quiet weeks of intense isolation ahead.
Space is no different from any other industry in the way that organizations set priorities and collect tasks on their 'to-do' lists. Now, in the current situation, it may be time for us to finally cross certain tasks off.
On a personal level, you may be considering finally picking up that guitar or taking those Spanish lessons and in the same way, there are items on our business 'to-do' lists that we've been putting off for months and months, tasks that are there for good reason, but that never seem to rise to the summit of priority mountain. During a period where we are physically restricted from doing other things, isn't it time to elevate some of these neglected tasks and finally get them done?
One particular item that is often low on the list of space industry organizations is sharing news on recent developments. Our sector is always so focused on the next milestone, the next test, the next technological advancement. And rightly so, with investors to please and developmental targets to hit — however, we often forget that those same investors, as well as our team members and, indeed, the general public, want to hear about and share progress. For a sector that is more exciting than any other, we often struggle to take a moment to broadcast our success stories, organizational changes and future plans. Yet, every day, there are organisations all over the world doing astounding things in the space sector, activities that they simply don't take the time to celebrate publicly, or which they are too modest to shout about, much to the detriment of company morale, brand awareness and wider industry well-being. Your brand awareness counts and now might just be the time to boost it.
Given that the space sector is a vibrant industry that focuses on doing genuine good for the planet and its inhabitants, whether that be though the provision of internet across difficult to reach locations, satellite navigation, remote sensing for agriculture, fisheries and urban planning, the Internet of Things (IoT), the monitoring of forest fires and, indeed, the wider effects of climate change, it is perhaps a surprise that there is not wider awareness in the importance of space to people in their everyday lives.
Put simply, space supportsmany individual's daily activities and benefits them in ways they are frequently unaware of, not to mention the economic positives brought about from the support of supply chains everywhere. Raising awareness of the positive work being carried out by companies throughout the global space market is a collective challenge that can be solved if companies each take a moment to highlight the individual role they play.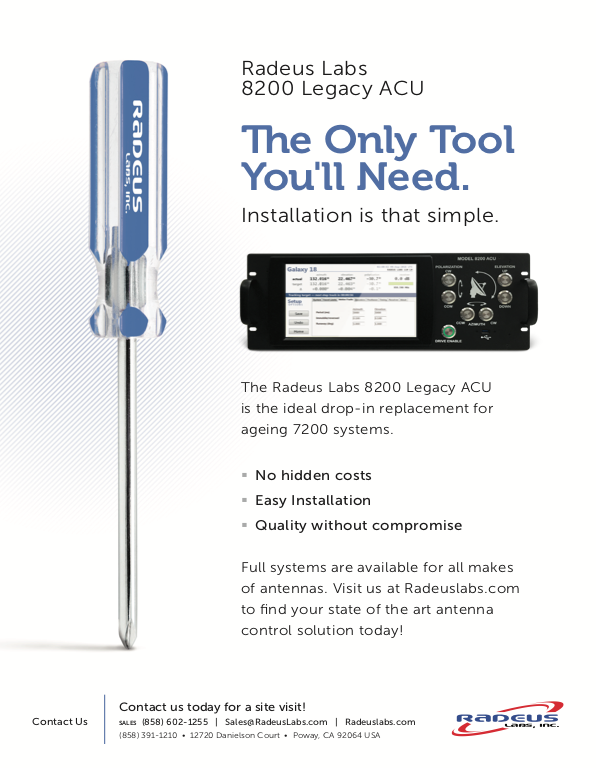 This positive promotion could have a range of benefits for us all including, but certainly not limited to, gaining and maintaining sufficient investment for the longer development timescales normally associated with space related projects.
The old adage that engineers and technical experts are not interested in marketing themselves may be exaggerated, but it is not completely false. During a period where clients and orders are being threatened, would it not make sense to wave a flag and bring in new leads?
With this unexpected period of reflection, more than ever before, we have a chance to tidy up our shop window and prepare for the future — starting with finding new opportunities to boost our business in preparation for the moment that isolation ends, by showcasing the positives being generated from the work that you do.
Ultimately, we all need customers. Commercial space is built on the requirement for revenue generation and growth. Your clients of today and tomorrow will want to know your story and there is no better time to tell it, to demonstrate the positives around what makes your work different and important enough to be shared.
If you have been operating in the space industry for years, generating revenues and have never felt the need to 'shout' about your achievements because you are fortunate enough to have a full order book, then that is undoubtedly a great position to be in.
If COVID-19 has proven anything, it is that the commercial environment can change very rapidly, and even the most profitable companies cannot afford to become complacent. Putting sales orders aside, what about brand awareness and company value? What about looking for new methods to improve return on investment? What about the competitor that is determined to move ahead of your business and is right now planning how he or she can promote their organisation's strengths? What about inspiring your staff, not to mention enthusing future generations of scientists and engineers, whilst reaching out to new partners that can expand your technical and business applications in ways you had not even considered? And what about strengthening your connections with your existing client base, and enriching the value of those relationships?
It's likely that this period could be used to grow your social media presence, or to set up an editorial in space journals and publications, or secure speaking slots at virtual conferences to help educate the wider community regarding your achievements. You could take advantage of a rare opportunity to project your sector knowledge as thought leadership.
Why not seize this rare moment to turn at least some of the negatives into a positive, and cross off the "share news" or "update website content" task from your list?
Eventually, this dystopian situation will improve and we will come out of it. Whether everything will return to 'normal' is difficult to say for some, but the space sector is in a strong position to drive growth and lead the recovery through manufacturing products and enabling applications that will help us better understand not just this virus, but the next challenges coming our way.
Our industry is a real force for good and can become so much greater still. Given the strong underlying need for the space industry to underpin other sectors and help return them to growth, space activity will not only survive, but thrive.
However, if you want to do more than survive, if you want your individual organization to come out of this crisis stronger in certain areas than you were before, and better prepared than competitors, to re-start operations, then our advice would be to embrace your 'to do' list, turn it upside down and start practicing #ProductiveIsolation.
www.astroagency.co.uk
Photos are courtesy of Unsplash, Franki Chamaki and Brent Cox
---