The concepts of physical science cover everything that is, and that could be—the simplest theories, when translated into functional reality, emerge as the greatest success stories.
Intensive research studies help identify potential opportunities within technological gaps in a current market channel. This is the one factor that has worked well for the players with recent entries into the global commercial satellite imaging market. There are not one, but multiple examples, to cite regarding the various successes of new entrants into this vibrant industry. They have built an entirely new list of "things-to-do" for current market leaders as well as the end users within the demand channels.
Capella's Space Advent
Capella Space, a startup based in Palo Alto, California, is now prepared to bank on the advantage of Synthetic Aperture Radar (SAR) imaging technology. The high-fidelity data-loaded images obtained by their satellite will bring a revolutionary aspect into the competitive scenario of the global commercial satellite imaging market.
The launch of the first SAR-enabled satellite, Capella 1, was proposed in late November of 2017. This is an exciting debut for a company that identifies itself as a data provider and uses commercial satellite imaging routes to improvise its service, planning to add clarity (quite literally) with a novel approach.
Capella Space expects to launch a set of satellites that will form a constellation that would send fresh images from around the globe at an interval of every three to four hours. At the equatorial regions, the constellation would obtain fresh captures every 45 minutes. As the company promotes at their infosite, "reliable and persistent data delivered to you from space every hour."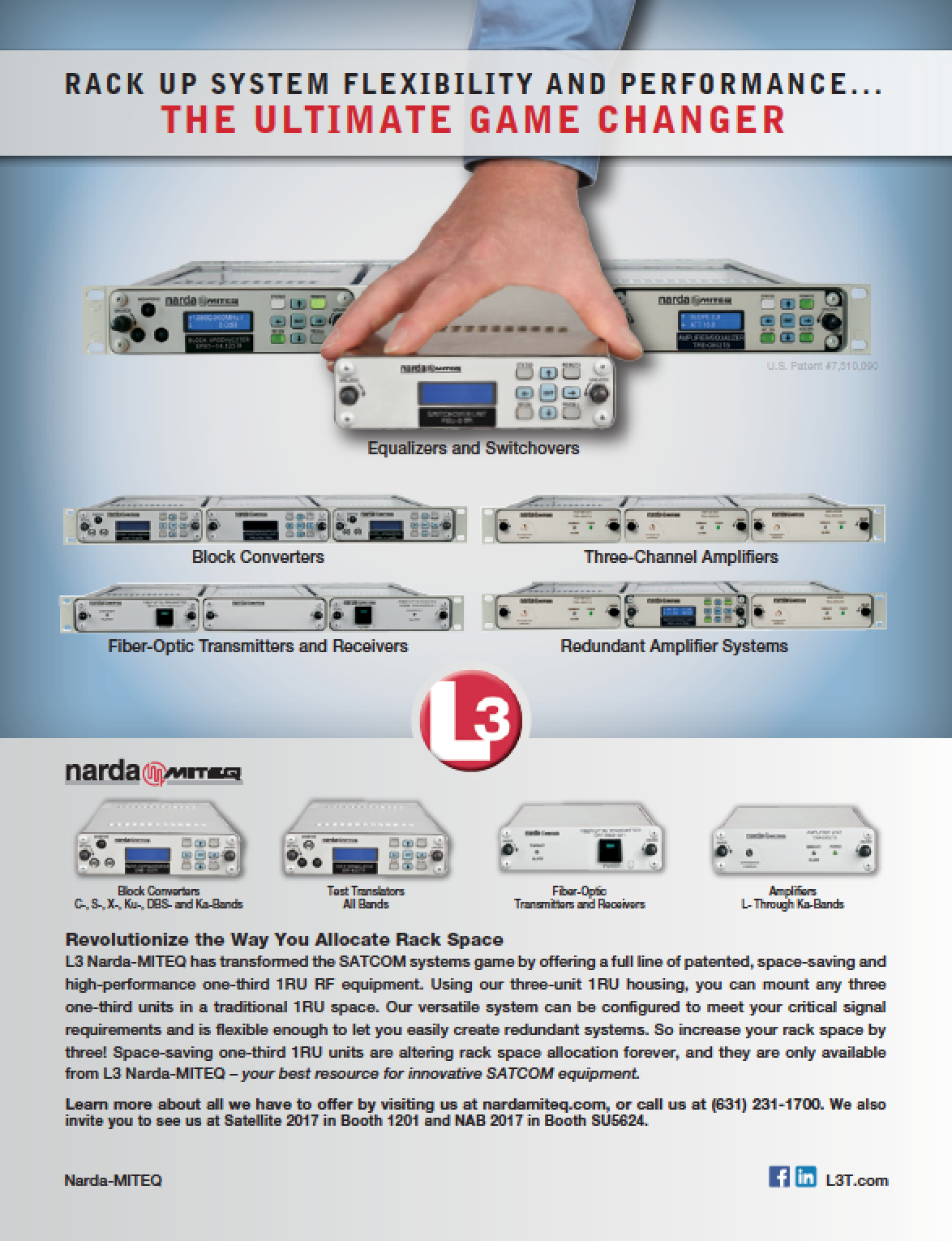 The quality and fidelity of obtained data improves with each pass over a targeted area. This is because when the satellite traces the same path of flight, it maps the fresh data with that which has already been stored for the same geographical selection.
SAR: Technology Briefing
Synthetic Aperture Radar, or SAR, is an airborne, side-looking radar arrangement for coherent two- or three-dimensional imaging of geographical landscapes. The movement of a radar antenna over a selected region is used to generate high-resolution images.
The basic concept of working rests within the sequential transmission, reflection, collection, and analysis of electromagnetic waves. However, there is a considerable time and coordinate gap between the reflected transmission versus the received signal.
An ordered set of received signals builds a virtual aperture that is comparatively greater than the physical size of the antenna.
SAR technology ensures that neither weather conditions nor availability of sunlight has any significant impact on the quality or clarity of the imaging. So far, SAR has been a tool used by federal or defense organizations. The alternative employment of SAR for core commercial application by Capella Space opens a different scope of the use of SAR by the commercial satellite imaging industry.
Neither The First, Nor A Solo
Capella Space is certainly not alone as a startup to announce plans to launch commercial imaging satellites this year. There are more than a dozen new entrants lined up with proposed launches—two dozen others have already experience successful launches during 2016.
Their competitive pricing results in a starkly comparative difference between the services offered by the current crop of leading global corporates and the newbies in the industry. The former holds the advantage of precise image quality and high resolution, the latter proves to be an alternative or additional source of updated image and data each day, available at a relatively lower cost.
Eclipsed By Start-ups
Alphabet, Google's parent company, had acquired the Skybox Imaging satellite unit in 2014 and now looks to sell this same division to Planet (earlier Planet Labs)—generating enough investments and sales for an imaging cause is no walk in the park. However, the growing dominance of fresh entrants into the commercial satellite imaging market must be worth noting—how is this possible when other start-ups continue to find the way to success, or even sustainability for the firm, difficult?
Major ecological communities, or biomes, scored each imaging solution through the application and implementation of simplistic tools and technological components, sourcing them from companies where one could find such tools easily and inexpensively. These exercises filter down directed on core business services, all aimed at explorative expansion of usability.
These courses of investigation have allowed the market to experience a wide augmentation in the end application areas. Apart from the large-size enterprises and organizations, thanks to the newbies, the increased affordability index has created opportunities for small- to medium-sized enterprises to offer these services.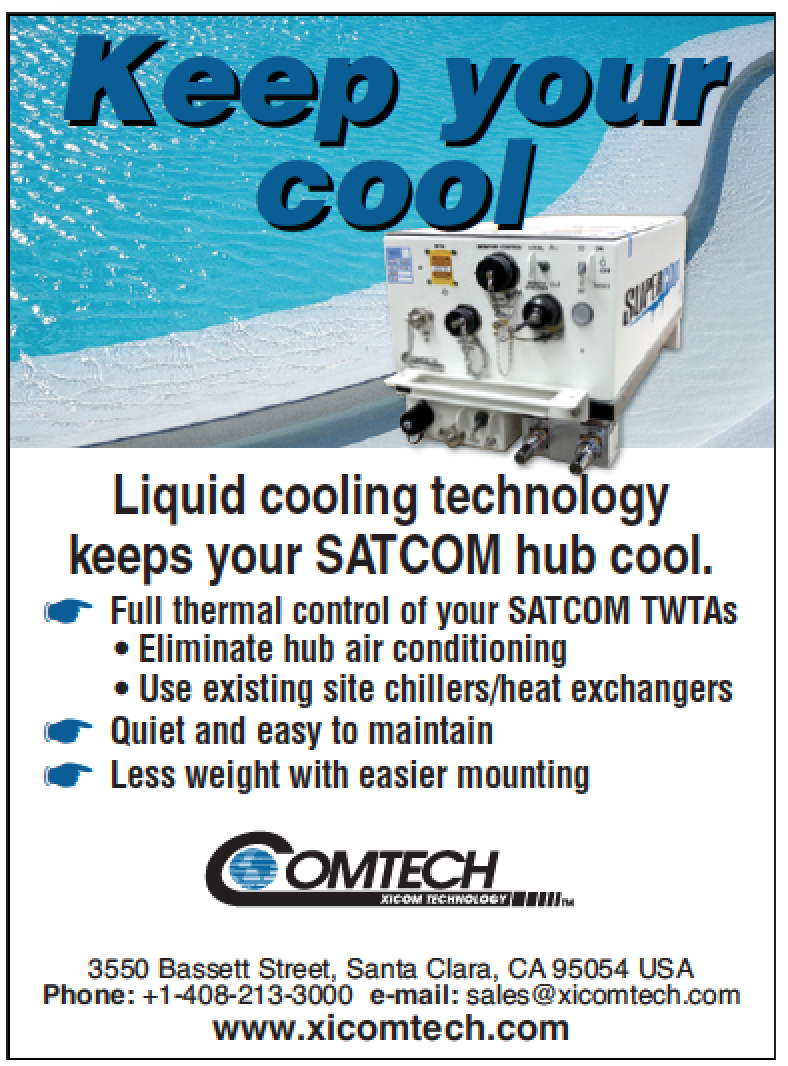 Market Regards
According to the latest market intelligence released by Allied Market Research, the commercial satellite imaging market is set to achieve $5,275 million in sales by 2022.
Industry analysts have projected the market to register a net CAGR of 11.5 percent over the forecast period of 2016 to 2022. As per the derivations made by the study, the market looks up to three main impactful factors over the course of their analysis period of 2014 to 2022. These include the increased popularity of location-based services among consumers, expansion of the application segments for satellite imagery services and the introduction of high-resolution aerial imaging service.
One of the primary concerns cited by the report was the comparative difference in the resolution of images generated by aerial and satellite imagery services. The use of innovative components, as well as the lower cost of satellite builds, is expected to sort out this issue over time in the marketplace.
The Capella Space constellation will blanket the entire globe by 2020. Each of the company's images can capture as large as 27,000 km square or as small as 1600 km square. Images will be captured at adjustable resolutions from 1 meter all the way up to 30 meters in different modes for various applications. These satellites will be able to see through the clouds during stormy nights or cloudy days, no matter if in the tropics or in the middle of the ocean. Images will be captured, fully independent of atmospheric conditions.
capellaspace.com/
Payam has extensive experience in designing, building, testing, operating, and managing cubesat projects. Payam has been working on cubesats since 2008 and managed cubesat projects at NASA Jet Propulsion Laboratory (JPL) prior to obtaining his Masters Degree at Stanford University.
Will holds a Ph.D. from Stanford University on Synthetic Radar Imaging (SAR). He has years of signal processing and radar system design experience from his Ph.D. as well as working at multiple NASA centers prior to joining Capella.
---